Jennifer Aniston has made her career as an actress in comedies, most notably as Rachel Green in Friends. Now, after three decades in the industry, Aniston has started a production company of her own and executive produced a few comedies including the Netflix hit Murder Mystery and its upcoming sequel Murder Mystery 2.
Throughout her career, Aniston has seen comedy evolved to a point where she finds its tricky to be funny these days.
"Now it's a little tricky because you have to be very careful, which makes it really hard for comedians, because the beauty of comedy is that we make fun of ourselves, make fun of life," said Aniston in an interview with Variety. "[In the past] you could joke about a bigot and have a laugh — that was hysterical. And it was about educating people on how ridiculous people were. And now we're not allowed to do that."
Aniston alludes that viewers of a new generation are a lot more sensitive than audiences in the past and that sensitivity has become a deterrent to creativity.
"There's a whole generation of people, kids, who are now going back to episodes of Friends and find them offensive," continued Aniston. "There were things that were never intentional and others… well, we should have thought it through — but I don't think there was a sensitivity like there is now."
She added, "Everybody needs funny! The world needs humour! We can't take ourselves too seriously. Especially in the United States. Everyone is far too divided."
This isn't the first time Friends has been criticised for being offensive. Some viewers have called out the popular sitcom for lack of diversity. The show which ran from 1994 to 2004 had an all-white leading cast and featured few actors of colour across its 10 seasons and 236 episodes.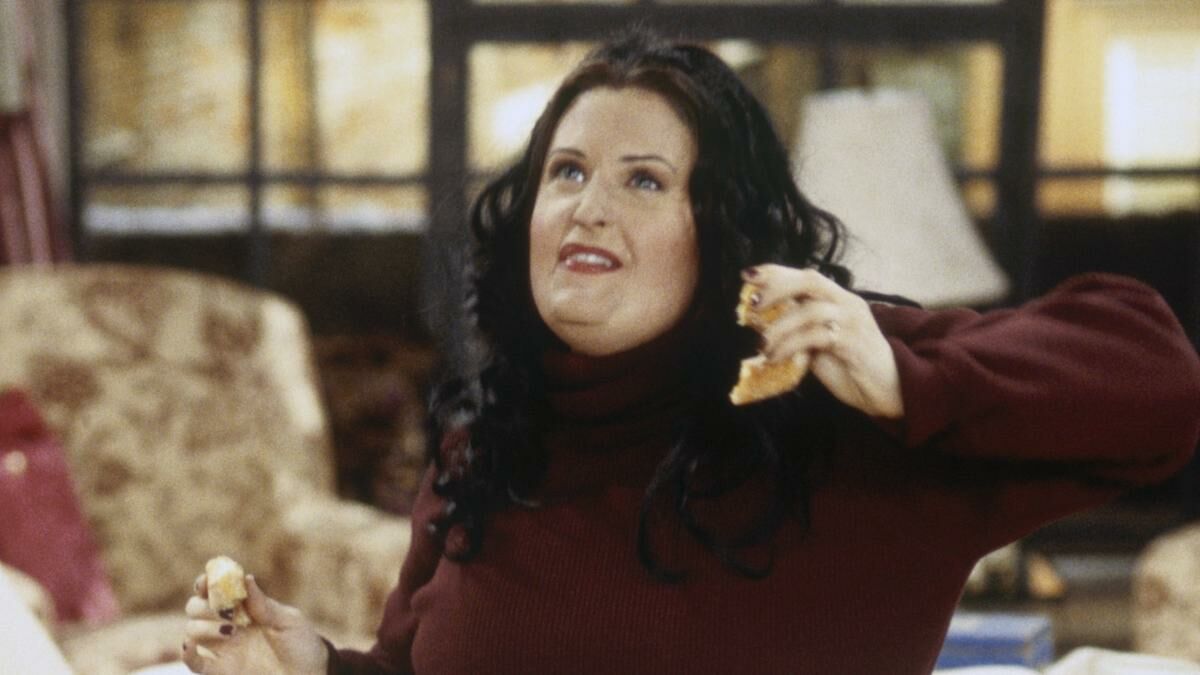 The show has also been criticised for being fat phobic. Courteney Cox's Monica Geller was frequently fat shamed in various episodes. Others have pointed out that Friends was homophobic and transphobic too. Actress Lisa Kudrow who played Phoebe Buffay attempted to address these claims and made several headlines.
"Well, I feel like it was a show created by two people who went to Brandeis and wrote about their lives after college," Kudrow told The Daily Beast last year. "And for shows especially, when it's going to be a comedy that's character-driven, you write what you know. They have no business writing stories about the experiences of being a person of colour."
Kudrow also said in a separate interview, " To me it should be looked at as a time capsule, not for what they did wrong…This show thought it was very progressive. There was a guy whose wife discovered she was gay and pregnant, and they raised the child together? We had surrogacy too." (via Glamour).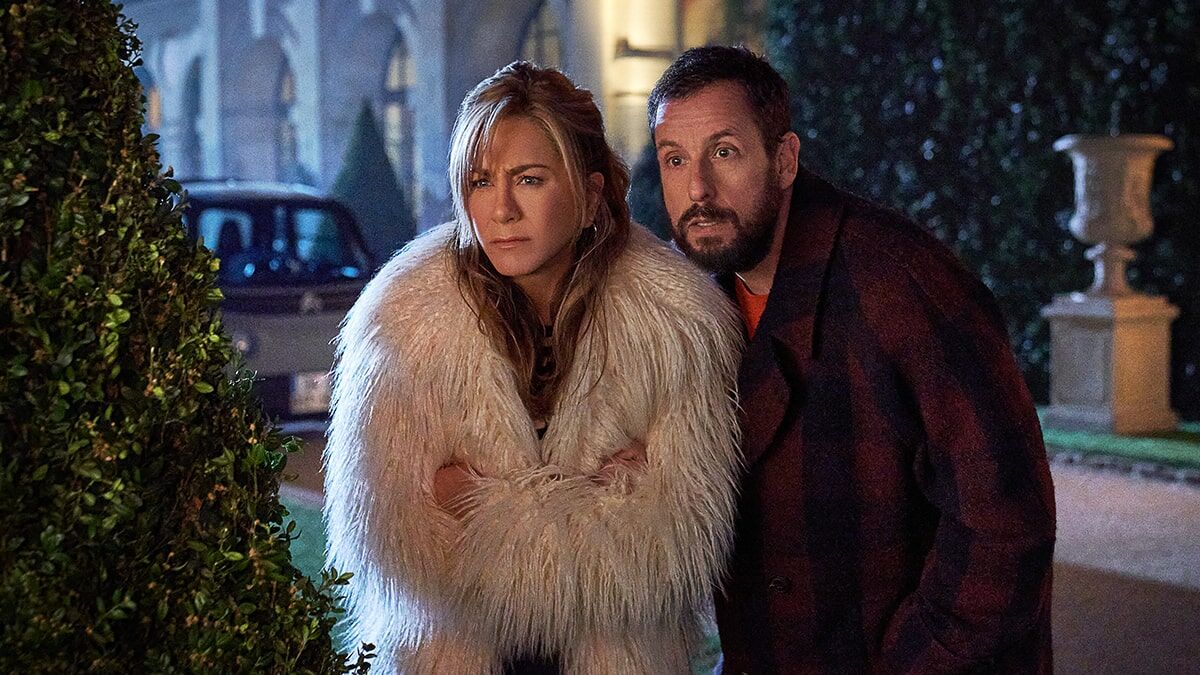 Aniston is not the first and will certainly not be the last person to comment on sensitivity within storytelling. Comedian Chris Rock's latest comedy special Selective Outrage was an hour of him striking back at 'woke culture'. Suffice to say, viewers were not impressed with his jokes and comeback to comedy post Oscar-slap. Selective Outrage scored a 48% on Rotten Tomatoes.
Time will tell what new shapes comedy will take in the coming years. Until then, fans of the Friends actress can catch her in Netflix's Murder Mystery 2, now streaming on Netflix.