Hayao Miyazaki, master animator, and a name held in great reverence by the community. Known for ushering in a new age of Japanese animation, he has many impressive works under his belt, with the likes of Spirited Away, Howl's Moving Castle, and My Neighbour Totoro leading the charge.
Come 2022, his fantasy world is set to become reality – in the form of a theme park.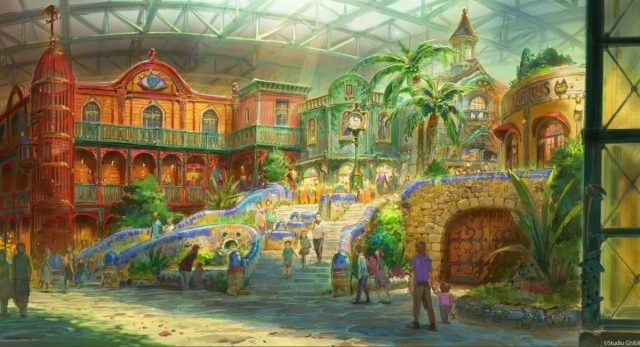 With a basic concept already released, fans can look forward to rides and forest trails based on Miyazaki's more popular films, alongside the European-themed architecture that's often seen in his works. To reflect the sense of mystical wonder associated with all things Studio Ghibli, giant installations of spider- and boar-shaped spirits in imaginary landscapes will be set up as well.
It's been confirmed that the theme park is slated to occupy the Expo 2005 Aichi Commemorative Park in Nagakute, Nagoya, although construction cost and other details have yet to be decided.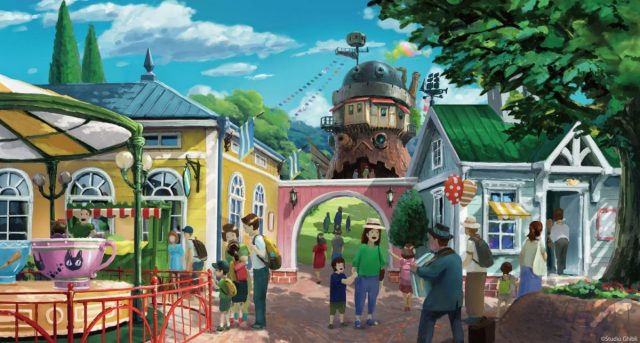 Still, this comes as very pleasant news, especially since the studio already has a fervent and enthusiastic following. The overwhelming popularity of Tokyo's Ghibli Museum is proof of that, and having another outlet to channel the love is definitely much welcomed.
Of course, having stalls selling delicious food like that in Spirited Away would be good as well…