When trying to enjoy your favourite track on the go, there's nothing more distracting than the roaring sound of the train rushing through tunnels. As it pierces through your earbuds and drowns out your music, there's only one thing you're wishing for, noise cancellation. Enter Jabra, who is offering free active noise cancellation (ANC) updates to their earbuds.
Both current and future users can now upgrade either their Elite 75t and Elite Active 75t true wireless earbuds series with the Active Noise Cancellation (ANC) feature for free. The firmware upgrade is done via over-the-air through the Jabra Sound+ app. This feature is enabled thanks to the Qualcomm chipset in the earbuds.
After the upgrade, the earbuds can run on up to 5.5 hours of battery life with ANC enabled. Without ANC enabled, the earbuds will be able to run up to 7.5 hours on a single charge. ANC enabled models will retain the IP55/IP57 rated durability and a two-year warranty.
Noise cancellation upgrade can be done in four simple steps:
Step 1: Update the Jabra Sound+ app
Check that the Jabra Sound+ app is up to date. If you don't have it, download the app from the iOS App Store / Android Play Store.
Step 2: Update the firmware
A notification saying that new features are available will pop up when the earbuds are detected by the app. Hit "update now" to install the new features.
Step 3: Personalising the ANC experience
You can even personalise the ANC to improve the overall noise cancellation experience. Hit "Add Personalised ANC" to start the process and follow the instructions on the "Personalise ANC" page. When personalisation is completed, a confirmation screen will appear to show users how to toggle between different modes via the earbuds' buttons.
Step 4: Enable ANC
Uers can turn the ANC on or off by either going to the Jabra Sound+ app or pressing the buttons on the earbuds. They can also toggle between ANC, HearThrough and Off functions.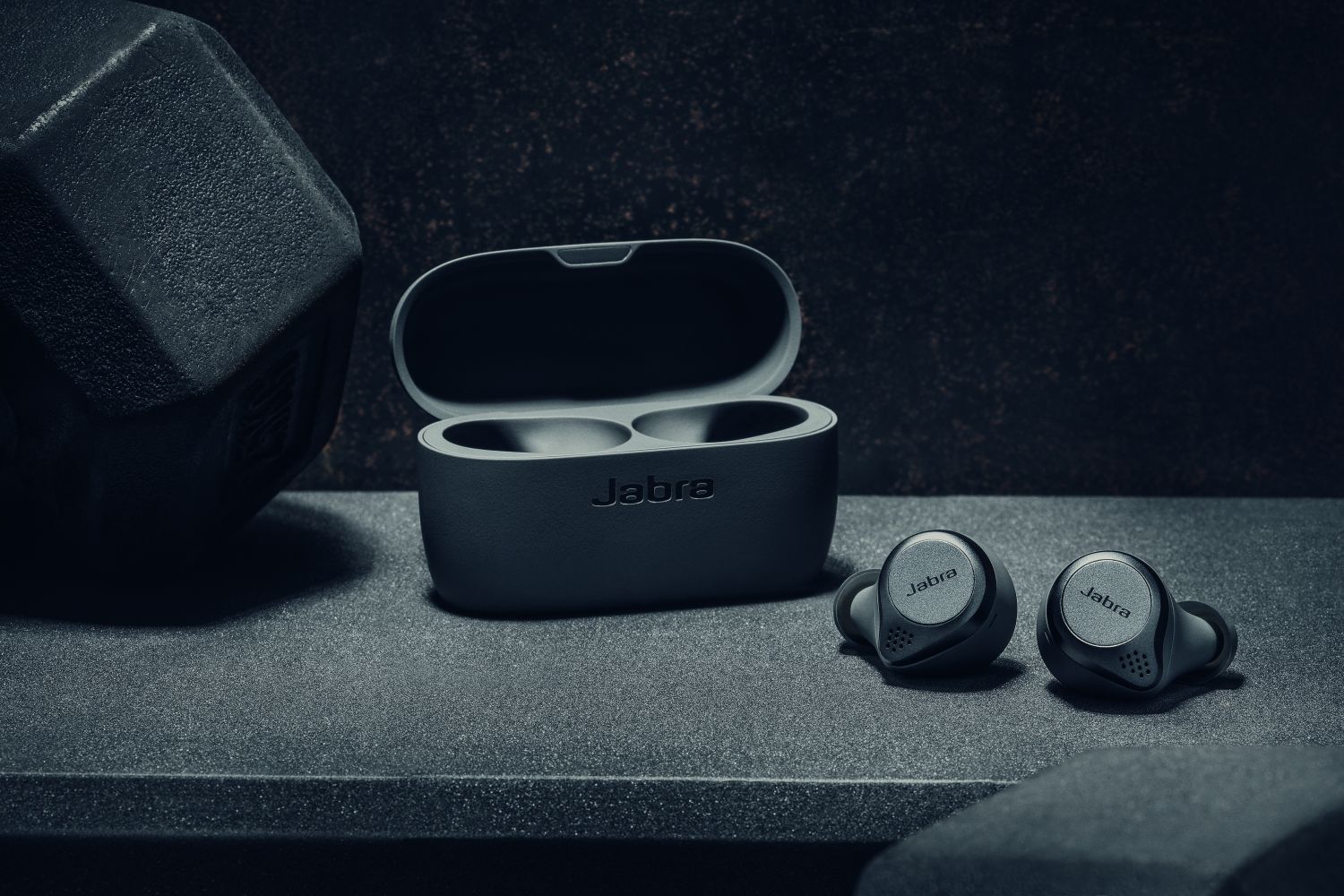 If you haven't owned a pair yet, the Jabra Elite Active 75t will be available in grey, mint, navy, and sienna at S$318; and grey and navy at S$338 with wireless charging. The Elite 75t will be available in black, titanium black, and gold beige at S$288; and titanium black at S$308 with wireless charging. You may purchase them from Challenger, Stereo Electronics, ConnectIT, Lazada.sg and any other authorised Jabra partners.
---

Drop a Facebook comment below!