One of the biggest highlights of Godzilla vs. Kong was the big bad debut of Mechagodzilla and the monstrous fight between all three kaijus.
Portrayed as a super-weapon developed by the folks at Apex Cybernetics to battle Godzilla, Mechagodzilla not only had a different backstory from when it first debuted in 1974, it looked different too.
According to concept artist Jared Krichevsky, Mechagodzilla's design in the movie was directly inspired by The Terminator's T-800.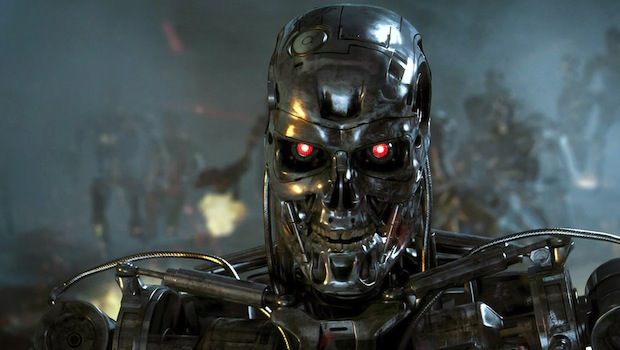 "'It has to be a Terminator.' That's what [Legacy Effects] Co-Head John Rosengrant said in our meeting with [Godzilla vs. Kong director Adam Wingard] as we reviewed images [of Mechagodzilla]," Krichevsky explained in an Instagram post. "Being [Legacy Effects], [there are] lots of T-800s about and so I studied what made them terrifying. So that became my main source of inspiration. The skeletal structure, the eerie but uncanny similarity of man with the cold steel of machine."
"Mechagodzilla had to look different than any other previous versions," Krichevsky continued. "So I knew RPO was off the table. He couldn't look like an exact machine version of Godzilla, which was my first attempt. So I went to opposites, Godzilla has a thick body, so I went with a lean, [fish-like] body and skeletal tail, Godzilla has stubby arms, so I gave him extra reach. The claw hands were something I pitched in the room, but I knew they needed to see it to understand it. One note was that the hands needed to be unique. I decided the claws could have a range of flexibility and possibilities, So I based this off of something called mirror-hand syndrome. I wanted this Mecha to be fast and maneuverable [and] built like a tank."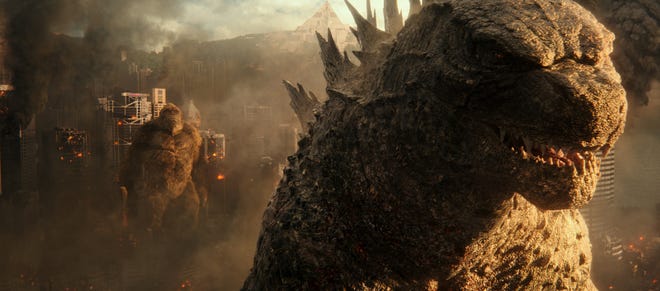 Like how SkyNet turned against their human creators in The Terminator, the scheme to take down Godzilla blew up in Apex's face too.
Directed by Adam Wingard and written by Eric Pearson and Max Borenstein, Godzilla vs. Kong stars Alexander Skarsgard, Millie Bobby Brown, Rebecca Hall and Brian Tyree Henry. Fans can now catch Mechagodzilla in the clash between two of the greatest pop culture icons ever created in theatres and on HBO Max.
---

Drop a Facebook comment below!