It's not been a good week for WhatsApp and if you're looking to move on from the service, we're here to help. One of the biggest barriers to start migrating might be how entrenched your group chats are.
However, it's a pretty simple affair if you're getting your contacts to move to either Telegram or Signal. Here's how easy it is:
---
Telegram
Create a group.
Choose your group type.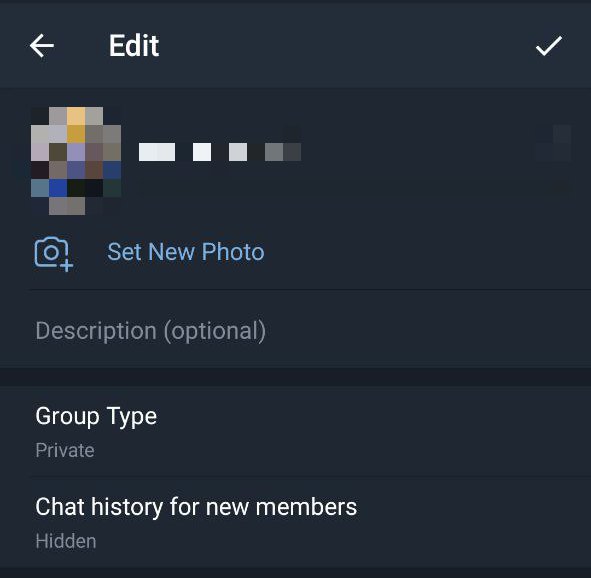 Send out the links provided for either a private or public group. For public groups you'd have the option for a vanity URL.
Click share and you'd get many options how you'd like to distribute the link.
That's pretty much it!
---
Signal
Create a group.
Select group link.
Toggle to enable group link.
Click share and you'd get a few options on how you'd like to distribute the link.
That's pretty much it!
The only thing you'd be missing is the historical chats and images which would not be brought over from WhatsApp.
Fret not, with Telegram, at least, you'd be able to bring all past chats and files to your new device or desktop. Considering that Telegram and Signal have made it relatively easy, the harder part is getting the rest of your contact list on board. All the best!
Since you're here, do join the Geek Culture Telegram group to stay up to date with all our geeky news!
Gerald currently straddles between his love of video games and board gaming. There's nothing that interests him more than trying out the newest and fanciest gadget in town as well. He dreams of publishing a board game sometime in the future!