Let's be honest here: when you're such a big player in the movie and comics industry, it's only natural that rip-offs spawn. Imitation is the greatest form of flattery, after all, and trust that the fanbase will viciously tear apart and mercilessly obliterate anything that sullies the name of their favourite works.
Expect no less than the best from GMA Network with the launch of the highly-anticipated and ground-breaking telefantasya, #VictorMagtanggol! Witness the action-packed journey of the newest modern day superhero beginning July 30 on GMA Telebabad.

Posted by GMA Drama on Tuesday, July 24, 2018
The team behind upcoming Philippine action-fantasy series Victor Magtanggol has found themselves in (very) hot water, following the release of a full 16-minute trailer reel that tells the story of "regular guy" Victor Magtanggol (Alden Richards) inheriting Thor's hammer and learning to use it to bring peace to the world.
Sounds familiar? You definitely aren't alone. You and countless other Marvel fans would recognise not only the cliche human-turned-superhero troupe, but also the glaringly obvious inspiration from the Thor series. Here's the thing, though: show creator Jules Katanyan claims that the narrative is based on Norse mythology, and not Marvel's sensational hit.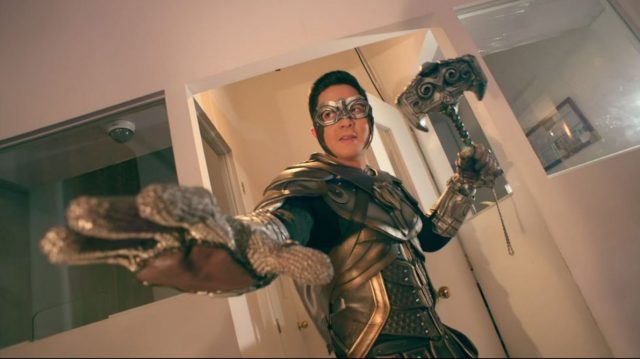 Oh, that's questionable. The video, which doubles more as a featurette instead, is filled with instances of a fully-suited up Victor tossing around his hammer, while sporting similar move sets and design elements of the Chris Hemsworth-led character, especially the spinning lightning-infused hammer throw at around the 3:08 mark. Familiar names make an appearance as well, such as villain Loki.
Ok cool, perhaps there are no qualms with that, since these individuals are indeed part of Norse mythology. Reinforcing how it's "public domain", Kantanyan justifies his team's decision by pointing out that other characters and terms will be similar to its Marvel counterpart as well, with this iteration taking place after the events of Ragnarok – a series of catastrophic events – that caused powerful gods, including Thor, to be wiped out.
It's not Thor, he stresses, and we agree. It's total, utter BS.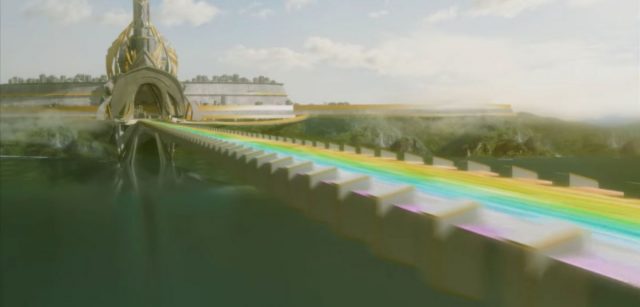 See, the hammer-wielding god is far from the only being in Norse mythology. There are plenty of other options to explore, like Njörðr and Freyr, or fellow goddesses Freyja and Skaði, all of whom could do with some new lore and creative freedom. With how Marvel has already established and shaped Thor's personality over the years, he's the last divine entity of the group to need more showtime. A coincidence? Highly not, especially when you have a watered-down version of the Bifrost in the opening frames of the trailer. Yeah, nice try.
Naturally, fans are hardly buying into the above explanation. It's one thing for GMA Network, the studio behind this production, to ride out the hype wave and come up with a borrowed version to call their own, it's another to think audiences are ignorant. Many of them have taken to the Facebook comment section to express their thoughts, and they aren't happy. At all.




Yup, the reactions summed up first impressions of Victor Magtanggol pretty well: a massive lack of creativity, poorly-rendered CGI effects, uninspiring action sequences…oh, and of course, the overarching similarity to the Thor franchise – for all that we know, the last syllabus of "Victor" could easily be an intentional wordplay on "Thor".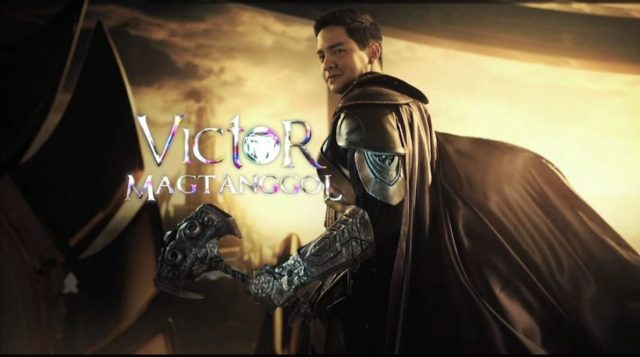 It's undoubtedly a disappointing attempt, more so for the Filipino population. Katanyan has described Victor as "a true Filipino character, who loves his country and family and reflects our virtue of resilience and capacity to sacrifice for the things that we love." Barring from the costume, however, which was said to be inspired by Viking lamellar – body armour covered in rectangular plates – and the Philippine-type "Moro maille armour", there's yet to be any hint of that local flavour.
GMA Network's marred reputation certainly doesn't help their case. Prior to this, the team's effort on Alyas Robin Hood was criticised for being too similar to CW's Arrow series, and subsequently clarified to be supposedly adopted from Robin Hood and not the DC hero. One fact remains clear, however: Nobody bought into the reasoning then, and nobody will buy into it now.
If there's anything good that's born out of this debacle, it's definitely these hilariously amusing comments: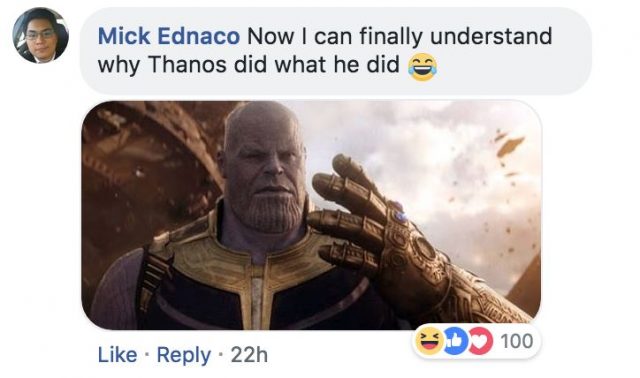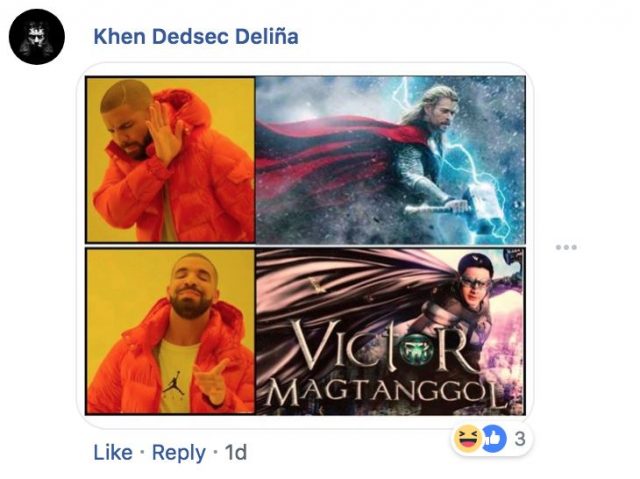 Victor Magtanggol is set to premiere on July 30, 2018, but even if we had access to the show, we'd give it a miss.
---

Drop a Facebook comment below!