Horror anime fans rejoice as 07th Expansion and Kadokawa has announced that the Higurashi: When They Cry (Higurashi no Naku Koro ni) franchise will be getting a new anime project produced by Studio Passione (Rail Wars!, High School DxD Hero).
The new anime project will feature a brand new character designed by Akio Watanabe who was the designer behind the Monogatari and Grisaia series.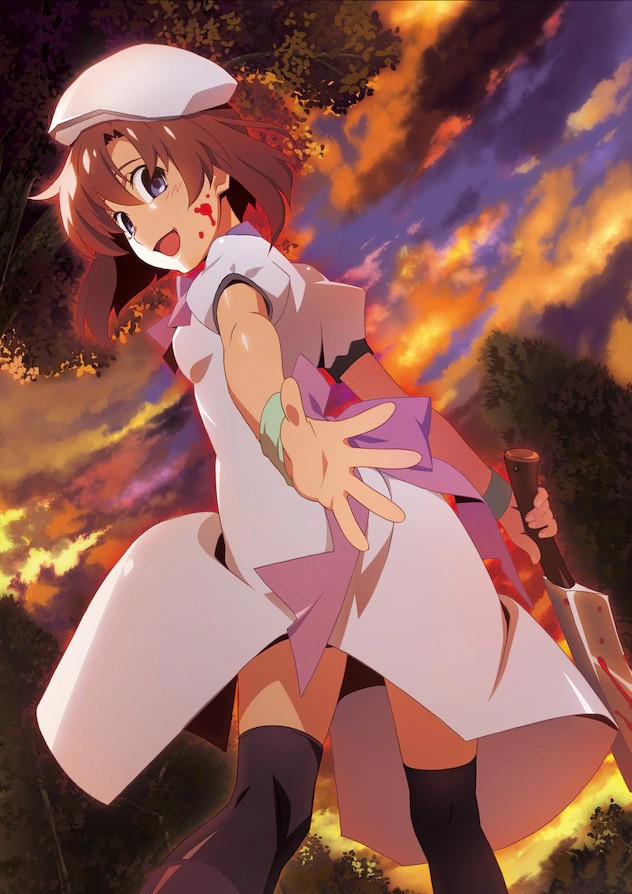 A new teaser trailer was released following the announcement, featuring Higurashi's Rena Ryuga looking a little too happy with blood splatters over her face. Despite her bright smile, fans of the series will know to be wary of Rena when she gets angry.
Originally a series of horror visual novels which released in 2002, Higurashi received a 26 episode anime adaptation in 2006 with a second season following shortly after in 2007. The two seasons closely followed the eight original arcs in the visual novels and its immense popularity led to the series receiving several Original Video Adaptations (OVA), two live-action films, a manga adaptation, and even a stage play in 2019.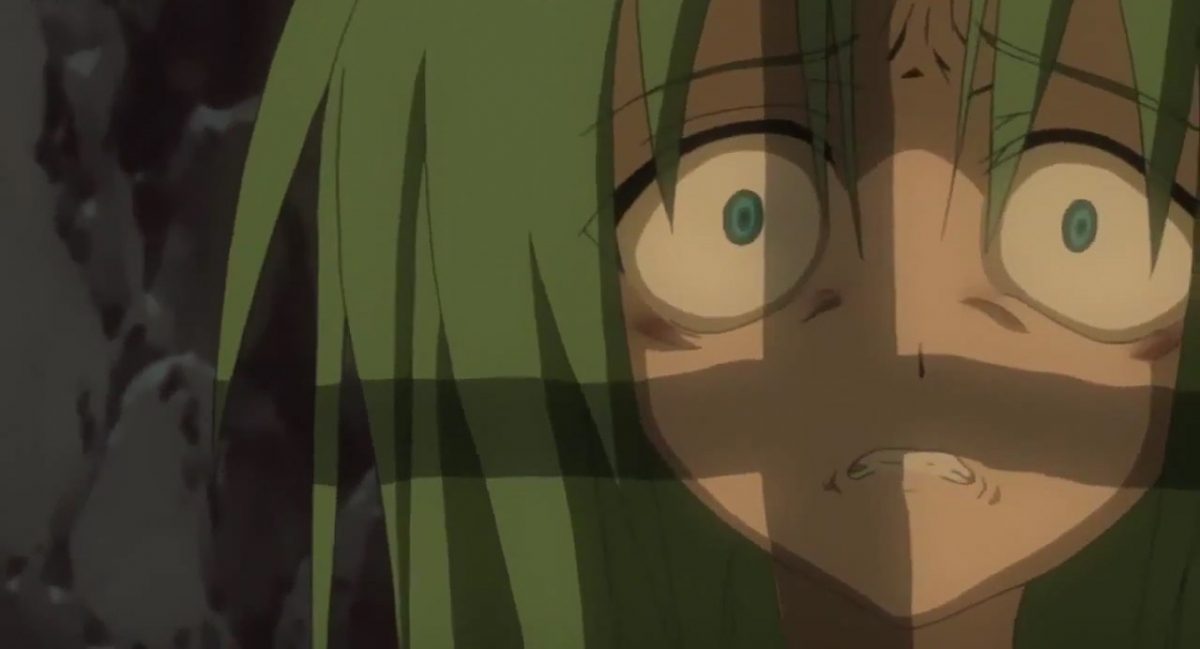 Higurashi: When They Cry centres around the rural village of Hinamizawa and its various inhabitants whose idyllic lives were rocked by a series of mysterious events that took place during their annual Cotton Drifting Festival.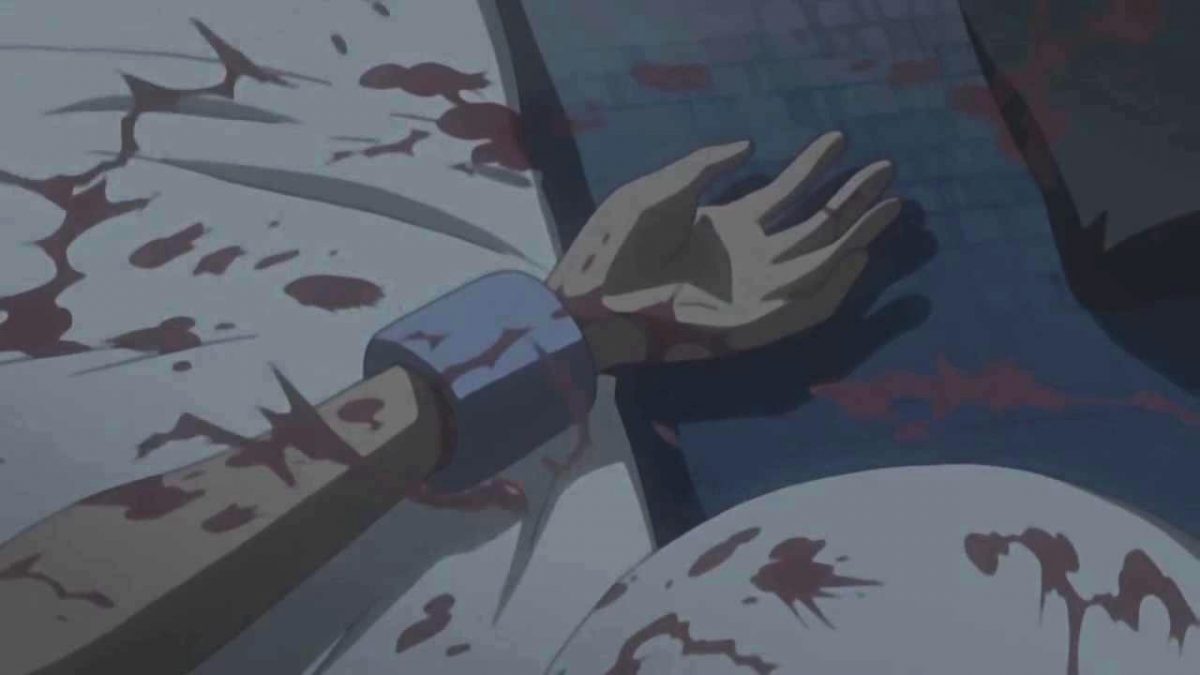 It is not known yet if the new Higurashi anime project will be a TV anime series or a feature-length film. Either way, fans (us included) are incredibly excited just knowing that the series is getting a new project.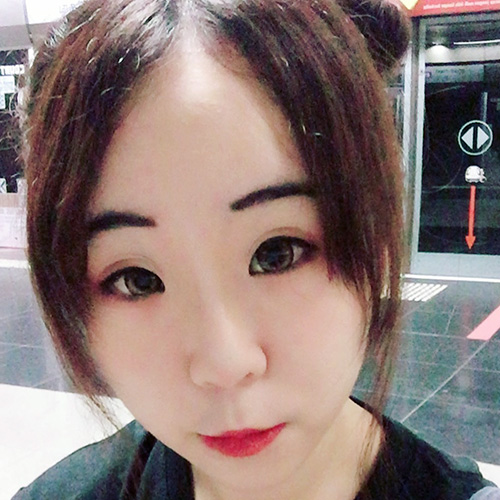 Germaine is a fun-sized introvert who loves nothing better than sleeping in on rainy days. She can be found reading fanfiction and manga while still waiting for her Hogwarts acceptance letter. It'll come eventually.
---

Drop a Facebook comment below!

---