Fans of The Conjuring universe will be more than familiar with Annabelle, a Raggedy Ann doll that's reportedly haunted. Though the real Raggedy Ann doll might be in a glass box at The Warrens' Occult Museum, the Annabelle doll from the Conjuring movies is actually right here in Singapore.
From June 5 to July 2, you can pay Annabelle a visit at Annabelle Comes Home: The Artifact Room.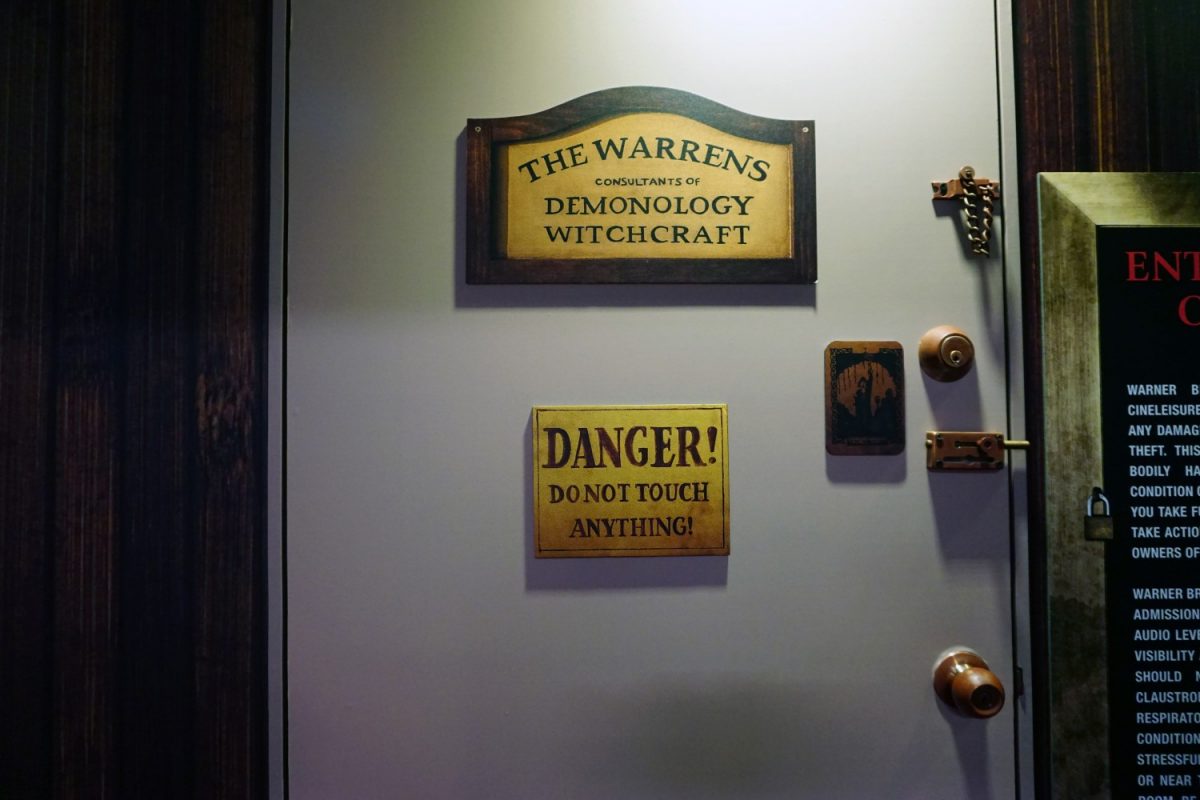 For those who have not heard about Annabelle before, the doll first appeared in the possession of a student nurse who started noticing strange behaviours exhibited by the doll. The student then contacted a psychic medium who concluded that the doll was possessed by the spirit of a dead girl named Annabelle.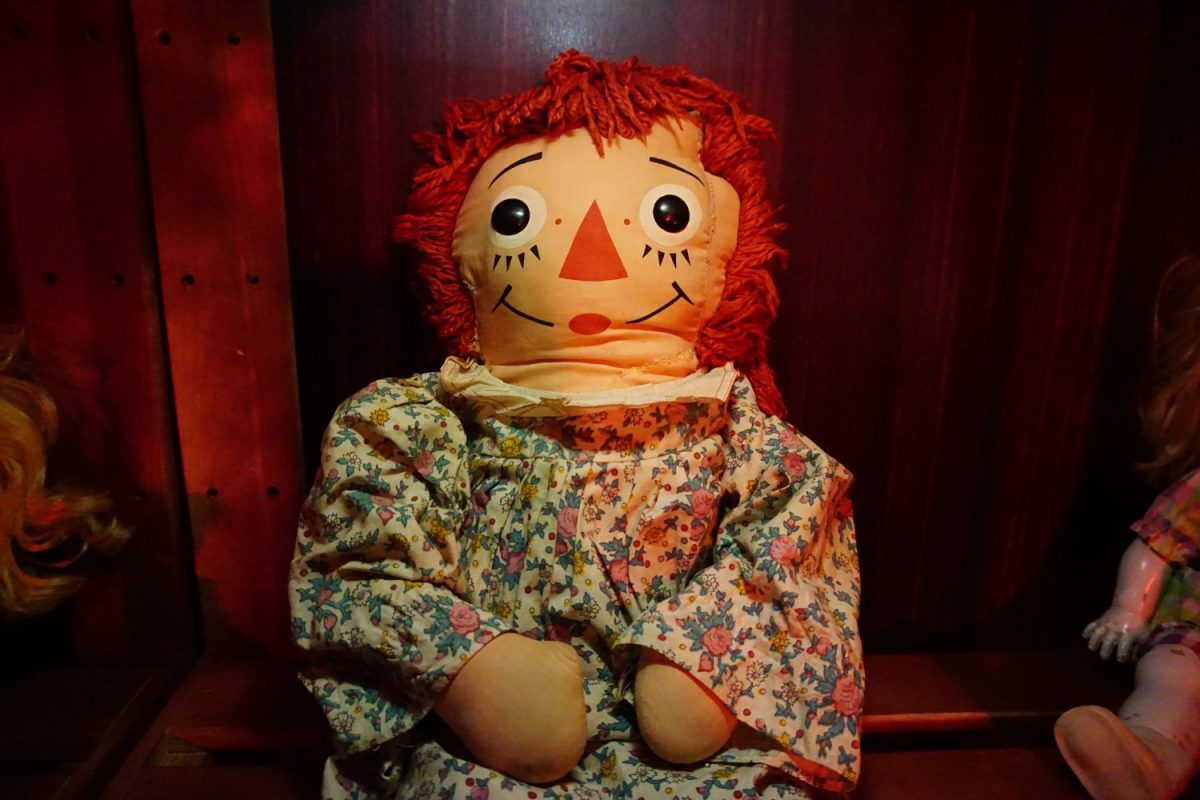 The student and her roommate tried their best to accept the spirit but things got out of hand when the doll reportedly started exhibiting malicious and terrifying behaviours. It was then that the Warrens were contacted and they took the doll to their museum where they strongly advised anyone who visited to not open the case that Annabelle is housed in.
The Annabelle doll also served as the inspiration for the opening scene in The Conjuring, as can be seen above, and has spawned off several movies from the Conjuring universe including Annabelle and Annabelle: Creation. Annabelle Comes Home will be the third film where the doll is placed front and centre in all the terrifying scares that takes place.
In the movie, Annabelle is seen residing in the Warren's Artifact Room, after the events of The Conjuring's prologue. Aside from Annabelle, several other artifacts also reside in the Artifact Room, such as a monkey toy, a samurai armour, and a musical box. Now, these artifacts and many more will be present in Annabelle Comes Home: The Artifact Room, located on the fourth floor of Cathay Cineleisure Orchard.
Aside from the various artifacts from the movie, there are also several other interesting items for you to look at, such as the creepy looking doll lounging carefreely right beside Annabelle, or the Ouija board sitting on a table right beside the Colour Wheel. Just be sure you don't accidentally summon anything with it.
Attendees who pay a visit to The Artifact Room can also stand to walk away from a free Annabelle hand fan. While stocks last of course.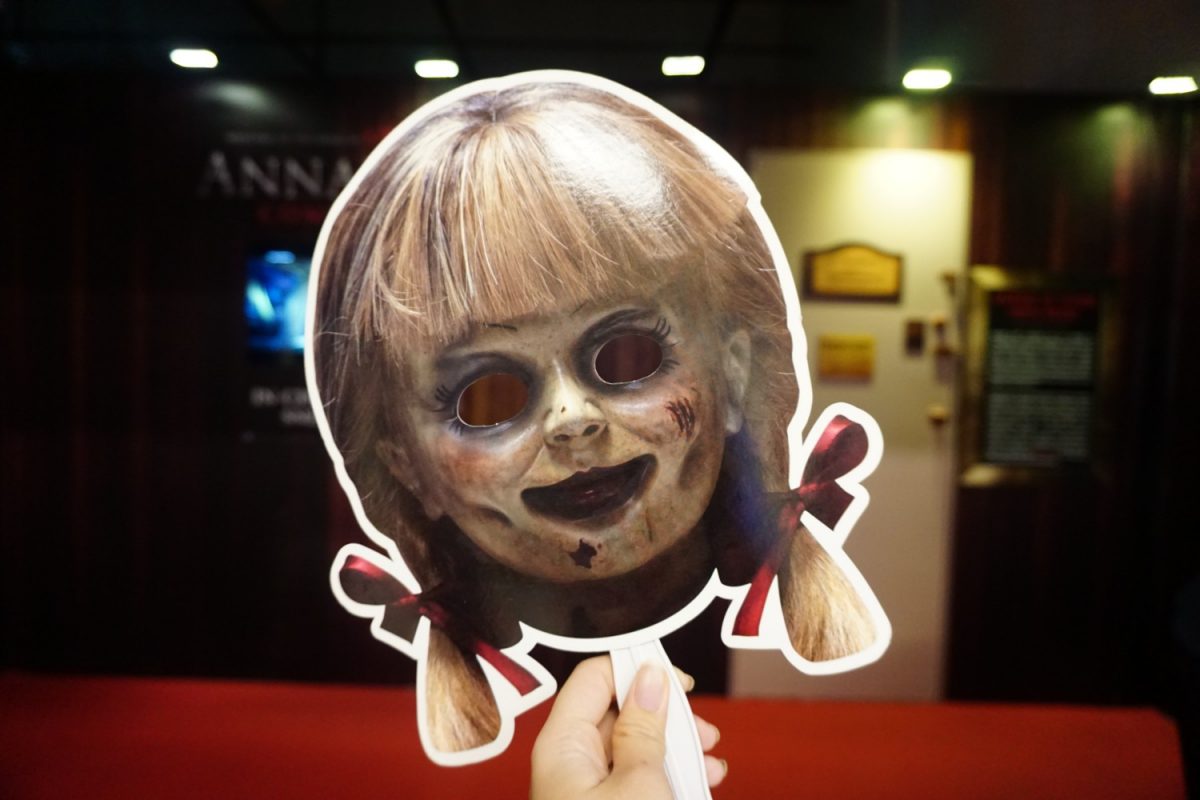 Annabelle Comes Home: The Artifact Room
Date: 5 June – 2 July 2019
Venue: Cathay Cineleisure Orchard, Level 4
Admission Fee: None
Opening Hours:
5 June (Hari Raya Puasa): 12pm – 10pm
Monday – Wednesday: Closed
Thursday: 6pm – 10pm
Friday: 6pm – 11pm
Saturday: 12pm – 11pm
Sunday: 12pm – 10pm
---

Drop a Facebook comment below!