Annualised games tend to get a bad reputation for rehashing things to make them feel new for another year, but that's not always the case. For the long-running Ubisoft Just Dance series, its players have been dancing to the best tunes since 2009, seemingly satisfied with all of the content that has followed. With Just Dance 2023 arriving on 22 November, the spotlight is once again turned on, but this time, we have a front-row seat to witness the process of how the ultimate track list is put together by the folks at Ubisoft.
With Creative Director Matthew Tomkinson and Creative Content Manager Helene Jeannin in tow, it was certainly interesting to see the work that is being done in order to deliver the party-like experience players enjoy every year.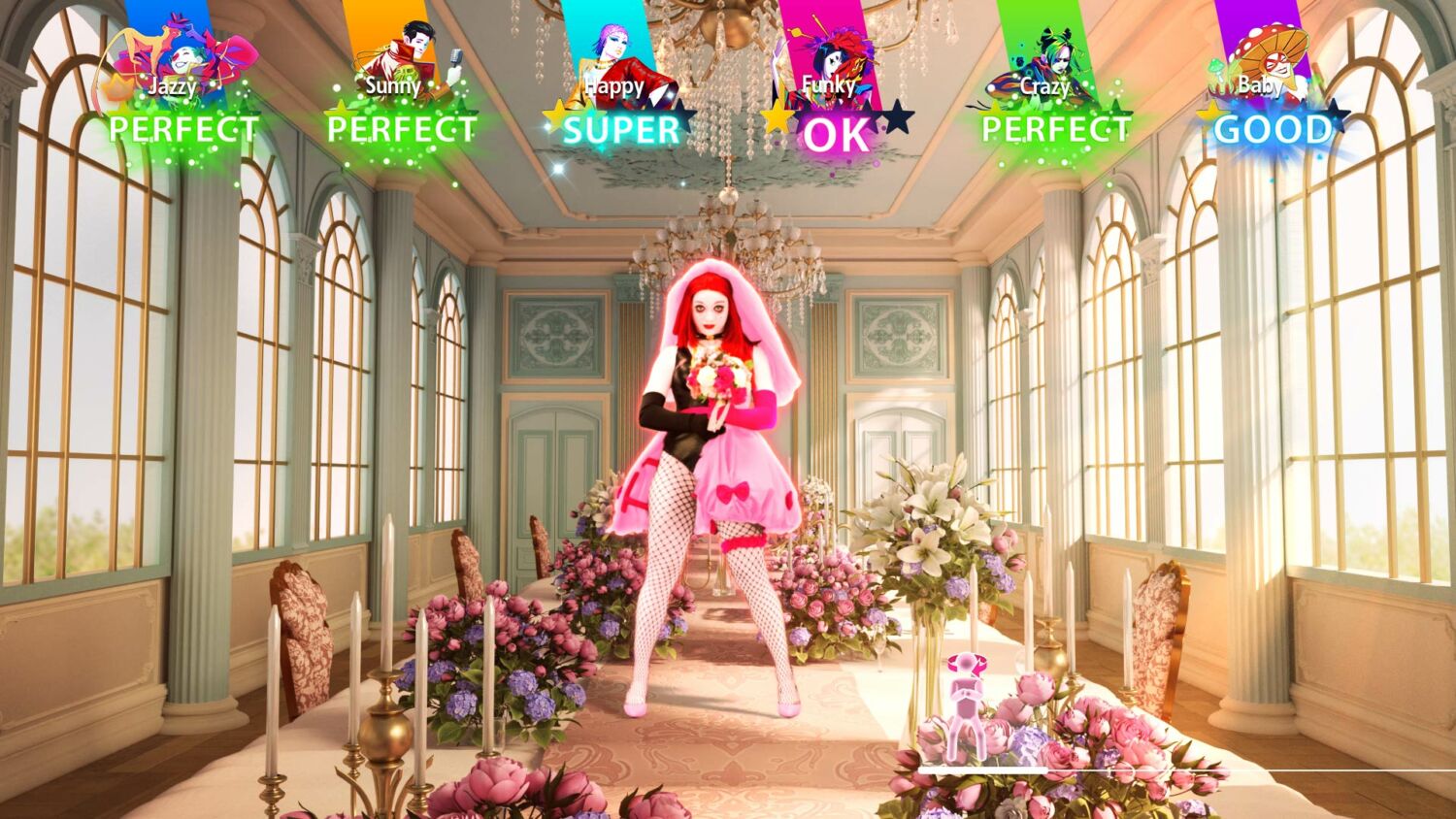 Song selection, for example, is something that Tomkinson is intimately involved in together with other members of the team, gathering inputs from within the team, record labels, artists, and occasionally getting to listen to songs long before it becomes available publicly. Of course, the vocal community helps the process too, going as far as to create dream tracklists that mirror the official ones, aiding the team in narrowing down the choices.
Ultimately, the developers are looking at different aspects of the song and how that will figure creatively into the gameplay experience. A song that can be danced to is obvious, but does it allow Just Dance 2023 to push its visual concepts, universes, and characters to another level? Tomkinson cited working with choreographer Sadeck Waff, who worked on the closing hand-off ceremony for the 2020 Tokyo Paralympic Games, as an example of a creative way to freshen up songs and gameplay.
Fan favourites are also a key component to consider, which is why songs like Chacarron, with its inflatable companion dancers, will continue to be a hallmark of the series. Just wait till you dance to the music of Zooby Doo and you will see exactly what the team means.
For Jeannin, it is also part of wish fulfilment when it comes to putting together the tracklist for Just Dance 2023, with each new iteration providing a fresh opportunity to add more artists to the growing collection. BTS is a huge headliner for the year with both Boy With Luv and Dynamite, together with Taylor Swift's I Knew You Were Trouble and RuPaul's Sissy That Walk.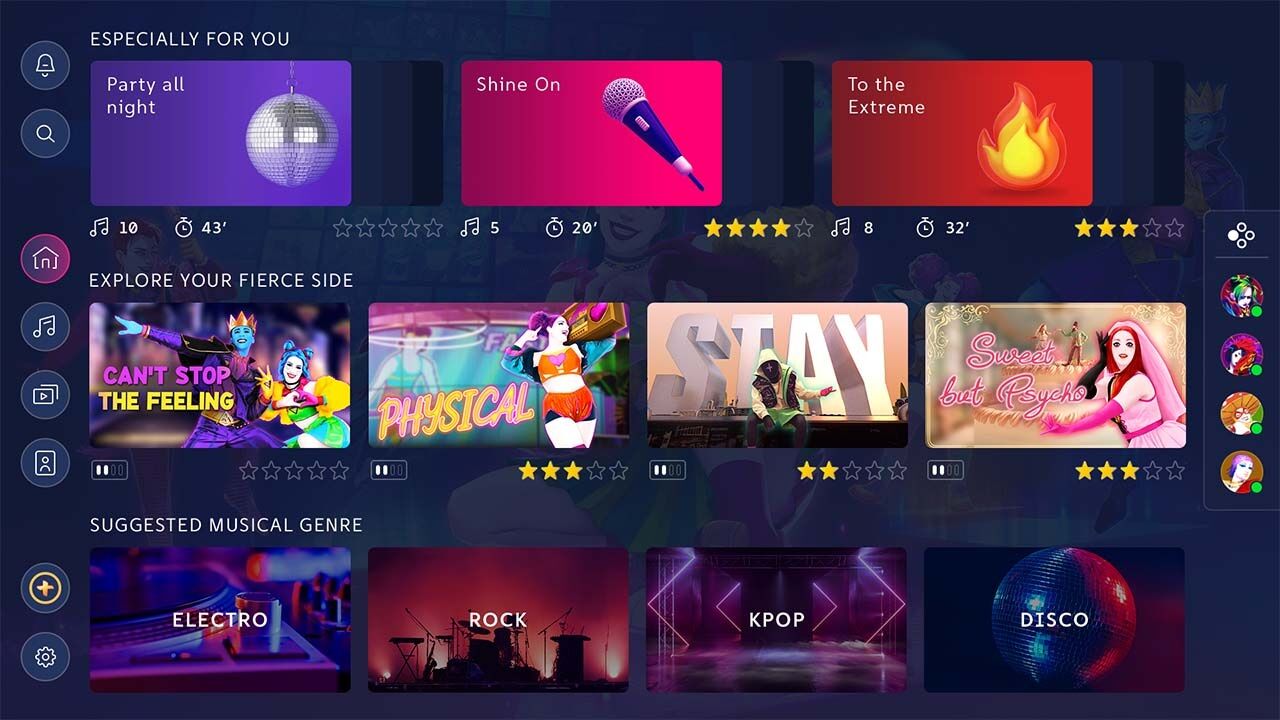 Being able to engage with players is what makes Just Dance such an interesting proposition, which then makes Jeannin's job that much easier when speaking to artists and labels. It has its benefits, not just for big names, but also for emerging artists that are looking to make a mark on the music industry.
It's not just the music that is getting the attention; artists are also given the creative license to help Ubisoft create the best experience. Jeannin shared that Billie Elish was the creative force behind her song when it came to the visuals; Camila Cabello fronted for Don't Go Yet, while it went further for Todrick Hall's Nails, Hair, Hips, Heels in the form of a unique "Just Dancified" version of the song. Just Dance 2023 will continue in that vein, with Ava Max being teased as something for fans to look out for.
As for genres, pop music is a mainstay of the series, but it doesn't mean Ubisoft is above experimenting with other genres. Numb from Linkin Park was a great venture, showing how more rock and emo music can play a part, while more family-centric music like Encanto's We Don't Talk About Bruno are also pleasant surprises. The team also ensures that various cultures get their time to shine, collating music that might not be global hits, but is popular among players from different regions, making the discovery of new music a fun process.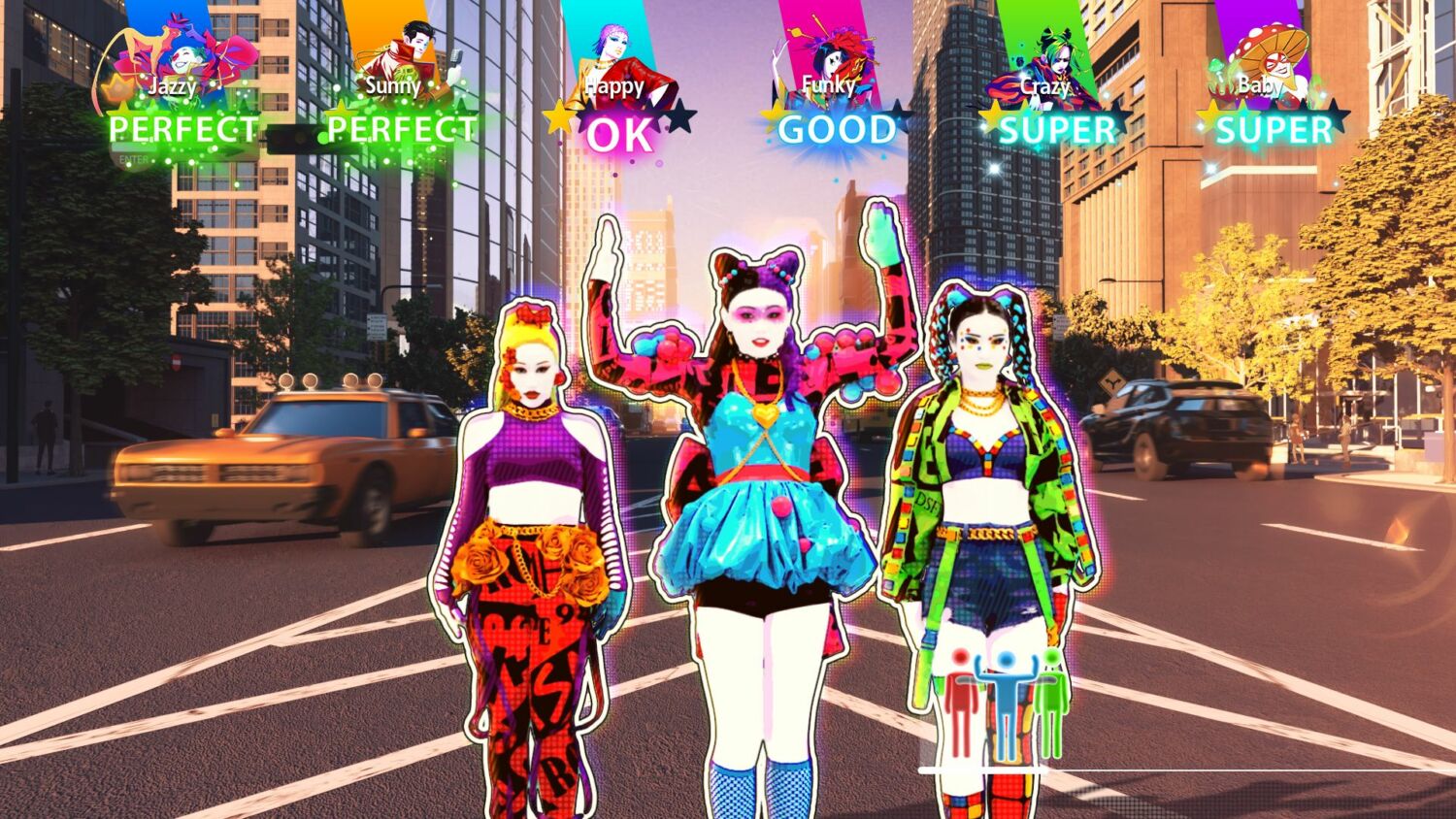 Of course, it is not always smooth sailing, which is why sometimes certain songs are presented as covers instead. This has much to do with rights issues, and if Ubisoft is adamant about having a song in the game but is unable to get the full rights, covers are used. The same applies to suitable songs that are explicit in nature, or songs that are getting a remake/update for a newer version like Just Dance 2023.
Having all of that experience has enabled the Just Dance team to create their own original hits as well, with If You Want To Party being the Just Dance 2023 anthem. It follows a proud tradition that sees music producers both within and outside of Ubisoft, coaches and dancers come together to create something special.
It is always an interesting time to see how the sausage is made, and even more so when it concerns a game that makes full use of another entertainment medium so deftly. With Just Dance 2023 arriving this coming 22 November, it promises to be another year of awesome songs and even better dancing gameplay.
---

Drop a Facebook comment below!