Pokémon Go was and still is a great delight to fans, with it being the closest real-life experience aspiring Pokémon Masters can get to capturing and rearing their own companions. The game released to a great roaring start, and despite its declining popularity over time, it remains a breakthrough title for Niantic Labs, showing just how far the potential of augmented reality (AR) game technology could go.
After navigating through the wonderful world of Pokémon, the team is ready to embark on their next journey with yet another popular fandom: Harry Potter. Unlike its predecessor, however, the magical realm is extremely difficult to traverse, layered with rich lore, convoluted storylines, and fleshed-out characterisations. Throw into the mix dedicated, hardcore fans, and that's double the challenge right there.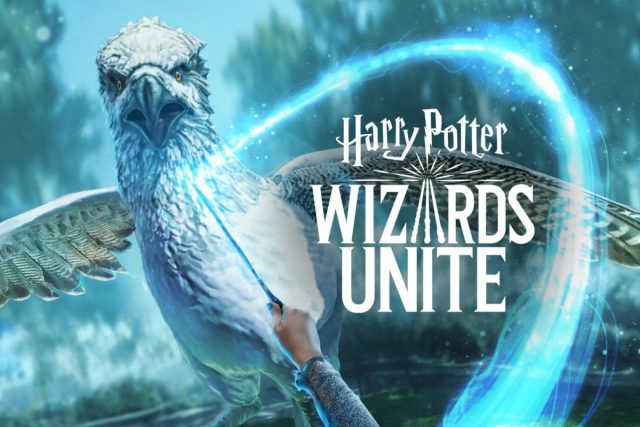 But nothing seems to faze Niantic – or so a hands-on article by The Verge suggests. Despite taking on the Pokémon Go concept, the upcoming Harry Potter: Wizards Unite AR video game is much, much more than walking around, executing simple swipe actions, encountering enemies and defeating them, and conquering gyms. No, it's one complicated title that has multiple systems all operating simultaneously, which would require a little more patience, a little more exploration, a little more understanding.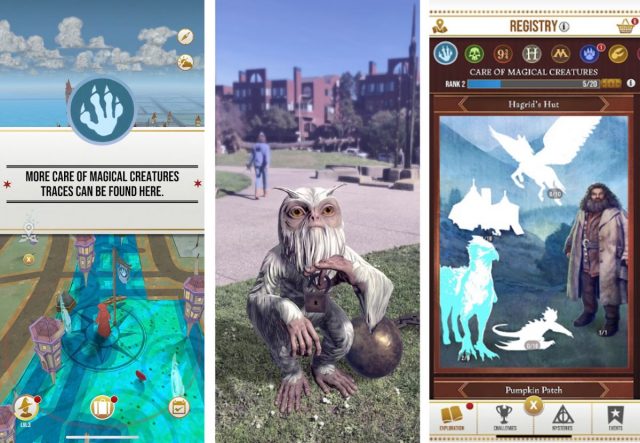 The familiarity is present – much like Pokémon Go, the wizard-oriented game features a map corresponding to the real world, and players are to move around a physical space to interact with items. Collecting artifacts makes for a large part of the game, and occasionally, saving characters stuck in unfavourable situations also goes onto the to-do list. To rescue them, a tracing mini-game has to be completed, before a spell can be unlocked and cast to free the target, who will later be added to the collections book. This process applies to items as well, after which experience points will be earned, such that the player character can level up.
It works very similarly to an RPG system, and Wizards Unite establishes that right from the start. Instead of the straightforward, repetitive approach in its Pokémon counterpart, combat or otherwise, the game brings in skill trees, a class system, and turn-based combat – elements which should be extremely familiar to fans of the genre. Essentially, players get to level up their character, pick a preferred subclass (known as "profession" in-game), and learn new abilities, while dropping by inns along the way to eat meals. Player-versus-player fun comes in the form of fortress battles, where teams of up to five members duke it out in a…well, fortress.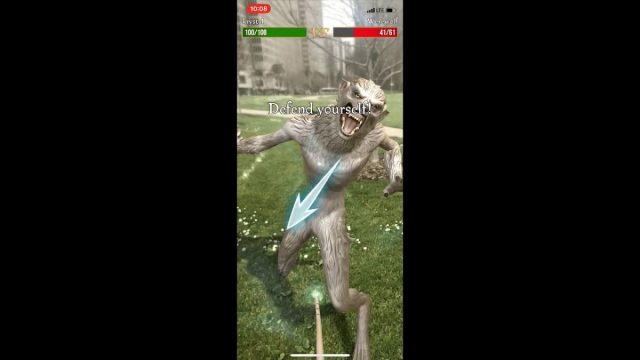 There's some hint of the Fire Emblem DNA in there: upon the selection of enemies, one-on-one brawls will unfold like a chain, with one taking place after another. The combination of strategic planning and careful thought is, thus, (partly) the recipe to success – but that's not taking into consideration the amount of preparation needed outside of battle, where factors like consuming the right types of stat-boosting potions, or allocating appropriate skill points, can contribute to a win or loss.
Of course, these activities are clearly designed for those with a penchant for RPG gameplay, or the more experienced gaming enthusiasts. The casual player may find the complex mechanics overwhelming, but there's always the option to treat it as a normal artifact-seeking, exploration-based game. Meanwhile, Potterheads are in for a treat, as Niantic's partner Portkey Games has confirmed that the events of Wizards Unite are considered to be canon, with the timeline supposedly set after Harry Potter and the Deathly Hallows.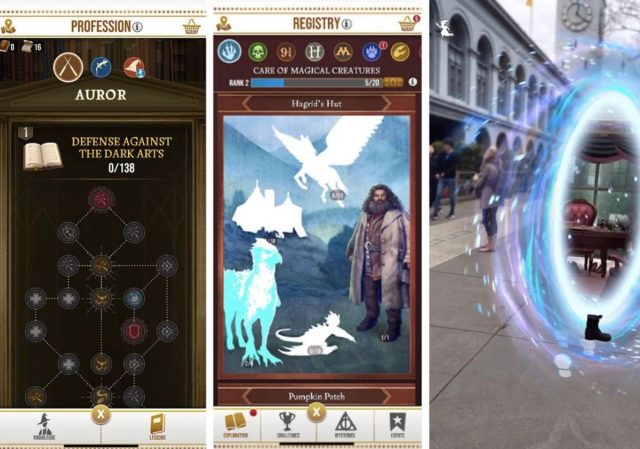 Harry Potter: Wizards Unite seems to hold great promise for both fans and newcomers alike, which is quite an impressive feat, especially considering the dense history and rich lore of JK Rowling's world. Magic never ceased to amaze in the Harry Potter books, and it's now up to the team to retain that sense of wonder when the game drops sometime this year – their Portkey portal feature, at least, seems to be a good start, with players stepping through a blue, energy-charged swirl and into a fully-realised AR environment. Keep an eye out for this one.
---

Drop a Facebook comment below!