Say what you want about PlayerUnknown's Battlegrounds (PUBG), but there's no denying the immense impact it has brought to the gaming community. Amidst the spate of generic shooter titles, the game has pushed forth and popularised the battle royale genre through the infusion of refreshingly novel elements, which then went on to spawn the likes of Fortnite, Call of Duty: Blackout, and currently the hottest game on the block, Apex Legends.
After a five-year journey, Brendan Greene – who goes by PlayerUnknown – has announced that he's moving on from PUBG to focus on establishing a new division of PUBG Corp. Called PUBG Special Projects, it seeks to venture into the areas of research and game development, with the man himself at the helm.
The move will see art director Taeseok Jang and the team working together on the development front, as Greene makes his way over to Amsterdam from Seoul – and who remains a "consulting creative director" on the phenomenal battle royale shooter.
In a statement released yesterday, Greene stated how the growth of PUBG came as a huge surprise, before proceeding to express his gratitude to those who have supported him along the way:
"The past five years of my life has been all about battle royale. From the early days working on a mod to getting the chance to create my vision for a battle royale title, PlayerUnknown's Battlegrounds.

It's been an incredible journey, and our game has reached heights I never thought possible. Seeing the game grow into what it is today has been a dream come true and I can't thank our fans and the incredible team at PUBG Corporation enough.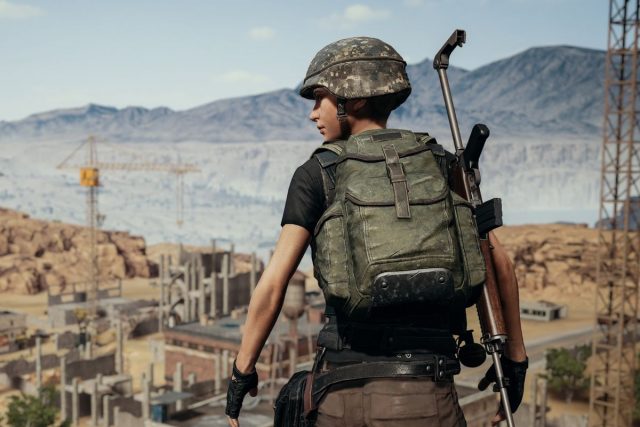 After a successful but rocky few years, Greene's decision to start afresh with a new division is certainly understandable. For all the novelty that PUBG has brought about, the game wasn't without its flaws – technical issues and in-game bugs have given it a mixed reputation, and its dwindling popularity on Steam nowadays hardly serves to improve matters.
That doesn't mean its strong influence is wearing off quick, however. PUBG Mobile is still a hit in Asia, and the title itself remains the second-most-popular game on Valve's platform. Success has long since been in the bag, and it's only natural for Greene to look ahead and work on bigger, more ambitious things, while retaining that love for video games.
He shares, "I've spent the past two years on the road meeting so many of you at conventions and other industry events, which has been a fantastic experience, but I missed having a place to call home and a room to play games.
"So, I can't wait to start this new journey with a new team in a new city, play some games again, and see what the future holds."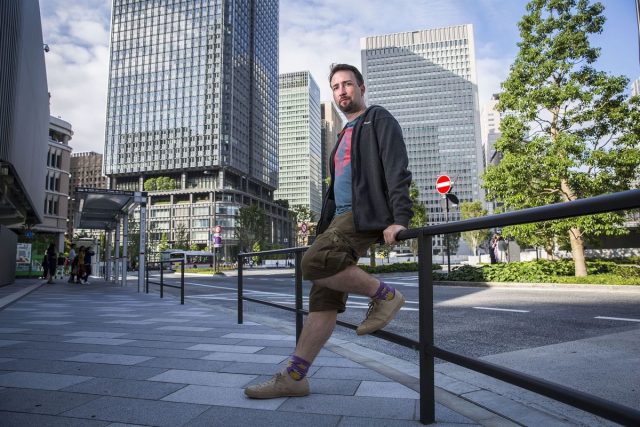 All the best, Greene; we look forward to your next chicken dinner.
---

Drop a Facebook comment below!