Just when you thought things will settle down once Halloween is over, it looks like November is set to get even freakier with Christopher Landon's newest comedy slasher Freaky. 
The director of Happy Death Day is back once again with a new film centred around young Millie Kessler who one day ends up on the wrong end of the knife of her town's infamous serial killer, The Butcher. However, the knife turns out to be a mystical dagger that causes the both of them to swap bodies Freaky Friday-style and Millie has to find a way to get her body back before the switch becomes permanent.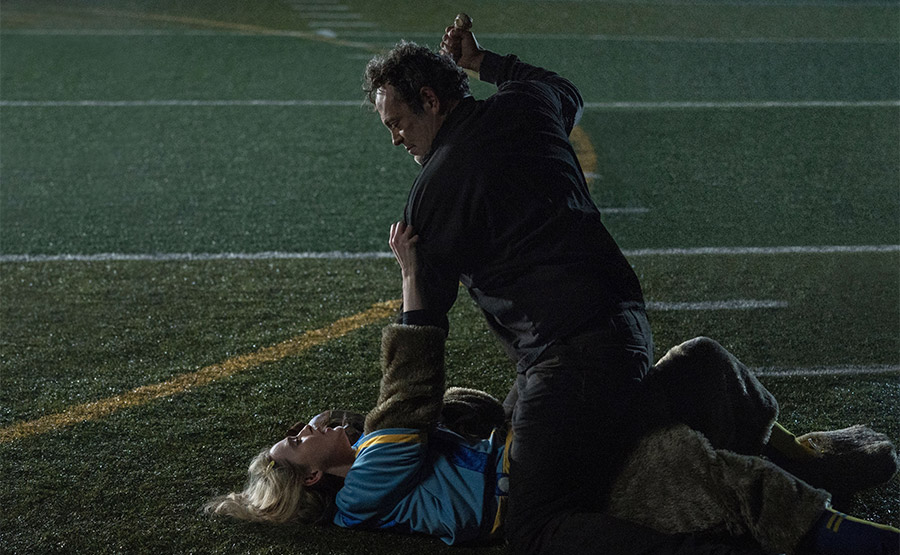 The only problem is, she now looks like a serial killer who's being pursued by the authorities in her town, while The Butcher, looking like Millie, has brought his thirst for blood to her high school.
The film stars Kathryn Newton (Detective Pikachu) as Millie Kessler and Vince Vaughn (Psycho) as The Butcher. Joining them are Alan Ruck, Katie Finneran, and Dana Drori. 
The film is directed by Landon, who also co-wrote the script with Michael Kennedy (Bordertown) and is produced by Jason Blum (Halloween).
The film will release in cinemas on 26 November.