The Halo TV series has set a new record for the emerging streaming service Paramount+, becoming its most-watched series premiere worldwide within the first 24 hours of the show's release on 24 March.
It broke the 4.9 million viewership set by 1883 in December last year, though the actual viewership number has not been revealed yet. This number is certainly buoyed by the free month given to Xbox Games Pass Ultimate subscribers as part of the show's launch. It remains to be seen whether viewership remains high throughout the season, as reviews from Episode 1 have been mixed so far.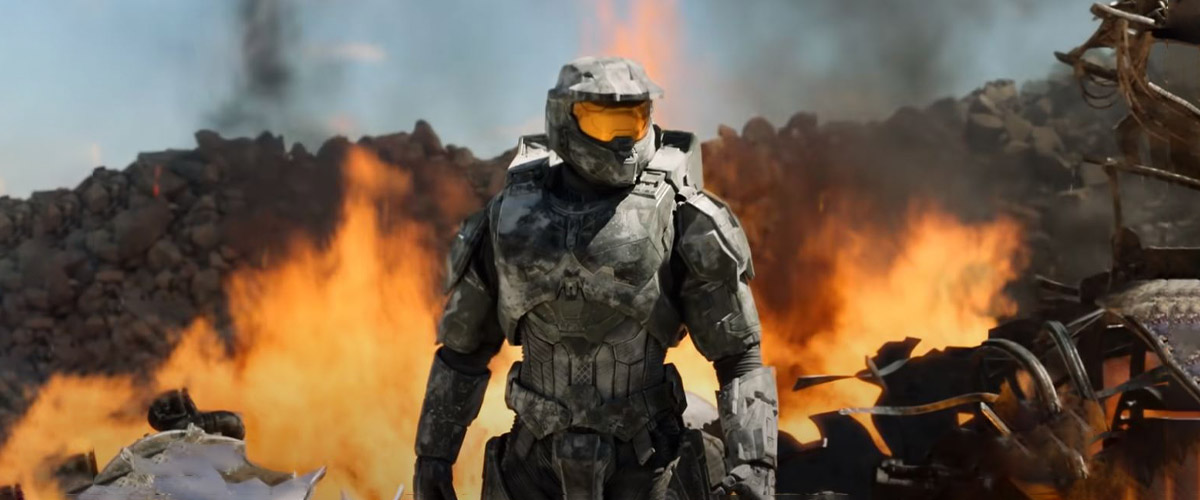 The Halo TV series is adapted from the Halo universe, which first debuted as a first-person shooter game on Xbox in 2001 where you play as Master Chief, a cybernetically enhanced Spartan super soldier. The Halo story takes place in the 26th century, where humans fight an alien threat known as the Covenant. The success of the game has spawned 16 games and spin-offs, with the latest being Halo Infinite.
The Halo TV series stars Pablo Schreiber as the Master Chief, Spartan-117; Natascha McElhone as Dr. Halsey, the creator of the Spartan super soldiers; and Jen Taylor as Cortana, the most advanced AI in human history. Halo Season 2 has already been contracted, even before Season 1 was launched.
Here is a behind-the-scenes look into episode 1.
Paramount+ is currently only available in Australia, Canada, the United States, Latin America, the Middle East (as a pay TV channel), and the Nordics. You'll have to subscribe to a VPN service to stream from elsewhere in the world.
---

Drop a Facebook comment below!