Japan's been in the business of soft power for a good number of years, with renowned icons like Hello Kitty and Pokemon having long taken to the international stage.
And with the world so heartily embracing Japanese popular culture, there have been various corporate and governmental efforts to fully capitalise on the movement, though not always effective or successful. The latest attempt by Bandai Namco is a moving 18-metre-tall Gundam — for those completely clueless to the world of anime, that's basically a giant robot piloted by a human to traverse (or battle in) space.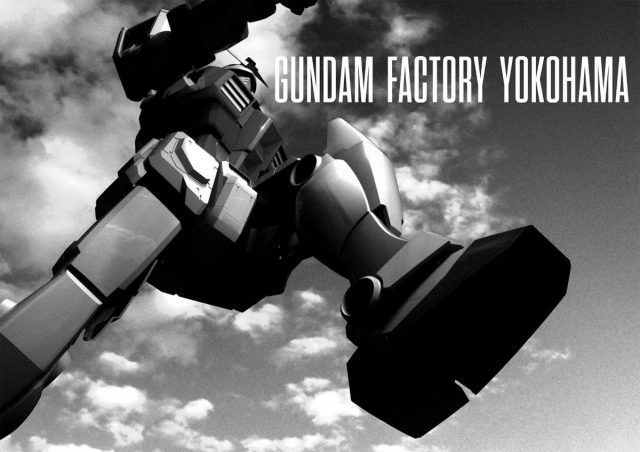 Courtesy of Gundam Factory Yokohama, the statue will be erected on Yamashita Pier by the summer of 2020, according to their website. And from the looks of their concept image, it seems to be in possession of articulated limbs, so maybe we'll get to see it walking, hopping, or kicking? Alright, we're not exactly hopeful that it'll be equipped with too fancy battle moves, but it'll be great if it's at least a little more… refined than the RX-0 Unicorn's glowing bits (see below).
The statue's debut should coincide nicely with the 2020 Tokyo Olympics, so for those of you planning to visit Japan for that, here's something to add to your travel itinerary.
For now, we can still settle for the Gundam Unicorn at DiverCity Tokyo Plaza:
JoYFQ is a Gryffindor who distracts herself from the pitfalls of capitalism and hegemonic representations by reading fanfiction. Has surprisingly good RNG luck in games. Probably just jinxed herself.
---

Drop a Facebook comment below!