In one universe, Dave Bautista dons the outfit of Drax the Destroyer, working to protect the galaxy with his merry band of Guardians. In another, he plays Nexus-8 Replicant Snapper Morton, who meets his demise at the hands of Agent K.
It seems Bautista's affinity with space is not ending anytime soon, as Variety reports of his involvement in the upcoming Dune reboot. Set to be helmed by Denis Villeneuve – the creative mind behind some of the finest sci-fi titles that include Arrival and Blade Runner 2049 –, the film features the action star in an unknown role, alongside the likes of Oscar-nominee Timothée Chalamet as protagonist Paul Atreides, and Mission: Impossible standout Rebecca Ferguson as the leading character's mother.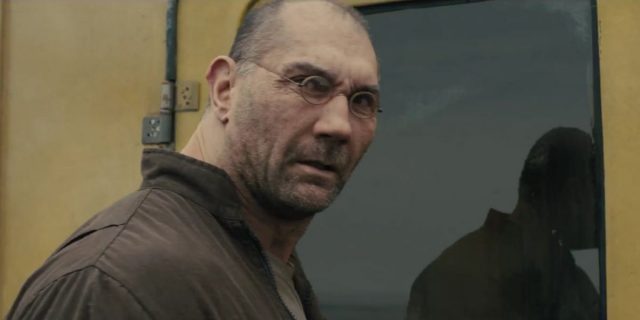 While attaching the trifecta has certainly set the stage for a great ensemble, it is worth noting that Bautista's casting does not necessarily translate to a significant role in the movie, as his A-list reputation may suggest. After all, his screentime as Morton in Blade Runner was but a little more than a cameo, though he did demonstrate flair in portraying a more serious character – a contrast to his on-screen Marvel counterpart.
Moving on from 2017's acclaimed sequel, this would mark his second collaboration withVilleneuve. The famed auteur officially signed on for the adaptation in February 2017, but news remained sparse until the past few months when the line-up started to take form.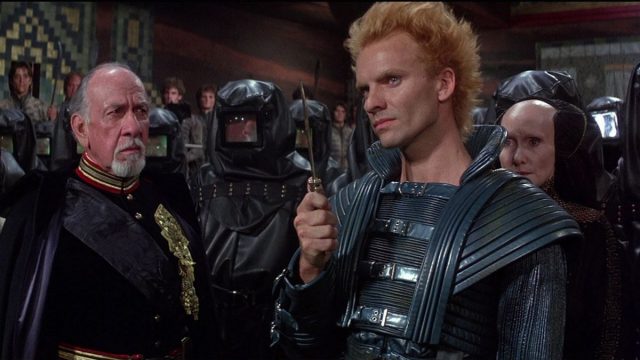 With a planned release in February 2019, which is a mere month away, there is little time to firm things up. More Dune updates should be on the horizon, and the team is expected to be in the final stages of negotiation. In the reliable hands of Villeneuve, the reboot is shaping up to be well worth the wait, although that is not saying much – the original 1984 version has set a very, very low bar for future adaptations, and the quality can only go up from there.