Southeast Asian Developers, entrepreneurs, and community groups now have another place to head to whenever they wish to meet, a space that is specially dedicated to them. Technological giant Google has built the very first physical space for these groups of people right in their office building at Google Singapore's HQ – Developer's Space @ Google – with the aim of providing a space for them to network, train, and grow their expertise.
According to Sami Kizilbash, Programme Manager of Developer Ecosystem at Google, the inspiration for the 7,200 square feet Developer's Space @ Google came from cafes in Silicon Valley where developers hang out to meet fellow developers and potential employers. However, Google wished for their Space to be more than just a cafe and so the Developer's Space was born.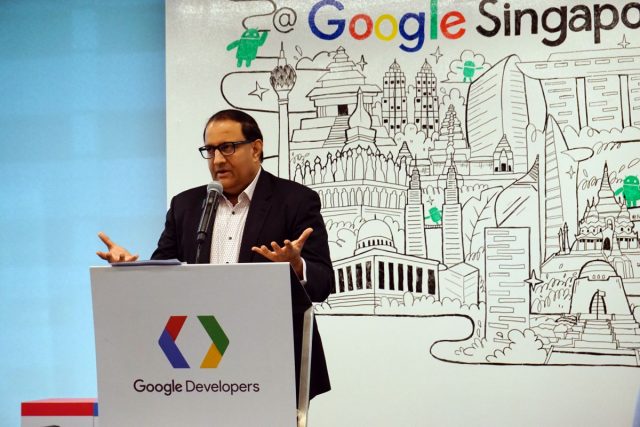 Speaking at the launch of the Developer's Space, Minister for Communications and Information, S. Iswaran says that the launch of the space augments the government's effort to boost Singapore's digital capabilities "by providing an additional avenue for companies to learn ways to fo digital and adopt digital solutions".
"On our part," Iswaran continues. "The government remains committed to helping business and our people translate these opportunities into tangible gains by providing the support and infrastructure needed, and ensuring that Singaporeans are well-equipped with the skills to seize the opportunities offered by the digital economy."
As for what developers can expect from the Developer's Space @ Google, the Space will be used to house community events and workshops, such as the four-day Machine Learning Bootcamp that they hope will be attended by at least 800 developers in Singapore by the end of the year. Programmes such as Indie Game Accelerator will also be held in hopes of fueling the growth of the ecosystem.
With food being readily available in the office, the Developer's Space @ Google will also serve as a mini-kitchen for hungry developers, and Google will be offering catering support for developers should they need it in the event that they decide to hold an event there.
It also goes without saying that developers will have ready access to Google's resources, including its people, programmes, networks, and technologies.
As Sam Witteveen, CEO and Co-Founder of Red Dragon AI, puts it, the biggest challenge for developers globally is that things are changing at a breakneck pace, like how right now developers are moving past traditional coding to developing apps with machine learning and artificial intelligence.
Thus it is a challenge to give developers "access to find good information, things that they can use and things that go beyond just a simple tutorial online" to give developers something that they can actually apply to their work.
Google's ability to provide that for developers, Witteveen shares, is a big reason for why they chose to partner with them.
Developer's Space @ Google Singapore

Address: 80 Pasir Panjang Rd, Level 3, Mapletree Business City II, Singapore 117371
Opening hours: 9am – 6pm
Visit the website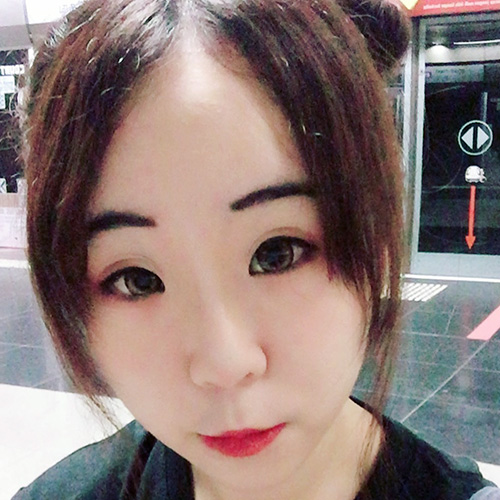 Germaine is a fun-sized introvert who loves nothing better than sleeping in on rainy days. She can be found reading fanfiction and manga while still waiting for her Hogwarts acceptance letter. It'll come eventually.
---

Drop a Facebook comment below!