When it comes to shopping at Pandora, you'll know for a fact that you'll be going down a rabbit hole with so many beautiful and charming jewellery tempting you at every turn. This time around, the Danish jewellery maker will take you into wonderland with the new Pandora x Alice in Wonderland collection.
Available now, the six-piece capsule collection by Disney and Pandora features one bangle and six handcrafted charms inspired by the whimsical and charming story of Alice in Wonderland.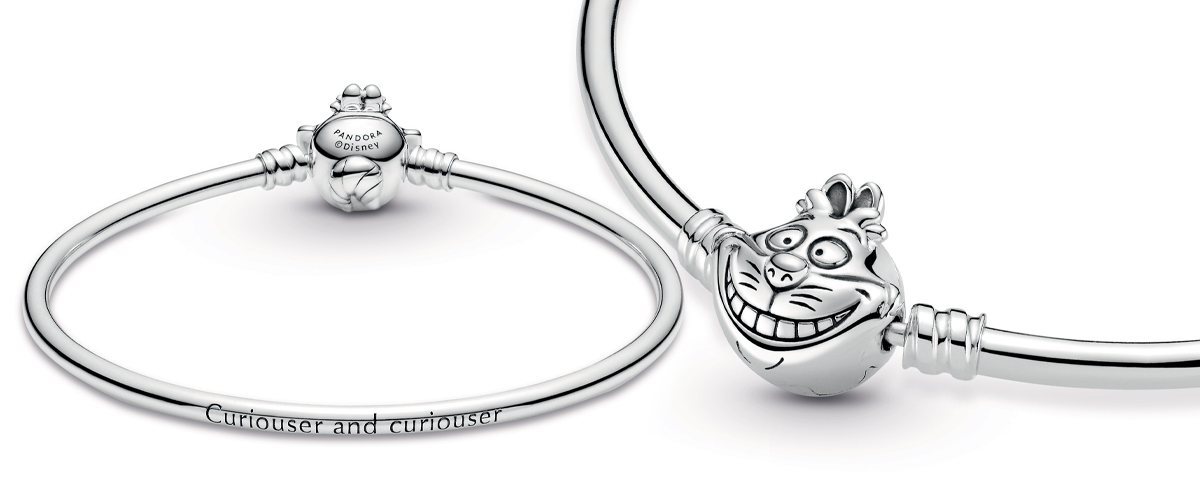 Starting off with the Cheshire Cat Clasp Pandora Moments Bangle (S$149), fans can wear the wonder on their wrist with the smiling Cheshire Cat's face as the bangle clasp complete with intricate details of the Cat's eyes, smile and whiskers. Engraved on the bangle is the famed phrase "Curiouser and Curiouser".
Add further magic to your wrist with charms from the collection. Prices start from S$69 and include:
Disney Alice in Wonderland & The Mad Hatter's Tea Party Charm (S$99)
Disney Alice in Wonderland Unbirthday Party Teapot Charm (S$129)
Disney Alice in Wonderland Cheshire Cat Charm (S$89)
Disney Alice in Wonderland Key & Door Knob Dangle Charm (S$99)
Disney Alice in Wonderland Drink Me Dangle Charm (S$99)
Disney Alice in Wonderland Cheshire Cat & Absolem Caterpillar Charm (S$69)
Drawing on inspiration from vintage first editions of the story as well as Disney's Alice in Wonderland tale, the collection represents childlike curiosity and is perfect for lovers of the magical tale.
Pandora x Alice In Wonderland collection is now available on Pandora's official website, as well as in stores.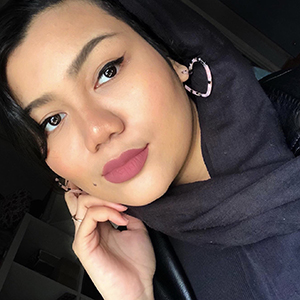 Don't judge a book by its cover, for behind all this makeup, is a geek just like you. To simply put it, superheroes, Star Wars, Harry Potter and all things gore and creepy makes this girly girl swoon.
---

Drop a Facebook comment below!