The need for faster WiFi speed and connectivity has always been a top concern. Especially during times like these, having a smooth home network now is considered essential to all.
With the call for smoother home connectivity, Linksys has announced their new Velop MX4200 WiFi 6 mesh router exclusively with StarHub.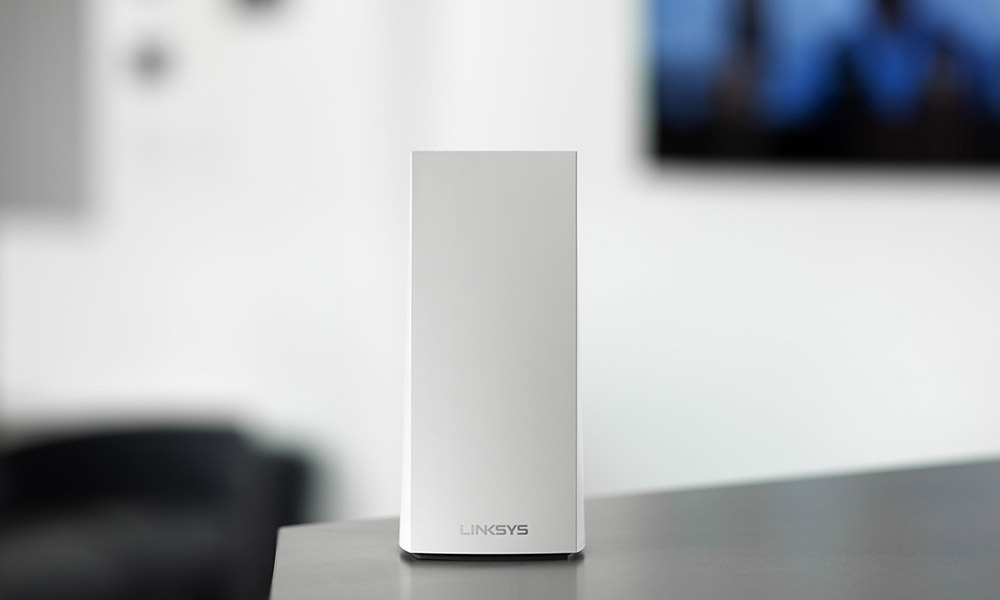 Referred to as StarHub Smart WiFi Pro under their partnership, the new MX4200 combines mesh networking and next-generation WiFi 6 technology for the best coverage, speed and lowest latency. Ideal for the current-gen users whether you're streaming 4K movies or gaming competitively.
The router is Linksys' newest addition and touts delivery of true gigabit WiFi speeds covering up to 3 bedrooms and can connect up to 40 devices per unit sharing the same bandwidth.
In an exclusive partnership with StarHub, you will be able to get the MX4200 at a promotional price of S$288 (U.P. S$399). If you're looking to purchase a broadband plan with StarHub, they too offer a promotional price for new or re-contract customers looking to upgrade their WiFi routers at home.
Plan Type
New / Recontract Customer
Top-up units (S$48 voucher applicable for recontract customers for 1st paid unit)
Contract Period
2Gbps Fibre Broadband
Free 1 Unit
S$288 per unit or S$12 per mth for 24 mths
24 mths
1Gbps Fibre Broadband
(24 mths)
–
S$288 per unit or S$12 per mth for 24 mths
24 mths
1Gbps Fibre Broadband
(12 mths)
–
S$288 per unit or S$24 per mth for 12 mths
12 mths
500Mbps Fibre Broadband
–
S$288 per unit or S$12 per mth for 24 mths
24 mths
Customers who sign up with StarHub's Fibre Broadband plans while getting the MX4200 will also enjoy 12 months of Disney+ for the ultimate entertainment experience!
If you have the previous WiFi 6 mesh network routers like the MX5300, be assured that getting the new MX4200 won't be a replacement but a complement as both routers works with one another.
The Velop MX4200 WiFi 6 mesh router is available at StarHub and Platinum Shops at S$288 per unit. For more information on the MX4200's technical specifications, head here.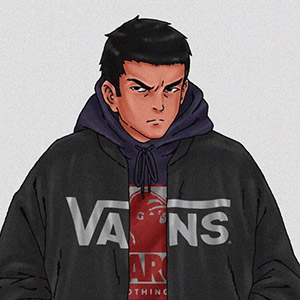 Zheng Yi is perpetually looking for the Time Stone to juggle his love for toys, anime, comics, gaming and photography. He probably needs the Space Stone next for his collection…
---

Drop a Facebook comment below!