[ Check out more Geek Shopping Guides here ]
When it comes to geek content, South Korea has risen to prominence in recent years. Starting off with Marvel's first foray with Age of Ultron and, subsequently, Black Panther for Seoul and Busan respectively, geek cred in South Korea is reaching new heights.
That being said, the geek community has always been alive and well which might come across as surprising to some for a country whose main cultural export has been K-pop in recent years. Most folks tend to forget that esports is pretty well entrenched in this part of the world as well.
If you're looking to make a trip to Seoul for vacation or work, this guide should serve well to help you cover the geekier places to drop in especially if you're headed to the Hongdae, Gangnam, or Dongdaemun areas of Seoul. Given that time might be limited, one should focus on Hongdae for a full day and pop into the rest if time allows.
Lastly, if you're travelling to Seoul for the first time, make use of Naver Maps instead of Google Maps which has far superior route options in English.
The goal here is the split the days to hit these areas into 3 days. Hongdae is good for a full day, Dongdaemun from afternoon to really late at night, and Gangnam for another day. Three of these places have plenty of sights for the significant other as well. We got you.
Another thing to note would be most of these stores open later in the day, so you could spend some time having a leisurely breakfast around before venturing forth.
---
Rolling Dice
193 Donggyo-ro, Seogyo-dong, Mapo-gu, Seoul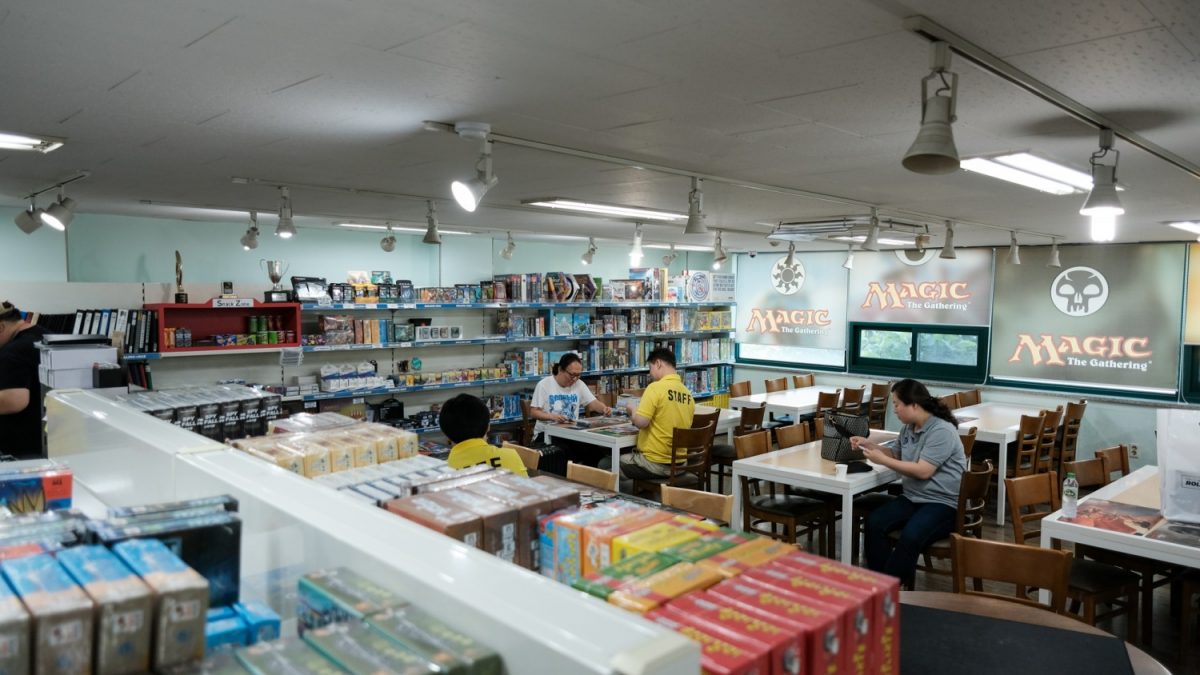 Having visited many a board game store around the world, the layout cannot be more familiar. If anything this store is very much like the ones found in Akihabara.
While the store is mainly focused on Magic: The Gathering, there are a good amount of board games to be found as well. The only downside is most games are in Korean but at rather affordable prices. Thus, you could pick up text-light games like Catan and score a nice discount.
---
Hongdae Gacha Shop
328-28 Seogyo-dong, Mapo-gu, Seoul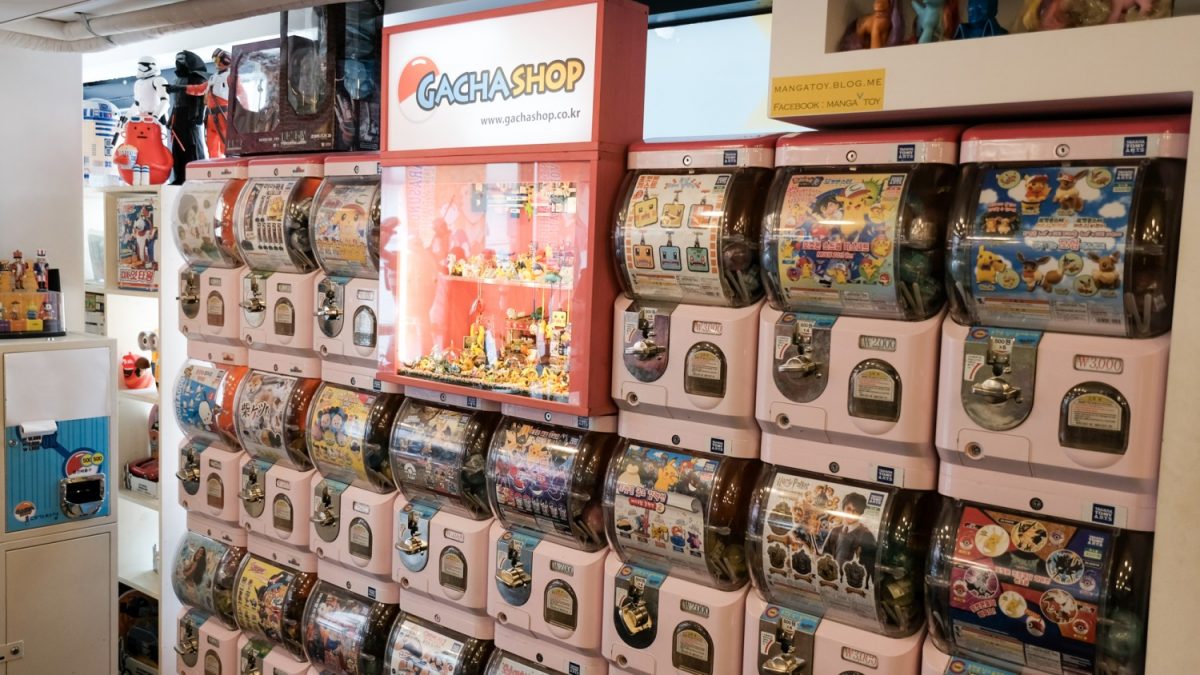 One of the best places to visit on this list because if you're into Gatcha, this place, surprisingly, has really good prices which is similar to Akihabara.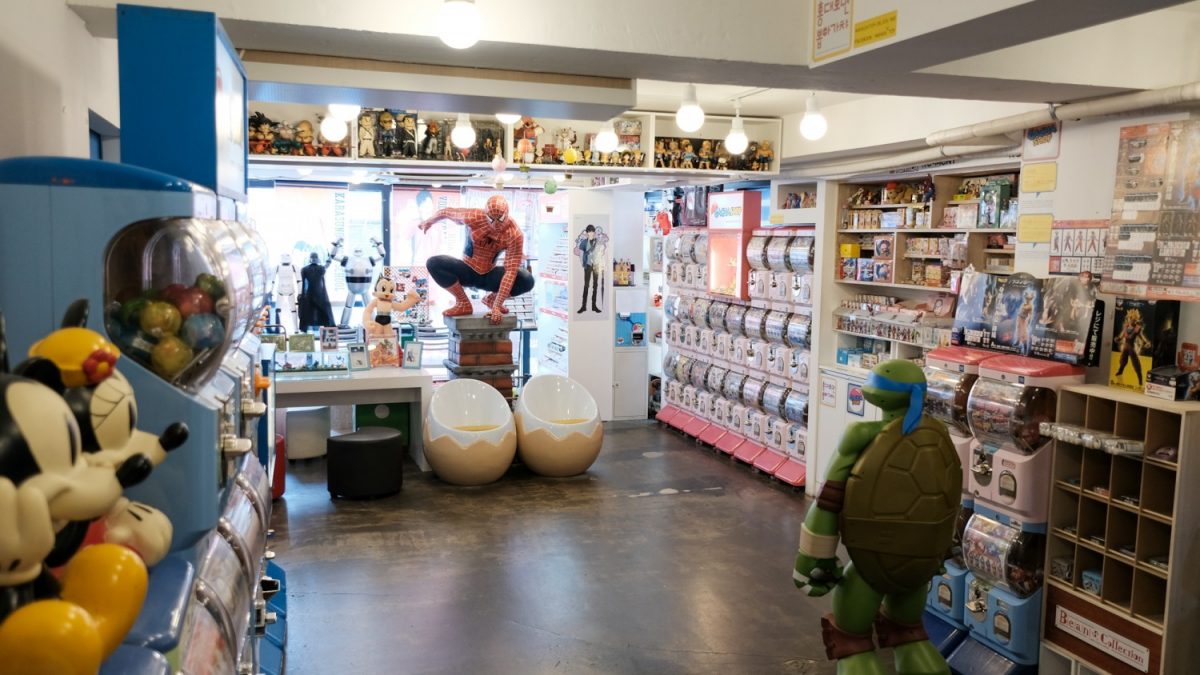 While the variety might not be as plentiful as one might desire, there are plenty of machines for you to plonk in some spare change for that "gatcha gatcha" sound.
It's nearer to the Hongik station so you might want to pop here at the start of the trip or at the end.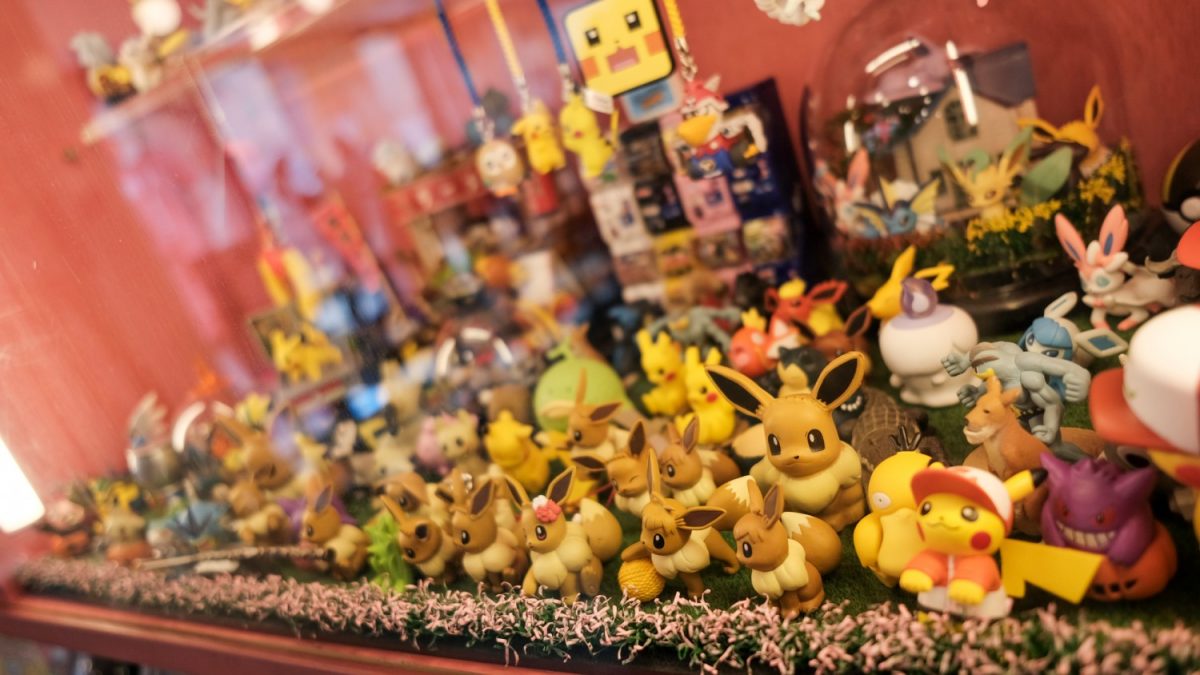 ---
The Gundam Base Hongdae Branch
8 Wausan-ro 23-gil, Seogyo-dong, Mapo-gu, Seoul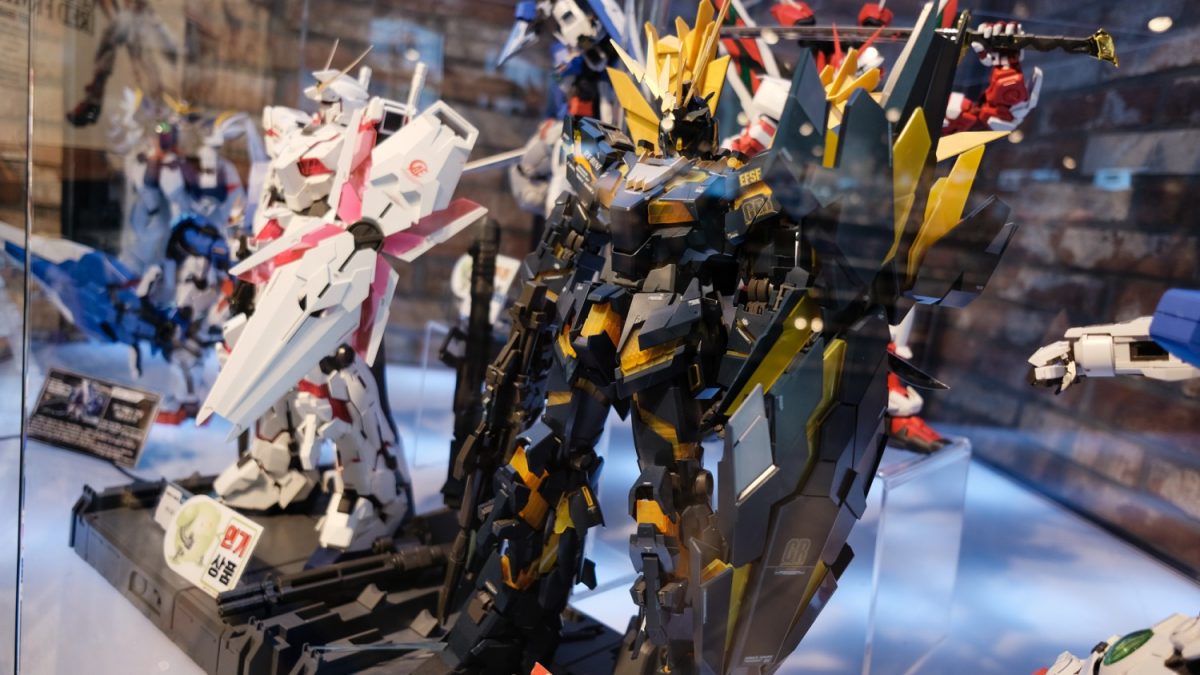 Gundam Base is a place which sells Gundam (naturally) and they have a few stores over Seoul.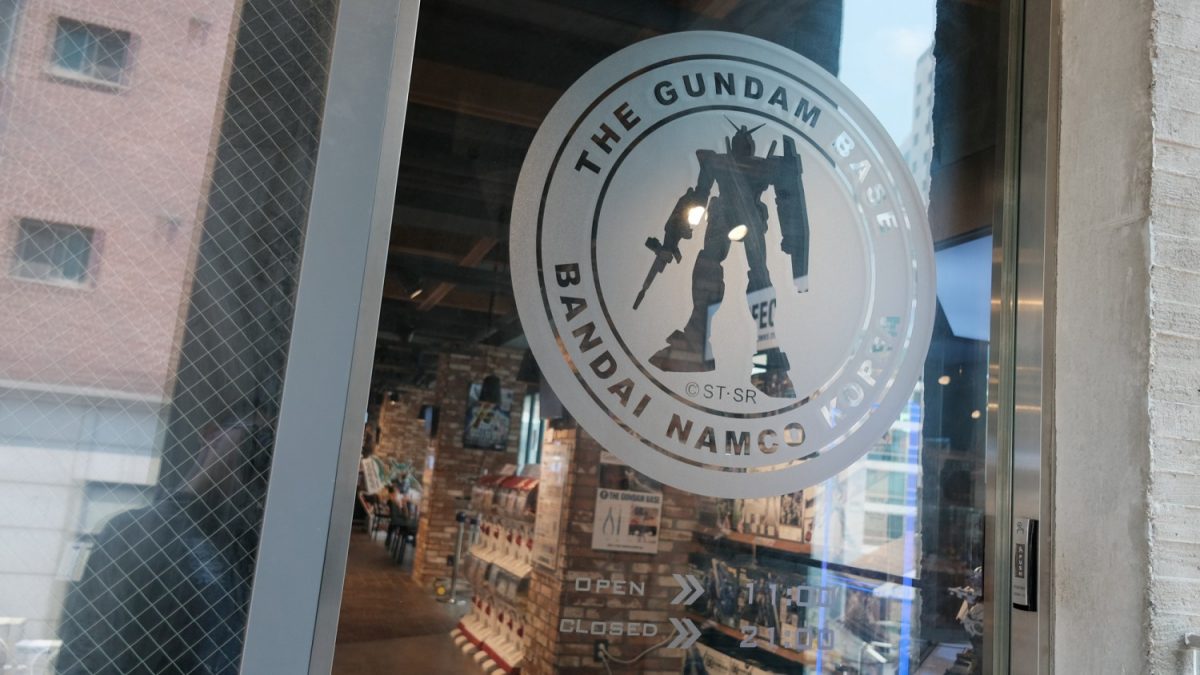 While I can't really say if the prices are that great when it comes to Gundam in general, there are a good variety of sets to be found here. The shop layout makes it a pleasant retail experience compared to other hobby stores and it's hard to resist when there are so many displays about to tempt you with your hard-earned cash.
This is definitely the place to find the latest and greatest releases, but the more wallet-friendly option might be heading over to…
---
Hobby Factory
371-12 Seogyo-dong, Mapo-gu, Seoul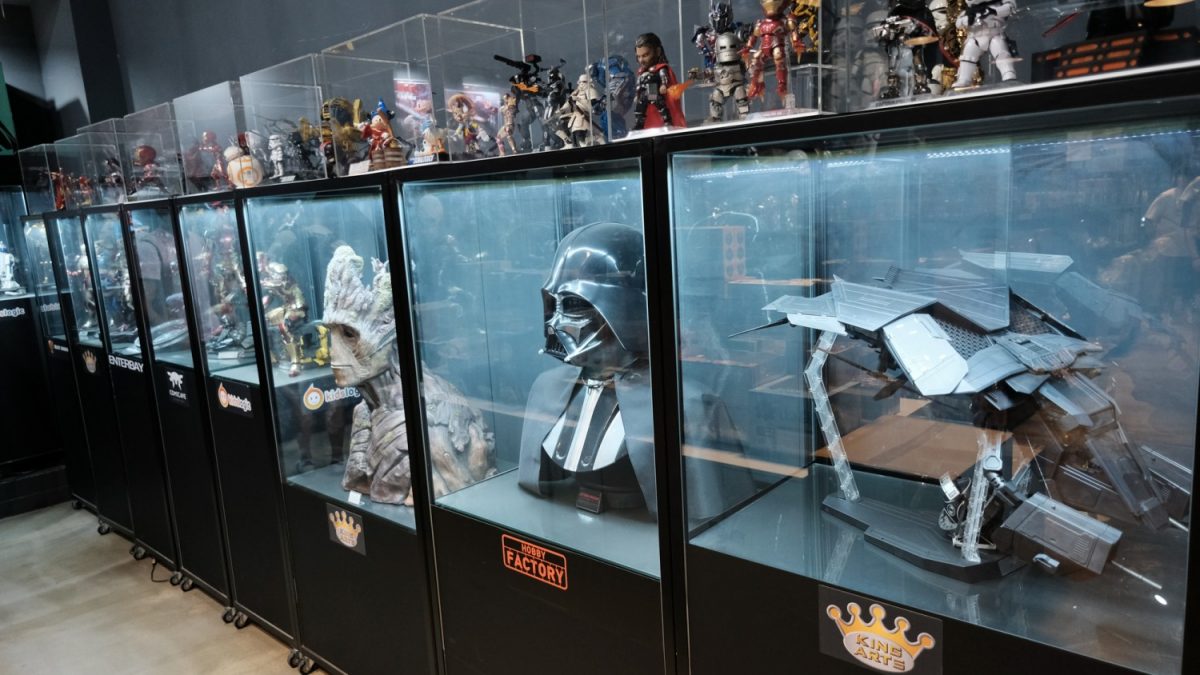 Hobby Factory has the best cross-section of geekdom to be found in Seoul considering it retails figures from Japan. Deep in its basement, an entire floor dedicated to western geek culture in the form of mainly Star Wars and Marvel.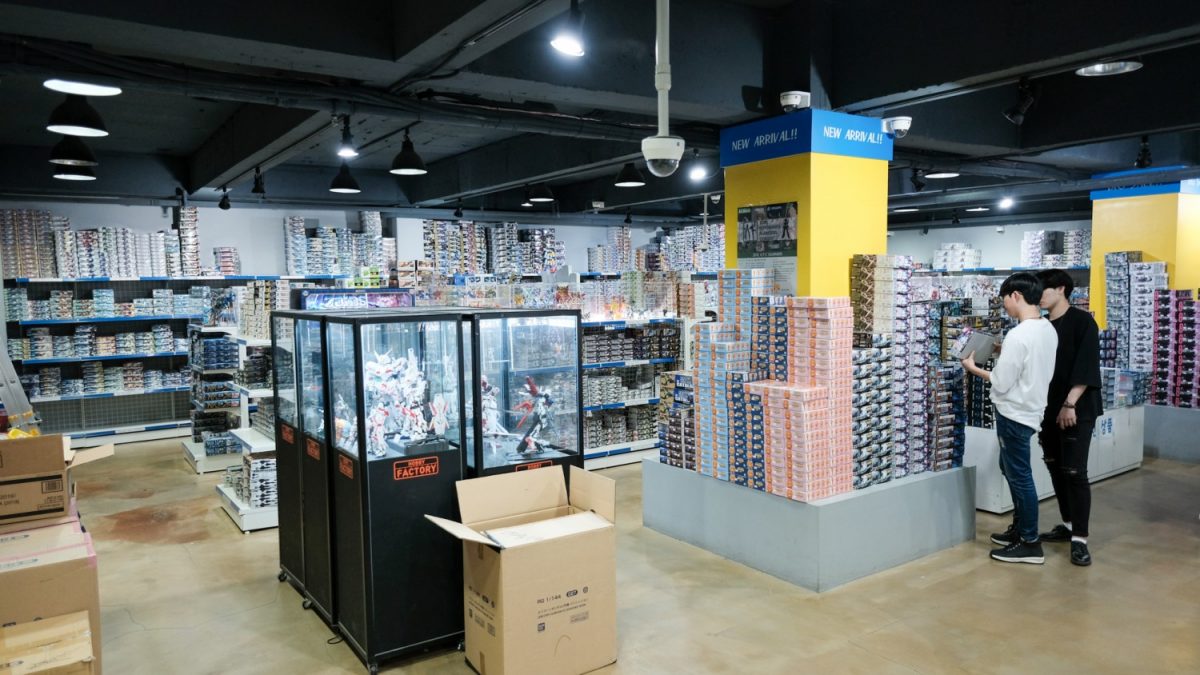 The best part of the store would be its selection of Gundam kits which often are less widely available at affordable prices as well. When it comes to recent releases, the prices of the sets here are a tinge cheaper than at Gundam Base. Depending on what you're looking out for your mileage may vary.
Three floors of geekdom, if you're starved for time, make this and Gundam Base the place to visit in Hongdae.
---
레트로게임바 RetroGameBar
서울특별시 마포구 서교동 잔다리로 7 3층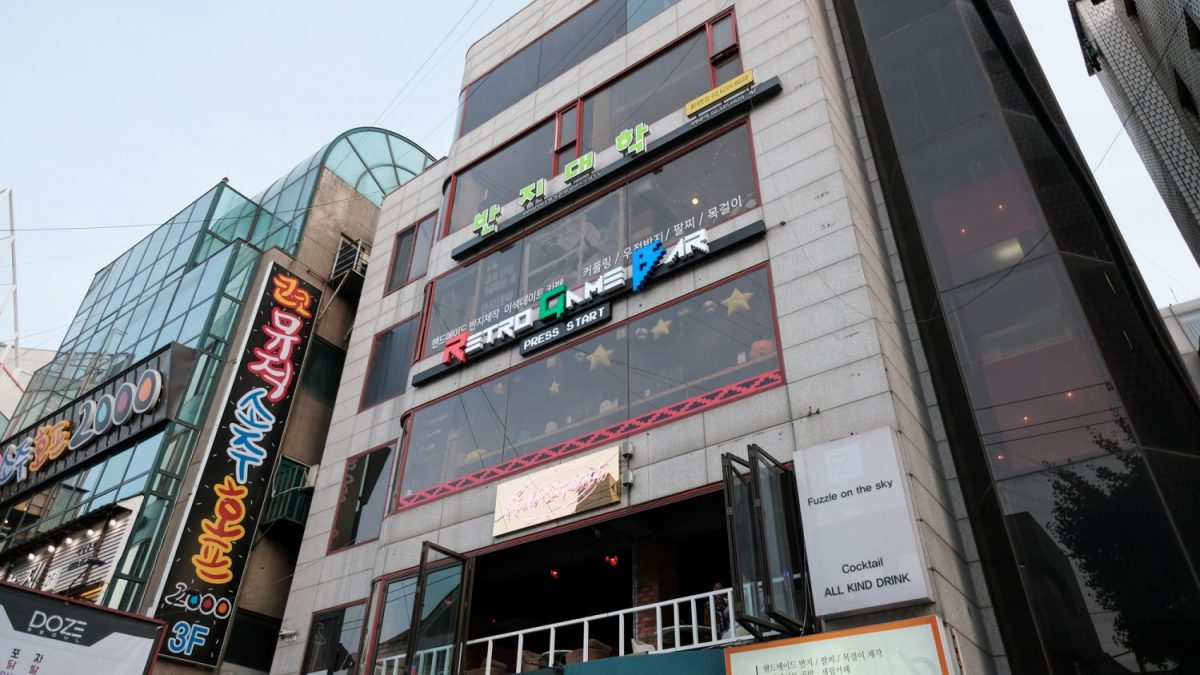 If you're close to done for the day and are looking to wind down, RetroGameBar is the perfect place to complete the tour of Hongdae.
Every console operational here is free to play, and with no cover charge to enter, all you need is a drink to accompany the entertainment.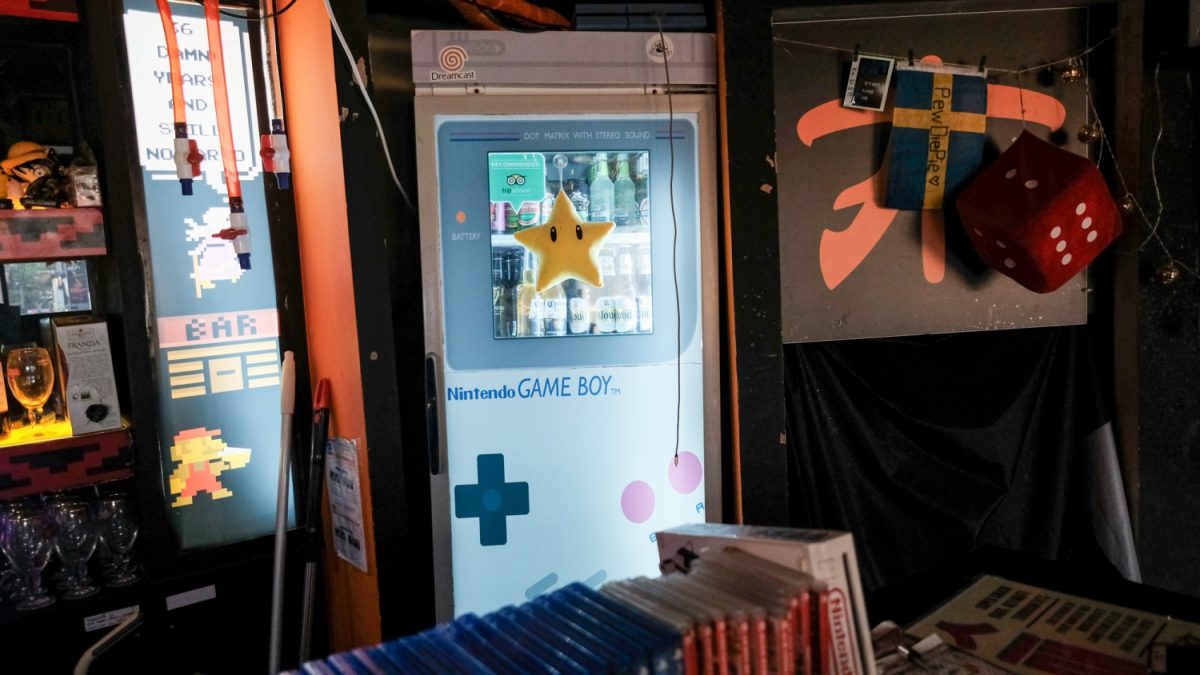 Pretty much all the mainstream consoles are available here and you're certain to be in the right company to meet like-minded folks in Seoul right here.
---
ORCTOWN
서울특별시 마포구 합정동 성지1길 32-6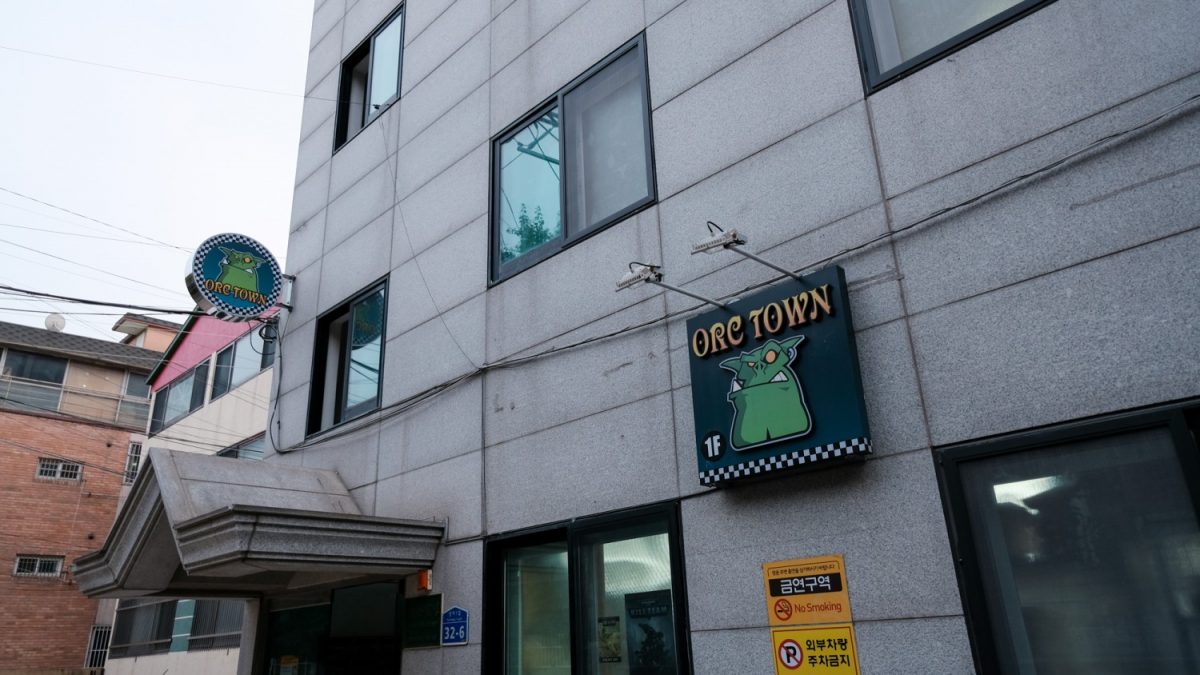 Venturing further out from Hongdae, would be a small Warhammer focused store which needs quite a bit of walking to get to. Alternatively, it's just one station away.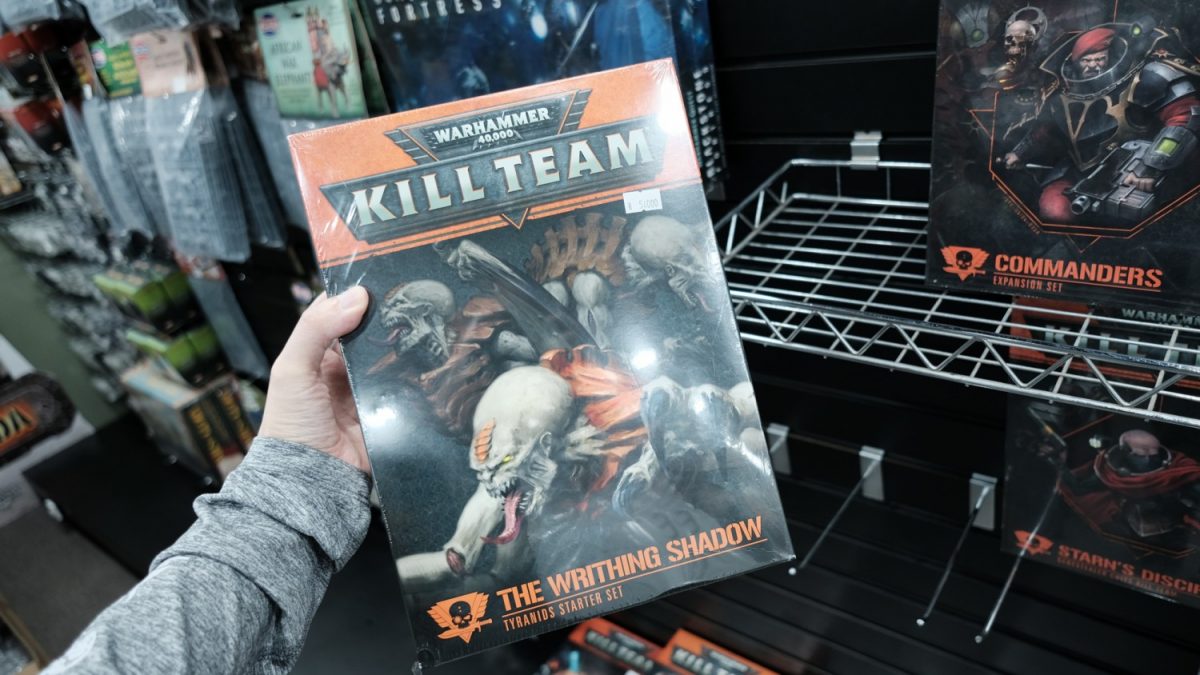 Tucked in a largely residential area, ORCTOWN is reminiscent of my time visiting Dark Sphere in London.
Prices here are competitive depending on where you reside thus you might want to visit more to meet the community.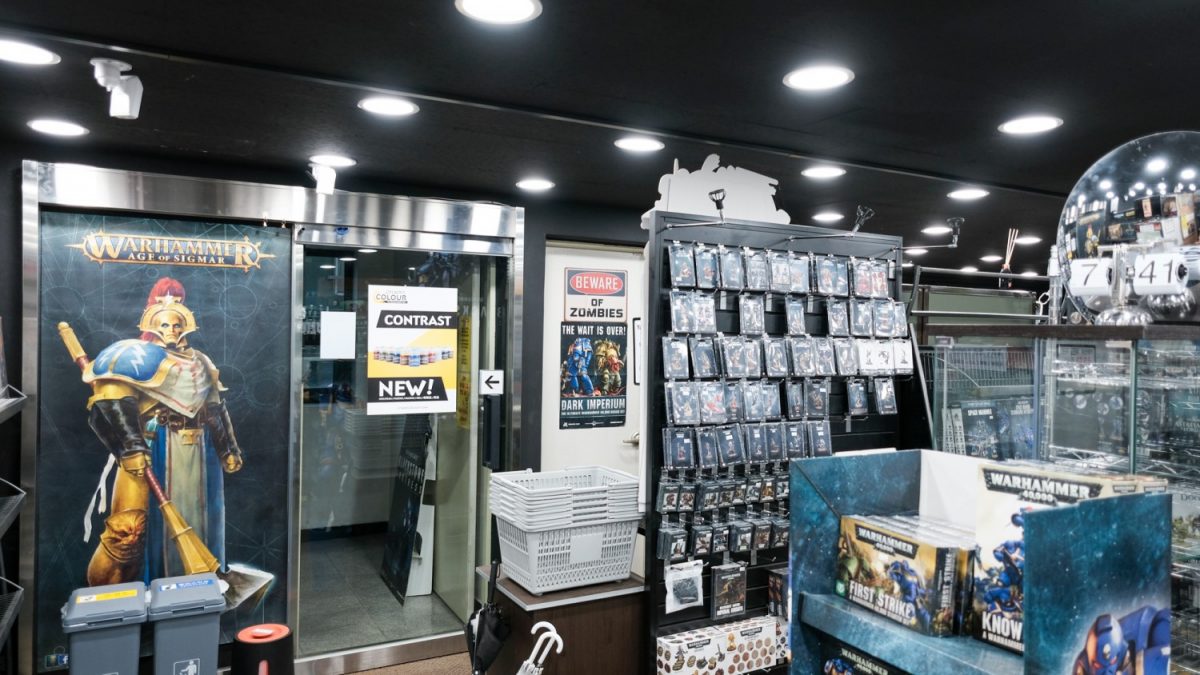 While most of geekdom might be located in Hongdae due to proximity, there are other places in Seoul where you might want to pop in if you're in the Gangnam or Dongdaemun area.
---
Dongdaemun Toy Shopping Street
524-11 Changsin-dong, Jongno-gu, Seoul, South Korea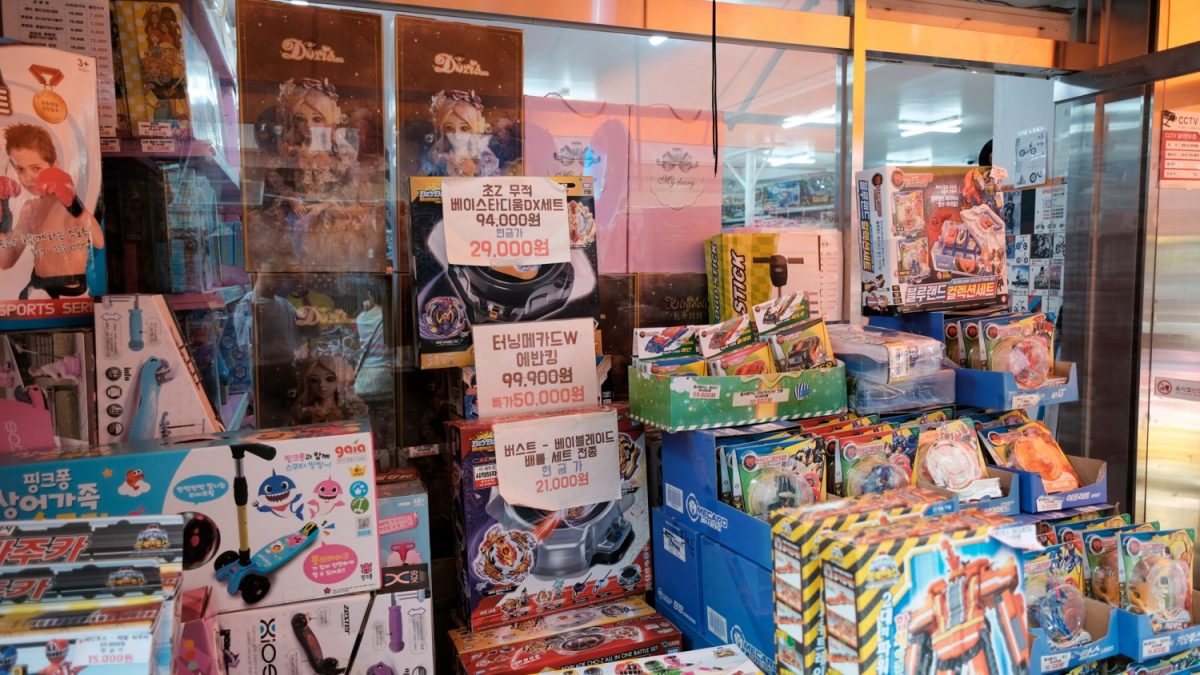 Dongdaemun is an area where one can spend an entire day easily. While the area only really comes to life at 8pm, you could head over to the toy shopping street in the earlier part of the day.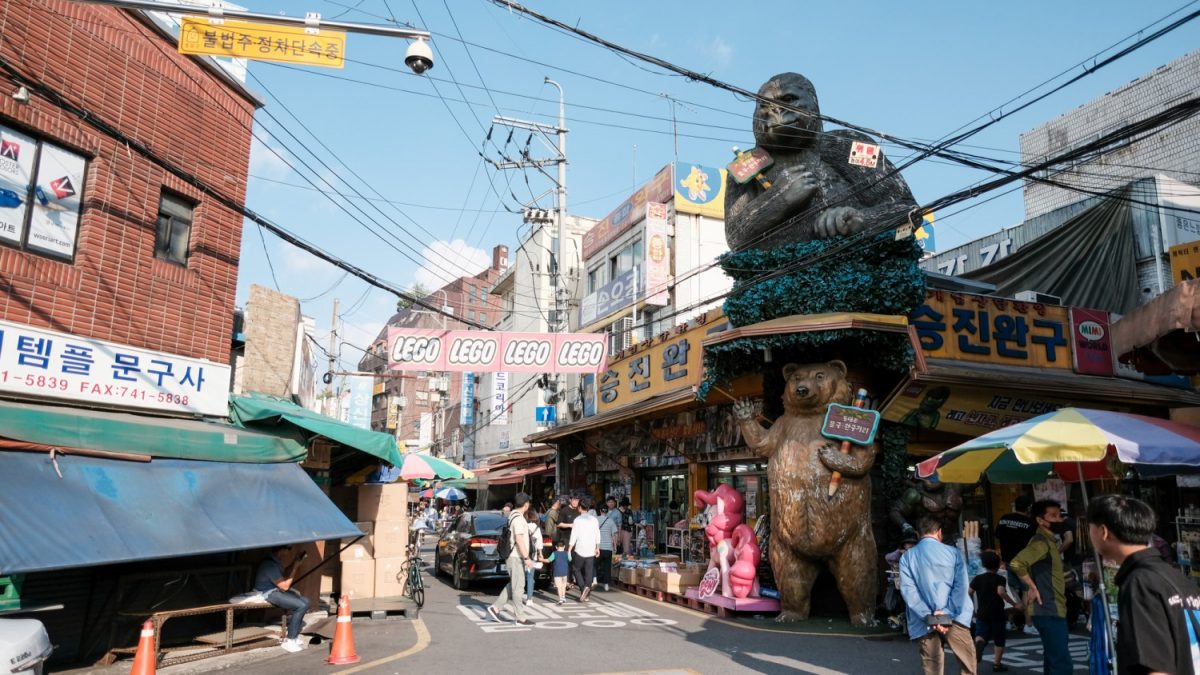 This entire area is more of a wholesale market which sells licensed and unlicensed toys. It's quite an eye-opener if you're seeing how the factory of the world comes to life in some form.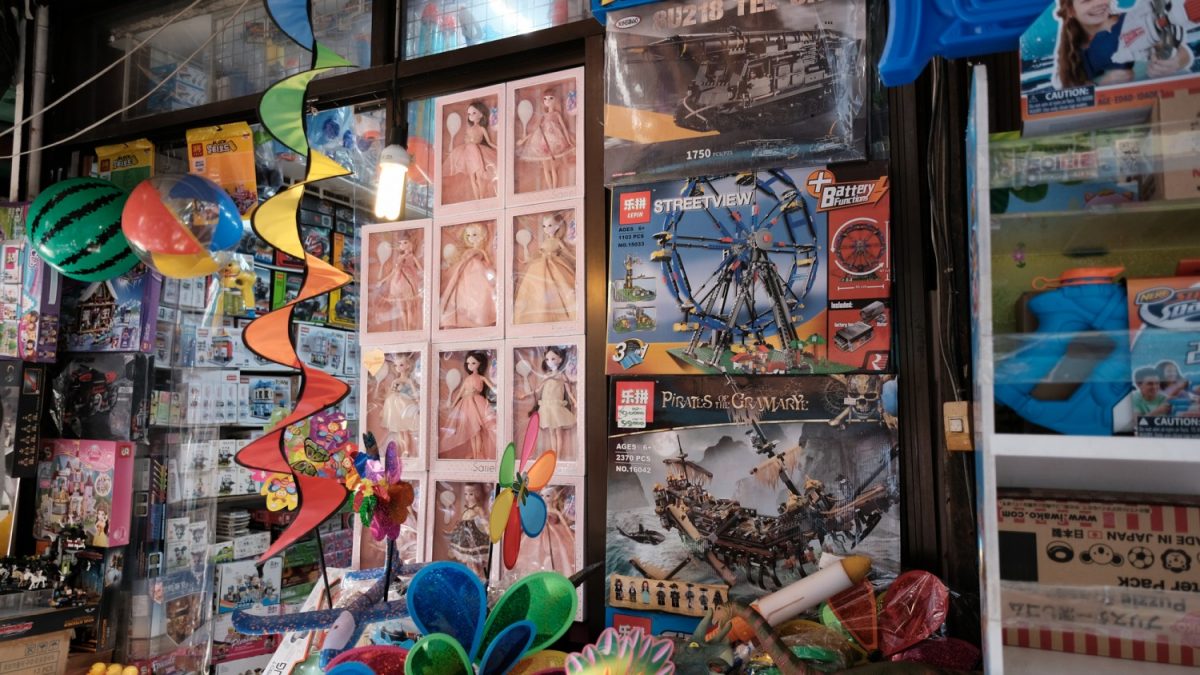 There are good deals to be found here overall but you might want to restrict yourself to two stores located near the start of the entrance and at the junction of the street. These stores have good deals on board games and LEGO but it varies from set to set. Everything in between can be treated as novelties to have a glance.
Overall, this place can be overwhelming for the senses, and it will be challenging to flex that self-control to leave this area without a buy.
---
Kinki Robot
648-8 Sinsa-dong, Gangnam-gu, Seoul, South Korea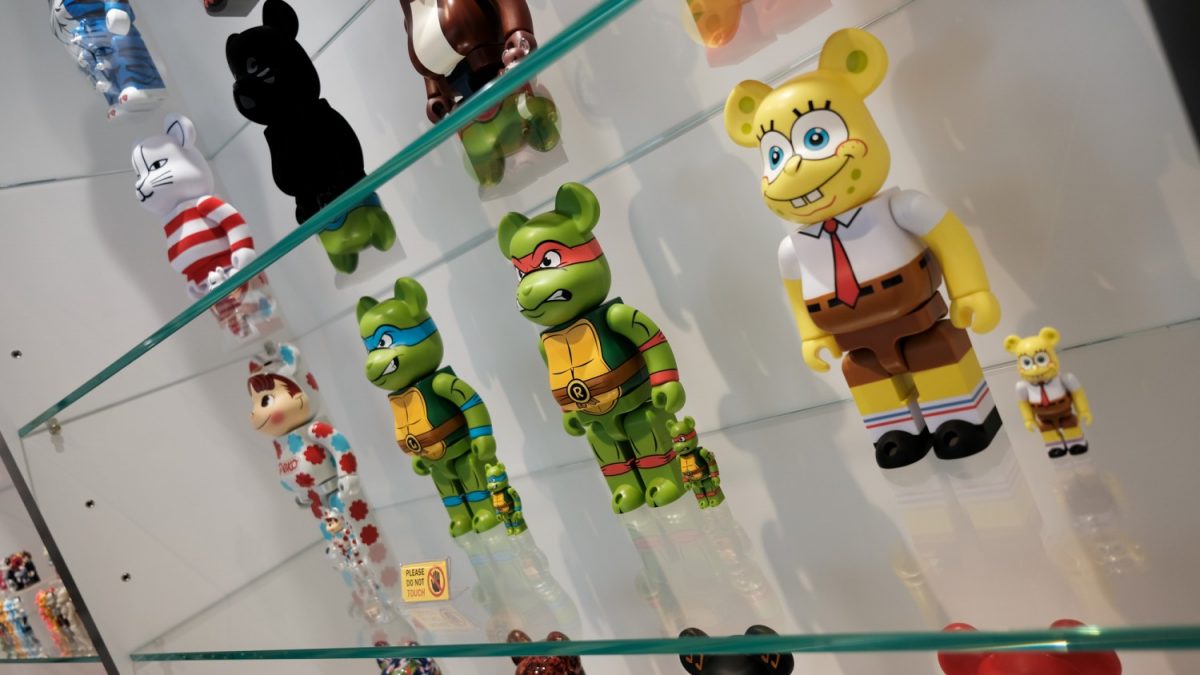 Entering into the Gangnam area, the neighbourhood has a distinct look and feel with its upscale store and skyscrapers. If anyone wonders if there's an upscale aspect of geek culture then Kinki Robot easily symbolises it.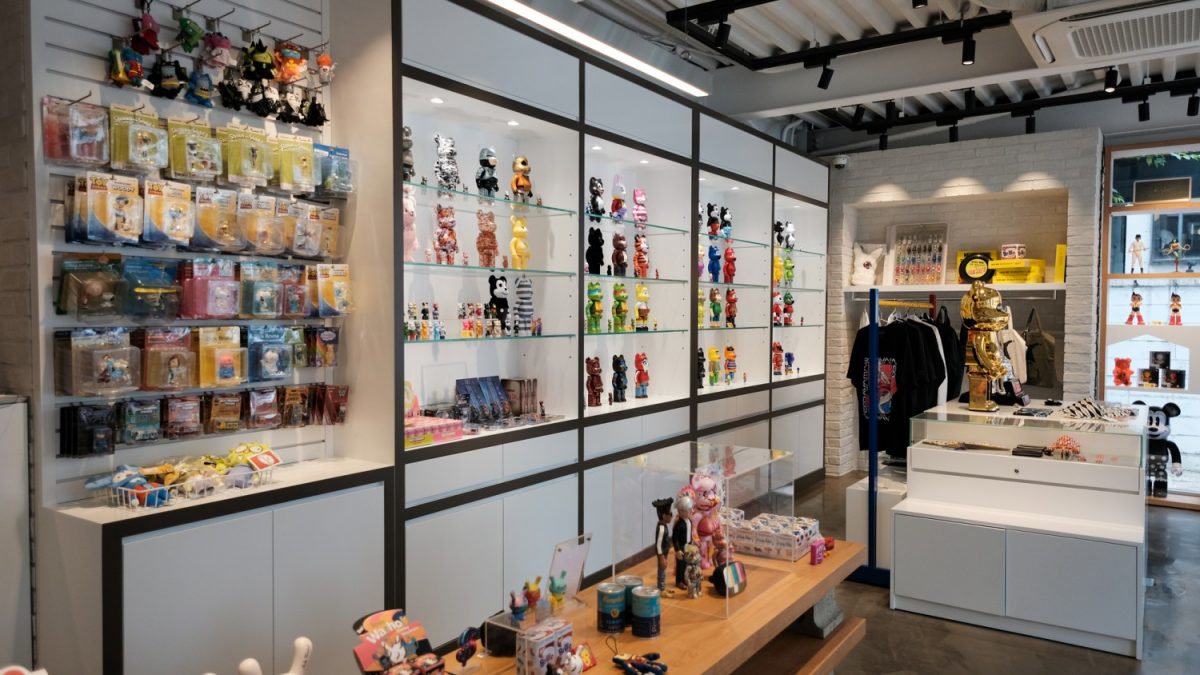 Decked out with large Bearbricks lining the store from shelf to shelf, geeks with plenty of cash to spare would definitely want to head to this shop to seek out top tier toy finds. Fret not, there are blind boxes and other penny pinchers as well to every budget range.
If there's a white whale in your collection, this might possibly be the place to find it for some odd reason.
---
Starfield Coex Building
Samseong 1(il)-dong, 강남구 서울 South Korea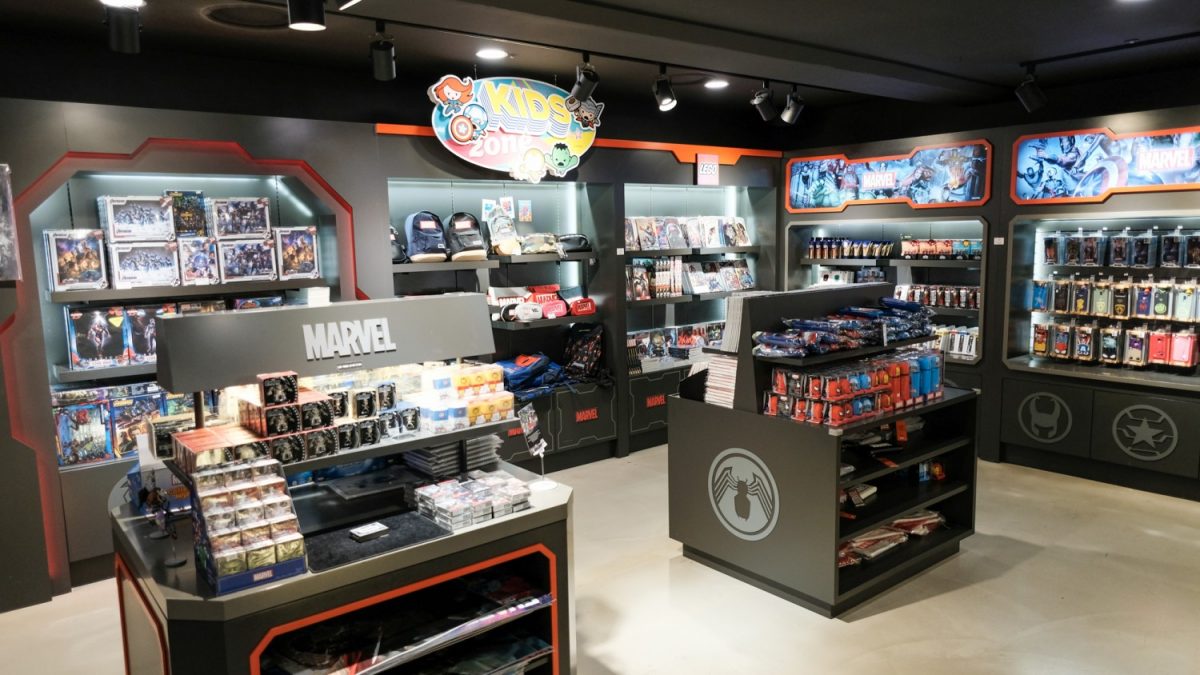 If you're here for the highly Instagrammable Starfield Library, you might want to head into the Megabox area for a peek. It's not located on the main directory but the Megabox area, which houses a cinema, plays host to two geek worthy stores – The Marvel Store and the PlayStation Store.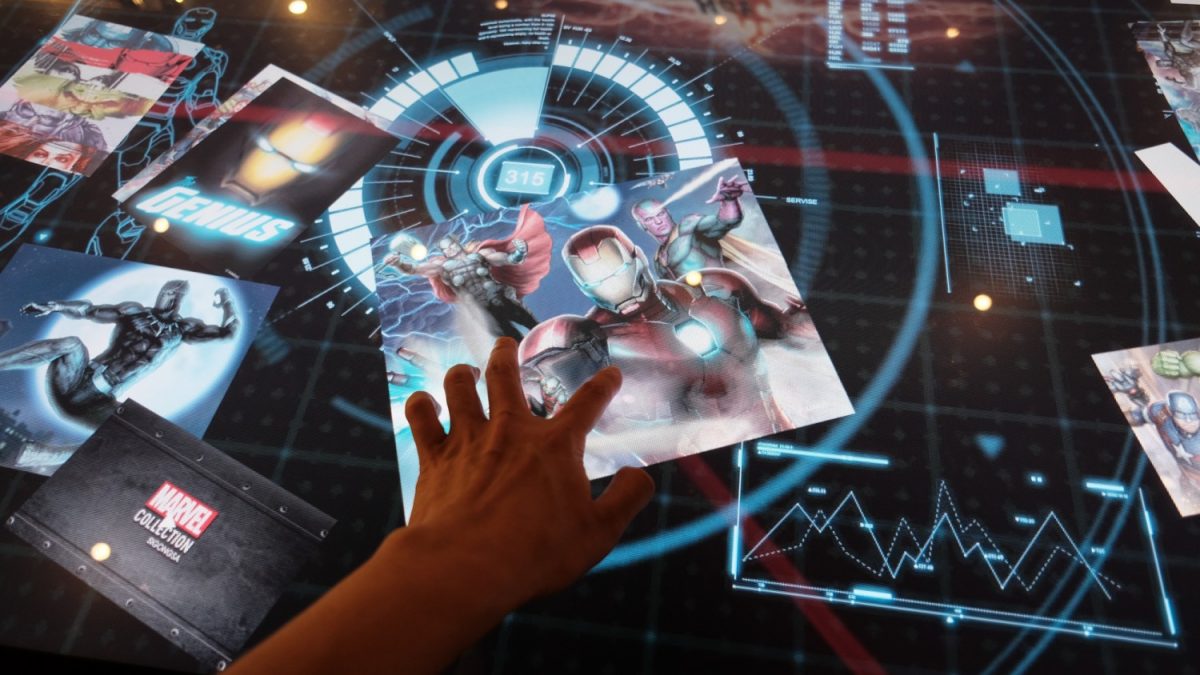 The Marvel Store is reminiscent of what one might find in Secret Base in Hong Kong. There's plenty of Hot Toys merchandise but, sadly, not quite as updated as a fan would like. Regardless, it's good to pop by the store to take a look.
---
PlayStation Store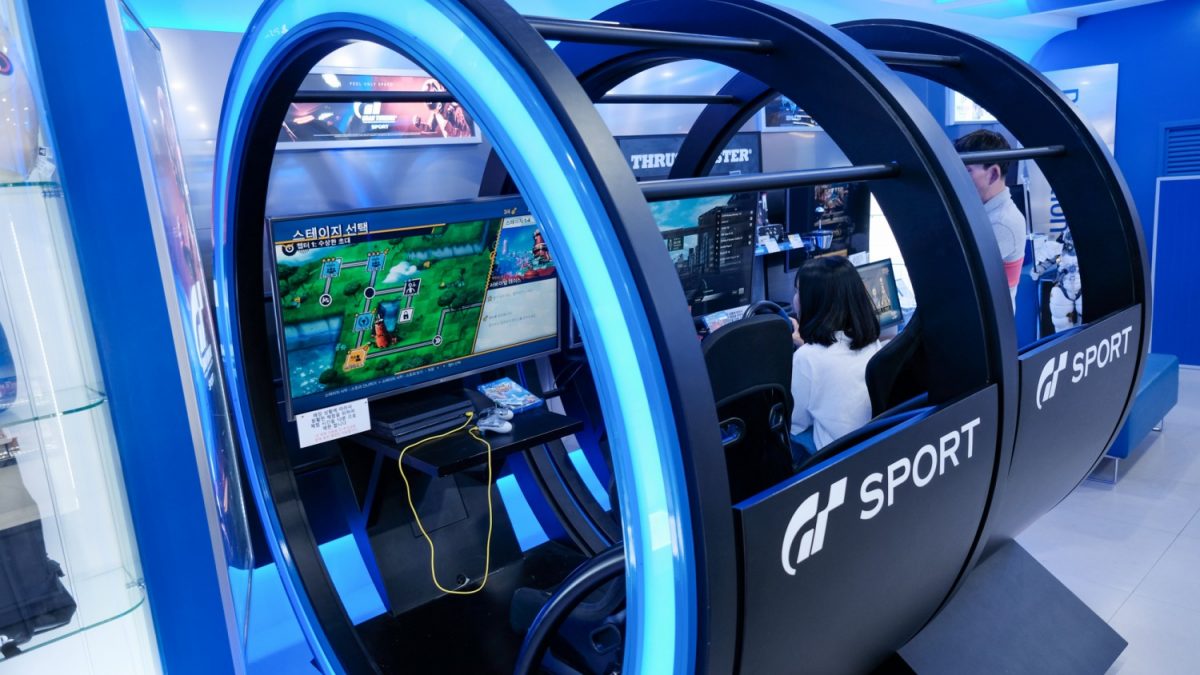 Thankfully next to the Marvel Store so some walking can be saved in this massive building, the PlayStation store might be your go-to place to find a rare limited edition PS4 console.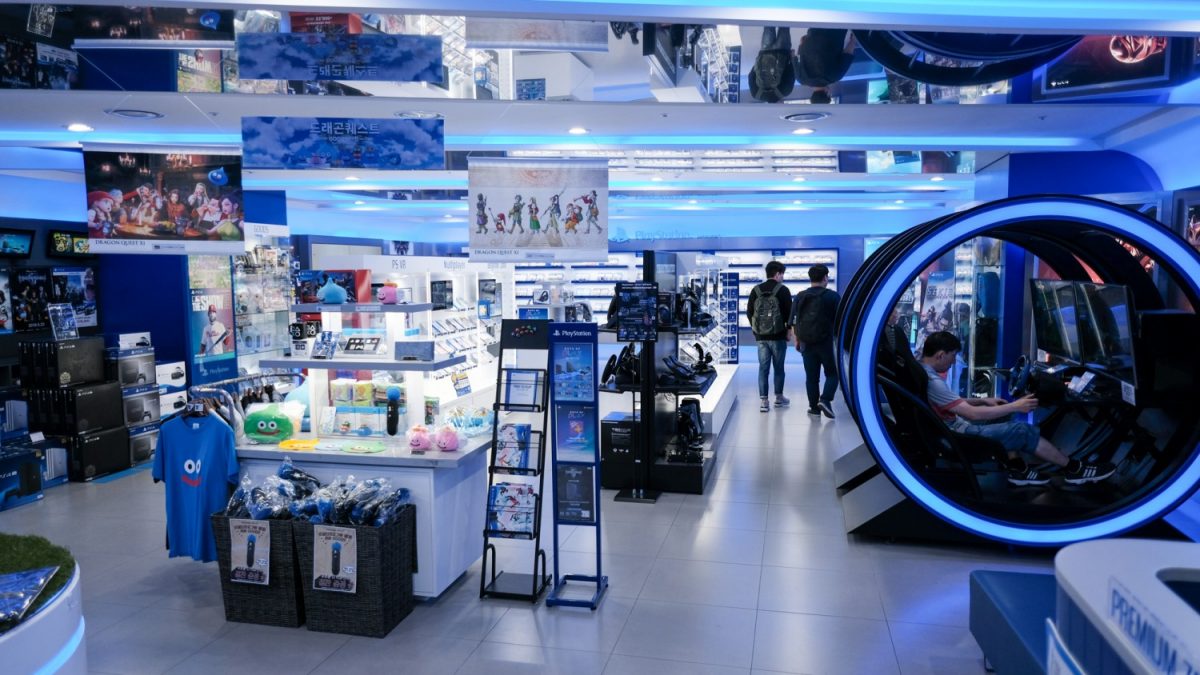 Apart from games, there's a fair bit of merch to pick up as well and they look to be available on a rotational basis.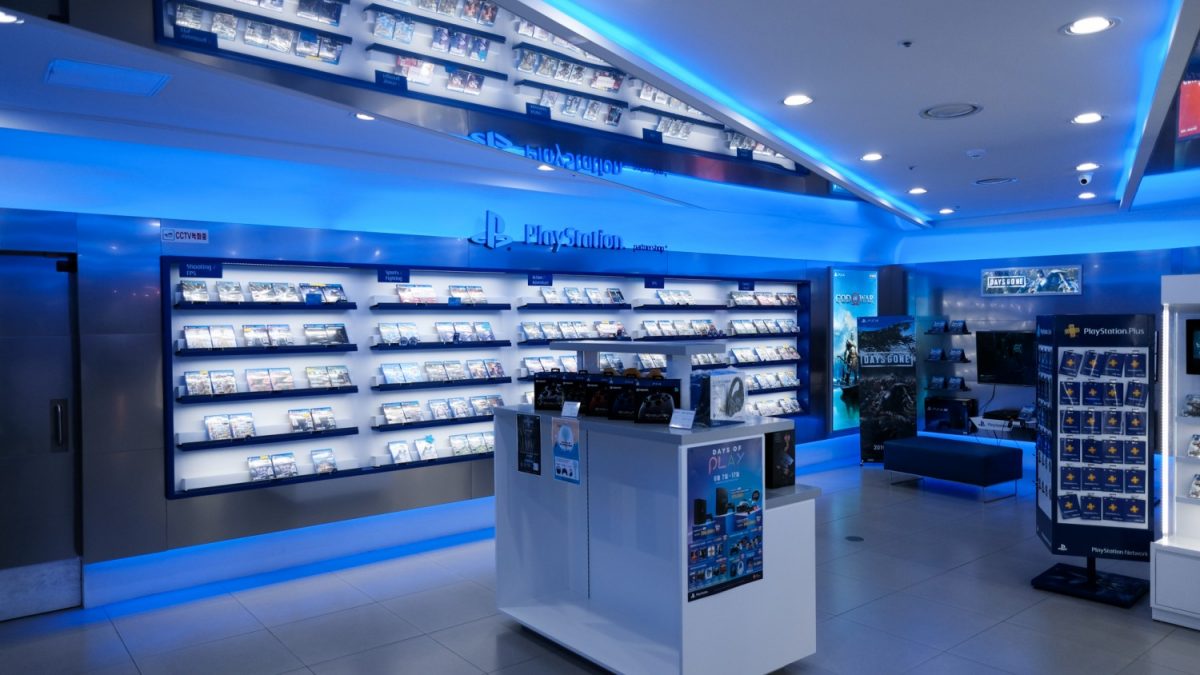 Now, we do have to figure out how to get this Death Stranding statue out of our store. By the looks of it, the statue is signed by Kojima himself so it should be quite well sought out by collectors.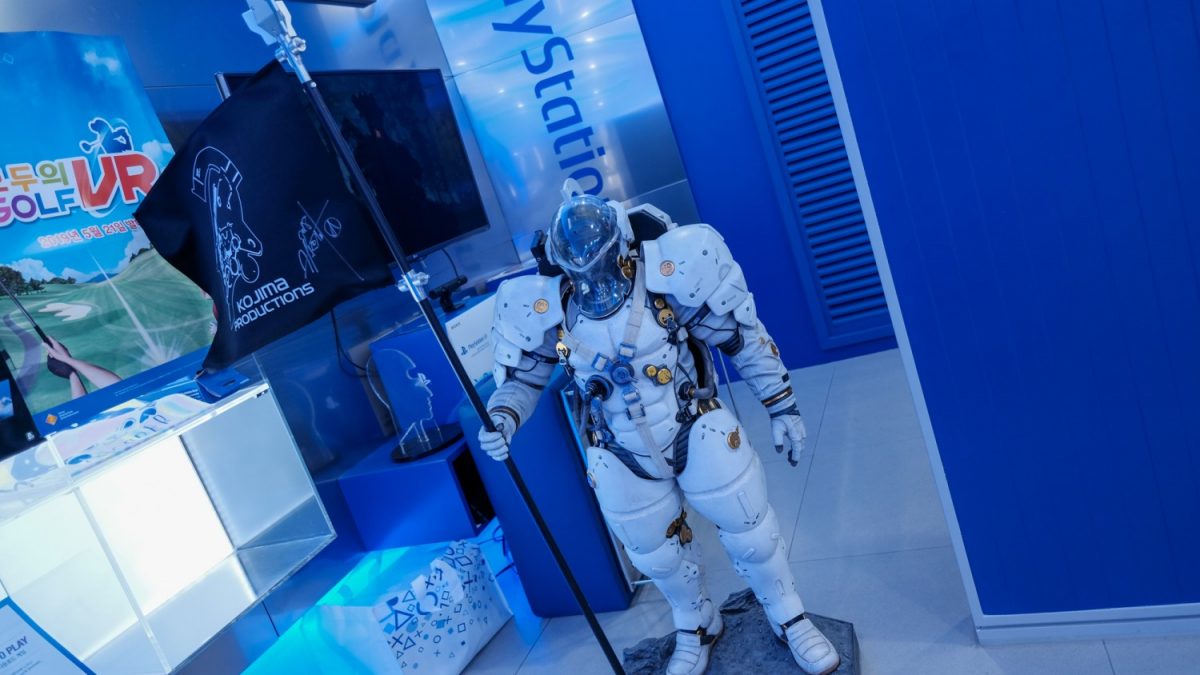 ---
Ipark Mall
55 Hangang-daero 23-gil, Hangangno 3(sam)-ga, Yongsan-gu, Seoul, South Korea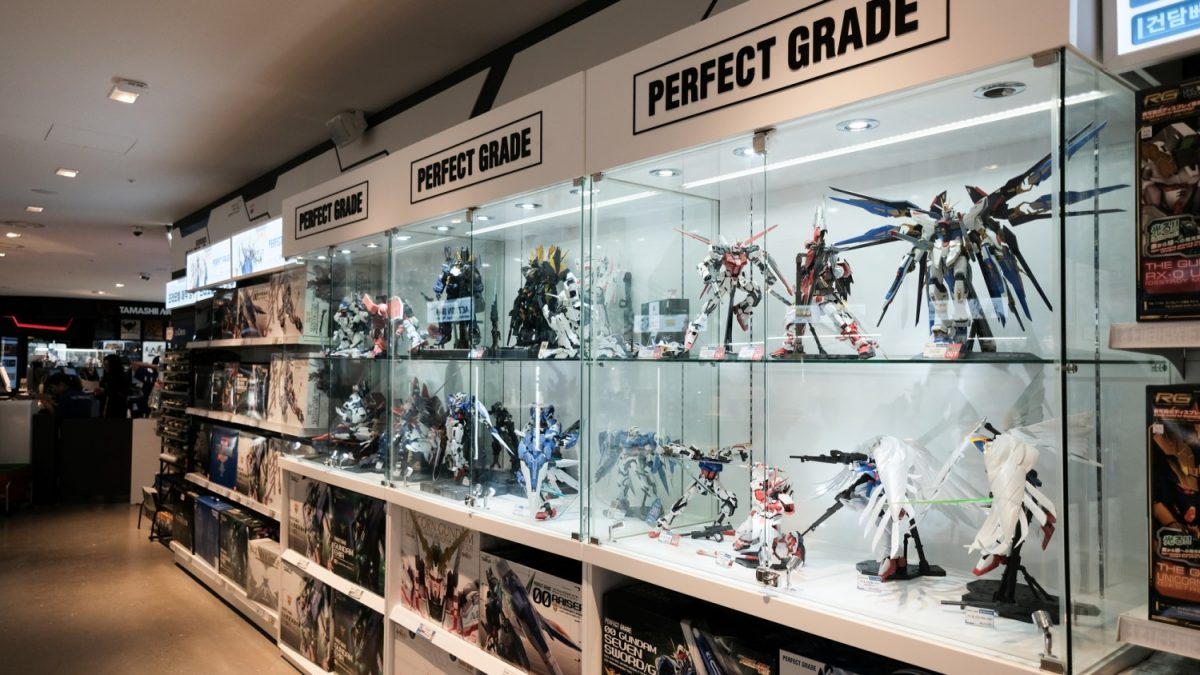 The Gangnam area is frankly really big and you'd likely be around this area for business. If time permits, the Ipark Mall has a good section carved out for all geeky pursuits.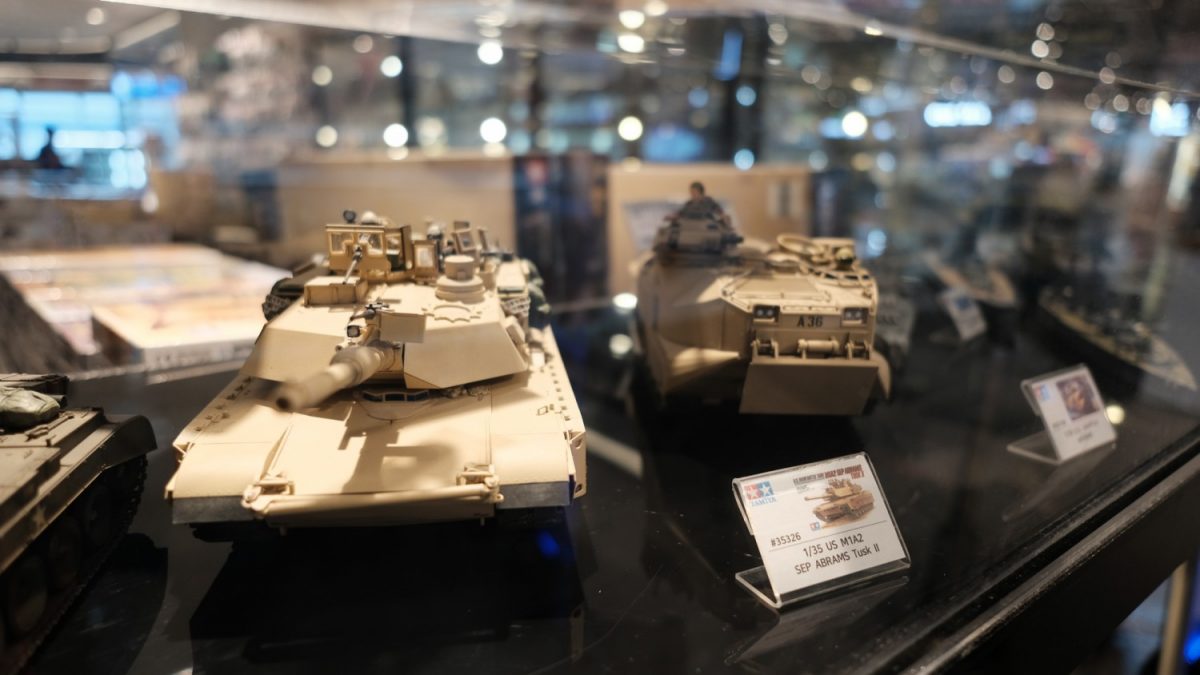 While it houses another Gundam Base, the beeline most should head on to would be the Tamiya section where there is a huge variety of vehicle kits to be found. Be prepared to be dazzled by the amount of range to be found here.
Otherwise, there's a smaller Nintendo corner here which does sell licensed merchandise but not of the similar volume and quality in Japan (naturally). Prices for games here are not that competitive so you might be better off picking up games in your home country.
---
When it comes to Seoul, geekdom might not be top of mind. However, there are actually even more geeky places hidden within Seoul waiting to be discovered. Alas, as the city is actually pretty big by most standards, this guide should hopefully give you a good launchpad to hit some of these stores in well-trodden areas.
[ Check out more Geek Shopping Guides here ]
Gerald currently straddles between his love of video games and board gaming. There's nothing that interests him more than trying out the newest and fanciest gadget in town as well. He dreams of publishing a board game sometime in the future!
---

Drop a Facebook comment below!