Lazada seems to be on a roll with its sales recently, especially when folks in Singapore are still mostly stuck at home until 19 June at least, when Phase 2 kicks in, and they are just about the only one able to support household needs during this time. Not long after its Online Tech Show in early June, it is still going strong with the upcoming Lazada Mid-Year Festival, which will take place from 18 – 25 June.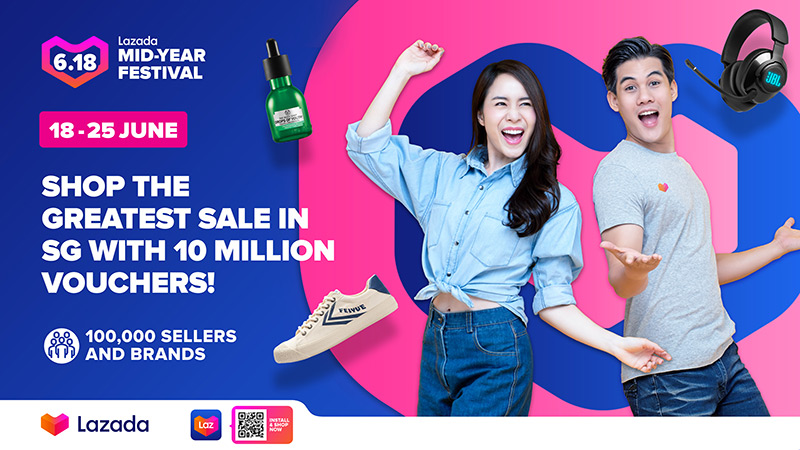 During this sale, shoppers can enjoy a host of discounts from more than 100,000 brands and sellers, so there's really something for everyone in the household. To kick things off, there will be Storewide Flash Sales for over 300 stores on 18 June itself, from 12am – 2am, with discounts of up to a whopping 80%, so mark your calendars to ensure you don't miss out on great deals.
And of course, there will be other amazing deals that you can find during the seven-day Lazada Mid Year Festival. Here are some on our radar that you can check out for yourself:
---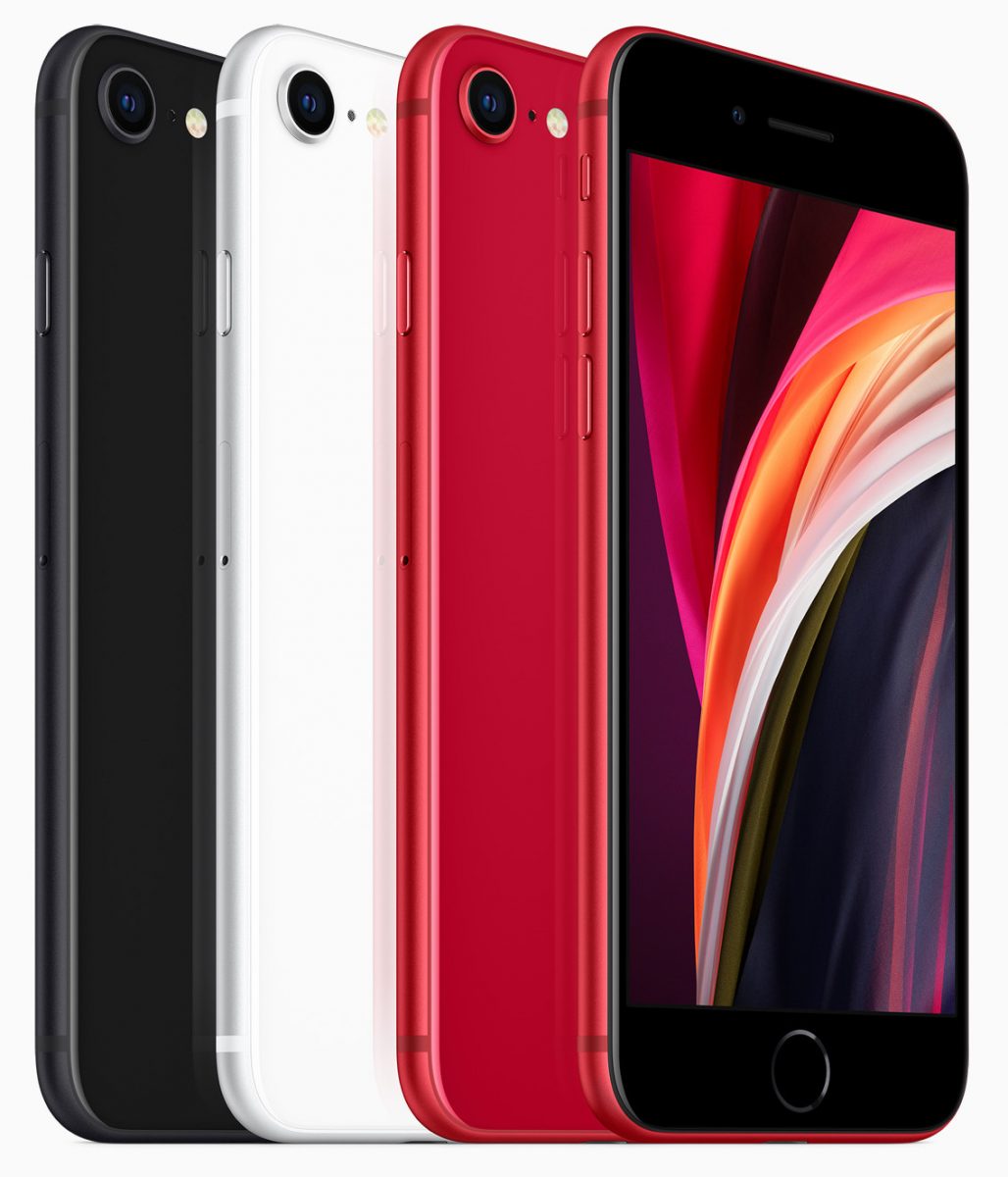 If Apple's iPhone 11 series is just too much for your wallet, perhaps the iPhone SE might be a good alternative for about a third of the price. Featuring an A13 bionic chip, this iOS device is capable of performing nearly as well as a regular iPhone 11 Pro in virtually every aspect. It also has a solid camera system, with the capability to shoot up to 4K video, which is great for making content. It also has up to 13 hours of battery life, making it perfect for long binge sessions.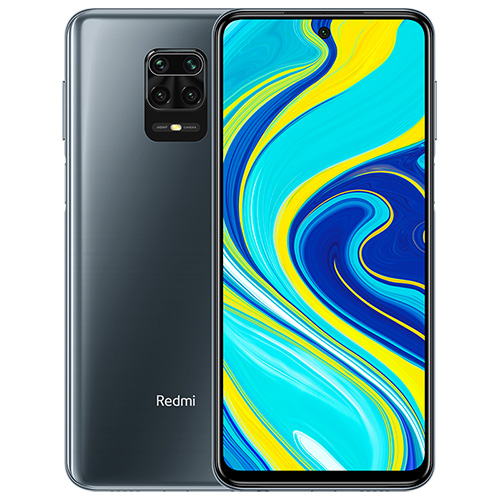 The Xiaomi Redmi Note 9 Pro is another great Android smartphone. Featuring a large 6.67-inch Full HD+ display, it packs enough colour and vibrancy to add tons of visual fidelity to games and shows being consumed on it. Also, its Qualcomm Snapdragon 720G chipset ensures it runs as smoothly as possible. However, arguably its strongest feature is its battery, which is a whopping 5,000mAh — allowing it to last longer than most flagship-level smartphones in recent years!
---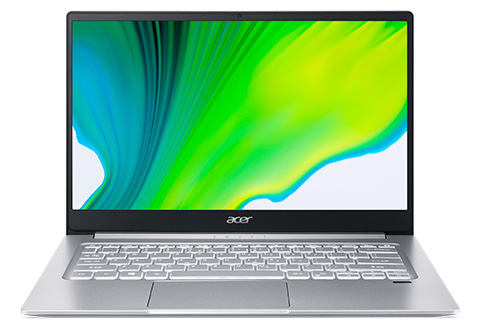 Acer has always been a consistent performer with its low-to-mid-range laptops and notebooks to provide a decent budget offering to shoppers. The Acer Swift 3 is one of the more solid entries here. Despite its petite size and price point, the 14-inch laptop comes with surprisingly decent components, including an AMD Ryzen 5 CPU, AMD Radeon GPU, with 8GB of RAM and 512GB of storage. Plus, it's super portable, weighting at just 1.2kg, which also makes it a great travel companion.
---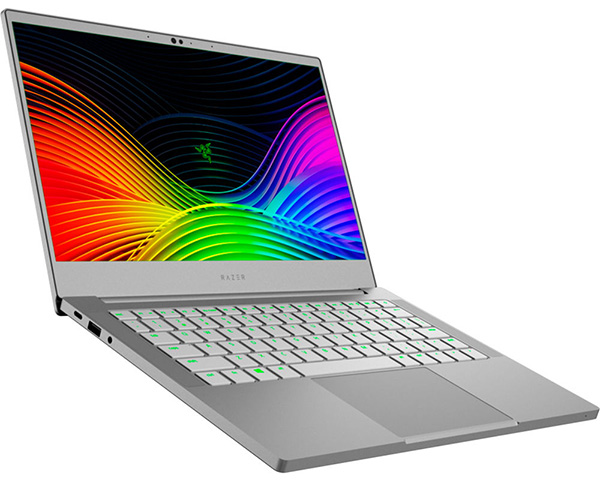 If you're looking to supercharge your workstation instead, then it might be a job for the Razer Blade Stealth 13 instead. This gaming ultrabook blends sleekness and sheer power quite well, possessing a quad-core 10th-gen Intel CPU, a NVIDIA GTX 1650 GPU, and 16GB of RAM all packed nicely into a slim 13-inch frame.
---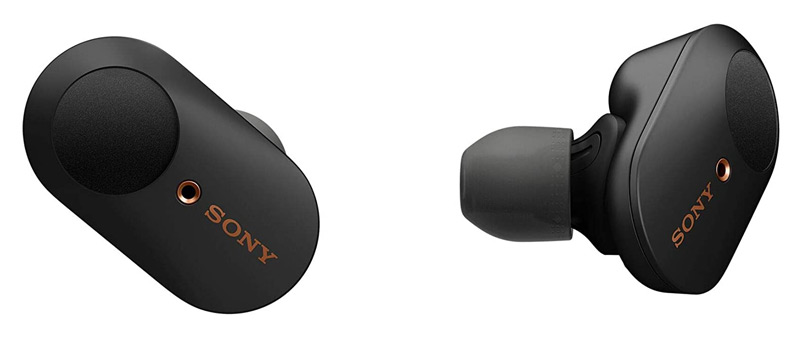 Good things certainly come in small packages, and such is definitely true with the Sony WF-1000XM3 wireless earbuds. It comes with active noise cancellation (ANC), with the ability to automatically adjust how much external sound you get based on your current surroundings thanks to Adaptive Sound Control. It also features a superb battery life that can last about 24 hours of playback — perfect for a day's worth of work and commute.
---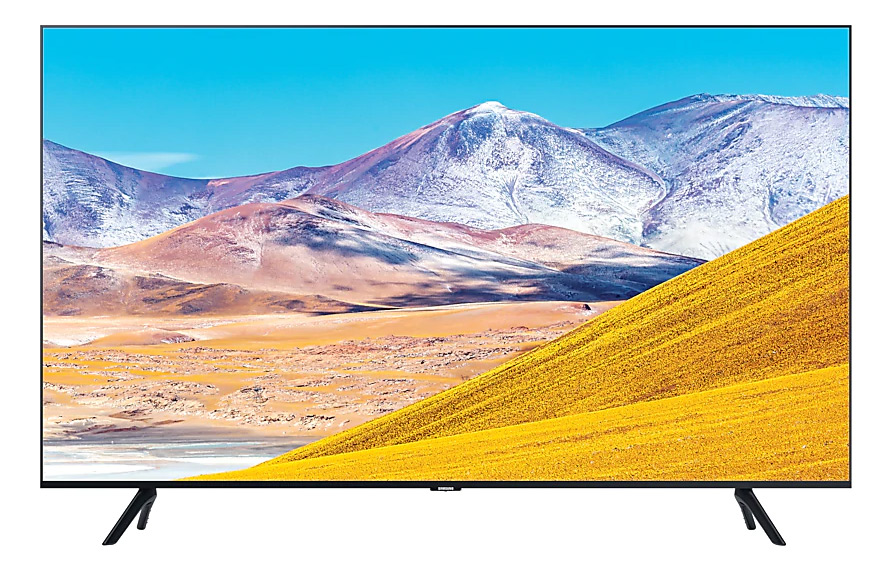 4K is the new baseline for most TVs today, and thanks to the Lazada Mid Year Sale, folks can get their hands on a shiny new Samsung 55-inch UHD 4K TV at a really attractive price. The TU8000 Series 8 is a great provider of picture and colour with its Crystal Processor 4K chip, which enhances the fidelity of images, whether in movies, TV series or games, to look as crisp as can be.
---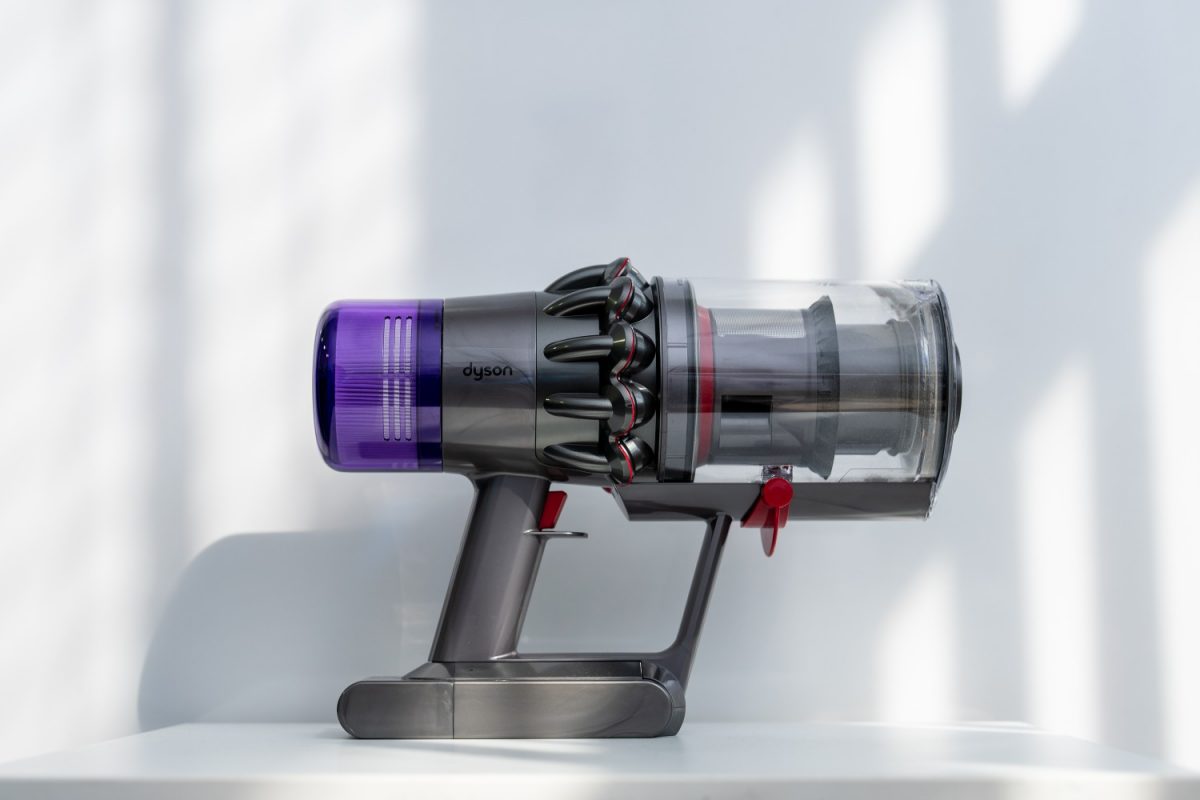 No modern home is complete without a cordless vacuum cleaner. With the Dyson V11 Absolute, your cleaning woes are more or less sorted for the long term. This cordless vacuum cleaner features a 14-cyclone drum system that is complemented by a High Torque cleaner head for some speedy cleaning action. Moreover, it comes with a little bit of machine learning with the new Dynamic Load Sensor (DLS) system, that automatically detects the surface it is cleaning on, and adjusts the suction power on the fly without you having to worry about doing it manually. Nifty.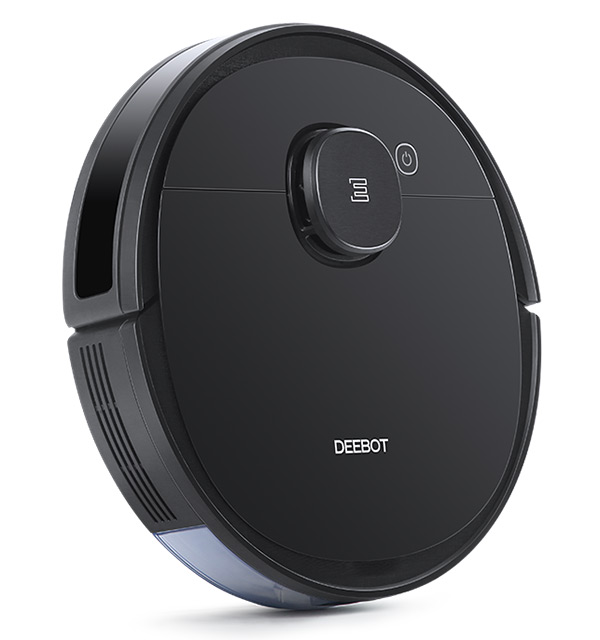 For those who prefer something a little more convenient, the ECOVACS OZMO 950 Robot Vacuum Cleaner might just get the job done without you having to lift a single finger. Dubbed DEEBOT, this little guy is equipped with Smart Navi 3.0 mapping technology, that allows it to intelligently navigate your home after pairing it on the free companion app on iOS or Android. Its 5,200mAh rechargeable battery lets it operate for up to 200 minutes, which should be more than enough time to clean up (most of) your household.
---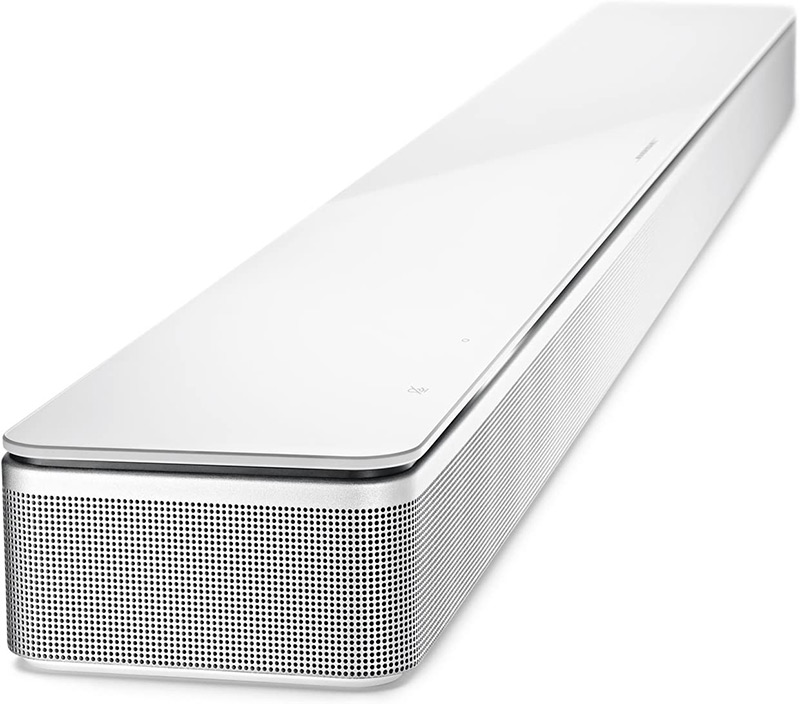 Families looking to level up their home theatre systems can begin the revamp with the Bose Soundbar 700. Its slim and understated design lets it slot seamlessly into just about any home. It's also super easy to set up and, within minutes, you'll be ready to enjoy some superb-quality audio without much hassle. And if you have Google Assistant in your home, it also functions with voice controls, which all the more makes it a great fit for the modern smart home.
---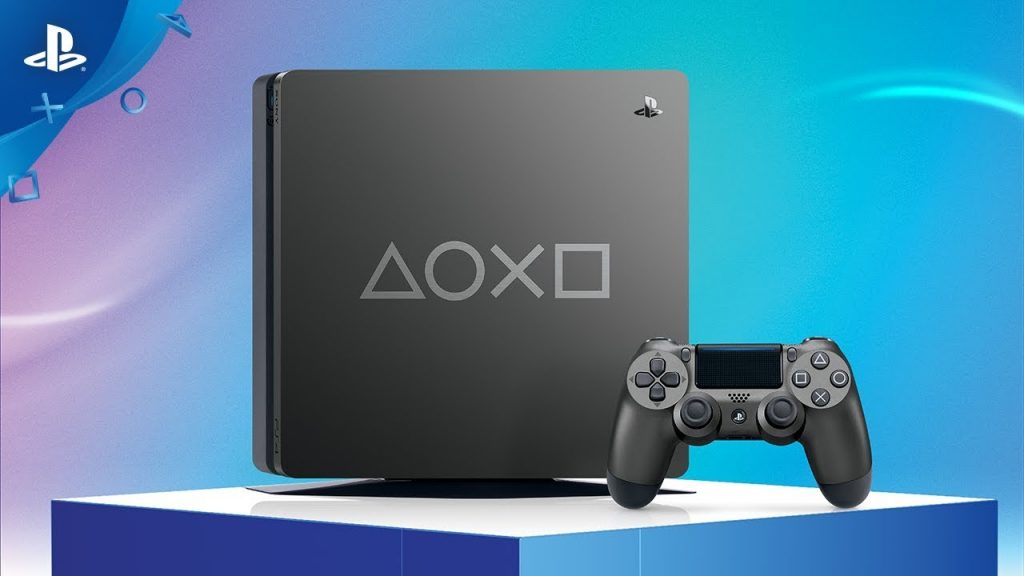 While everyone is obsessing over the PlayStation 5, the fact that the price for a limited-edition 1TB PS4 going for a massive discount cannot go unnoticed. This Days of Play limited-edition PS4 features a sexy steel black colourway, with a matching DualShock 4 wireless controller. Just because the current console generation is headed towards an endgame doesn't mean one can't treat themselves to a shiny new PS4 console at a steal deal, right?
---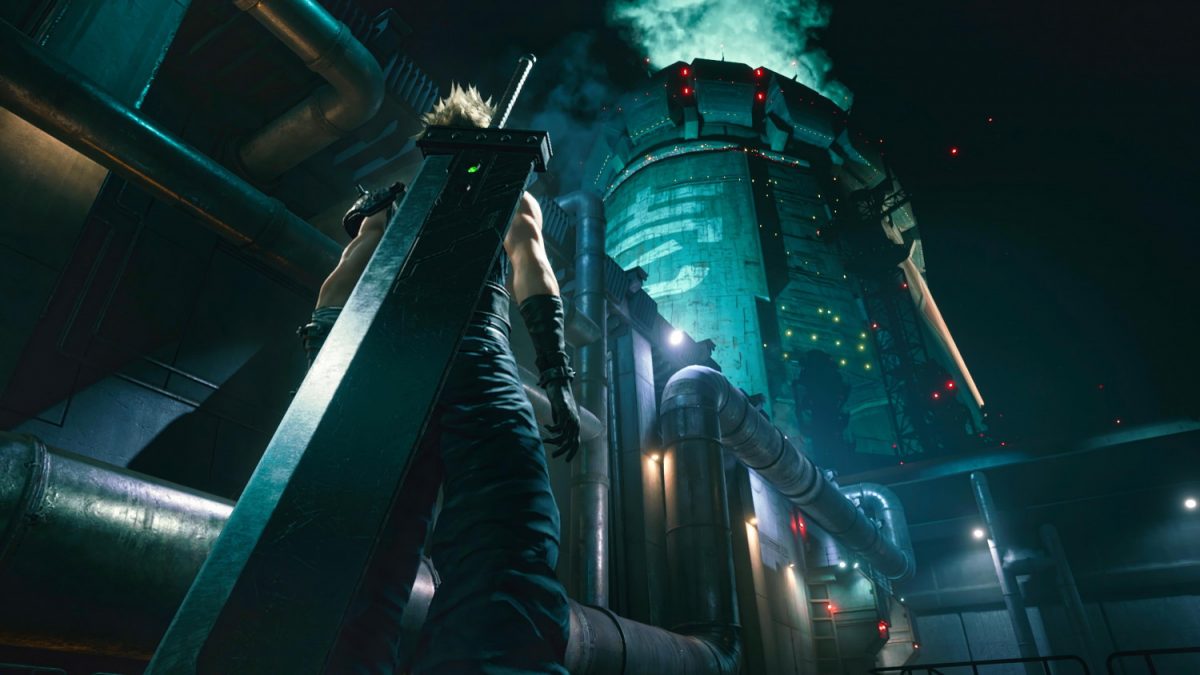 It's been about three months since the launch of Square Enix's Final Fantasy VII Remake, but it's still very much enjoyed by veteran and new fans of the 1997 original. If you've seen people play through it online, and want to give it a shot for yourself, now is probably the best chance to do so (and maybe get a new 1TB PS4 too above while you're at it!)
---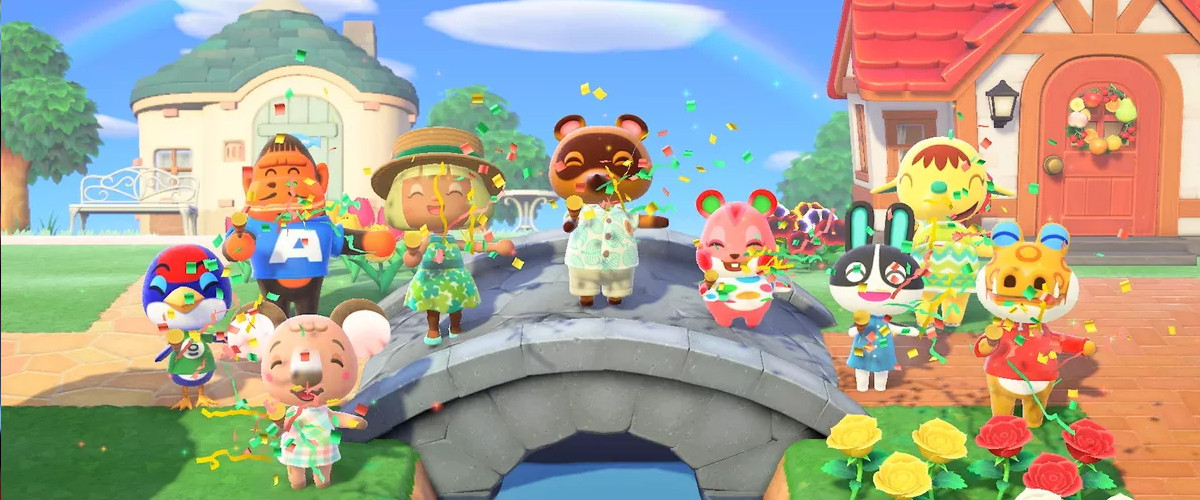 For the past few months, a huge number of the gaming community (specifically those who own a Nintendo Switch) have been filling out their socially-distant days with many (many) hours on Animal Crossing: New Horizons. The hottest farming sim game on the Switch has been one of the best sources of entertainment many never expected to enjoy due to the freedom of creativity it provides. We, too, can personally vouch for just how essential this game is to anyone's Nintendo Switch System.
---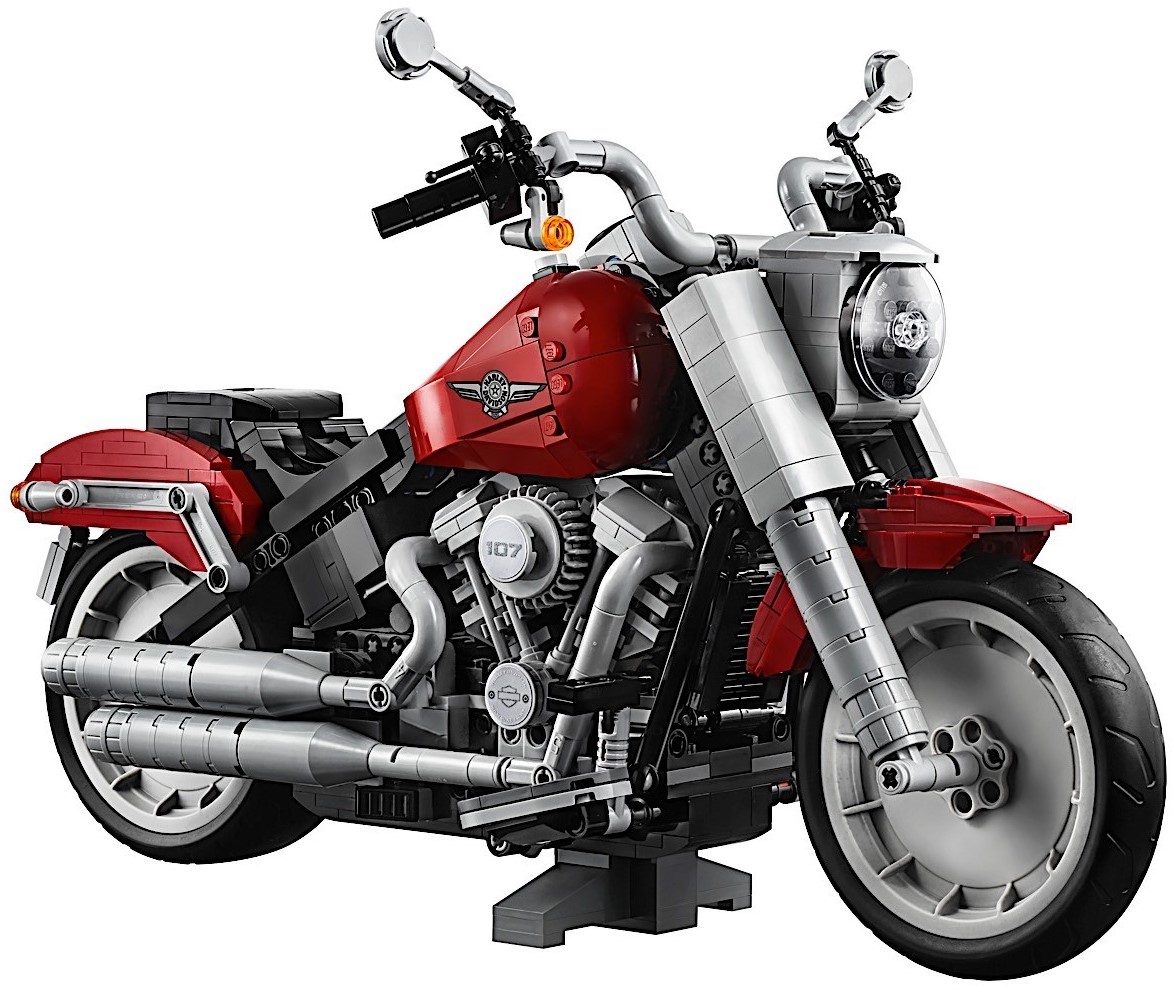 It wouldn't be a Lazada Mid Year Sale without some juicy LEGO deals. The first of three on this list is one for the road (almost literally), with the LEGO Creator Harley-Davidson Fat Boy 10269. Featuring 1,023 pieces, and parts and details that are true to the original, this miniature replica of the Fat Boy is perfect for motorheads who want to take a piece with them to the desktop.
---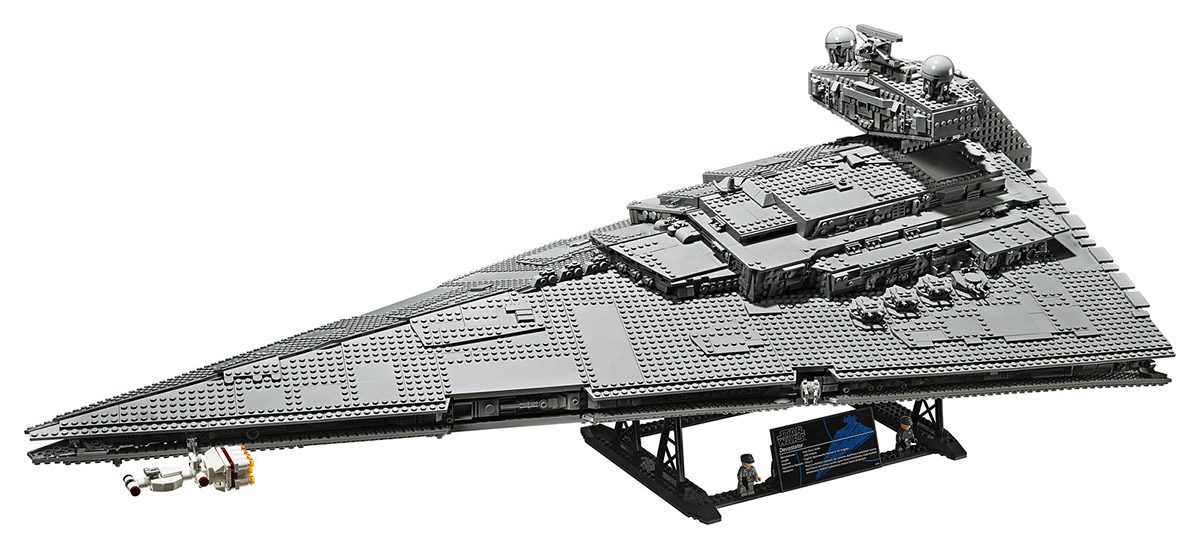 This next LEGO set is a classic, but one that will no doubt be a conversation starter if you manage to find space for this big guy. The LEGO Star Wars Imperial Star Destroyer 75252 is a true collector's item, boasting a whopping 4,784 pieces that, when fully built, is the most detailed brick version of the iconic capital ship to date.
---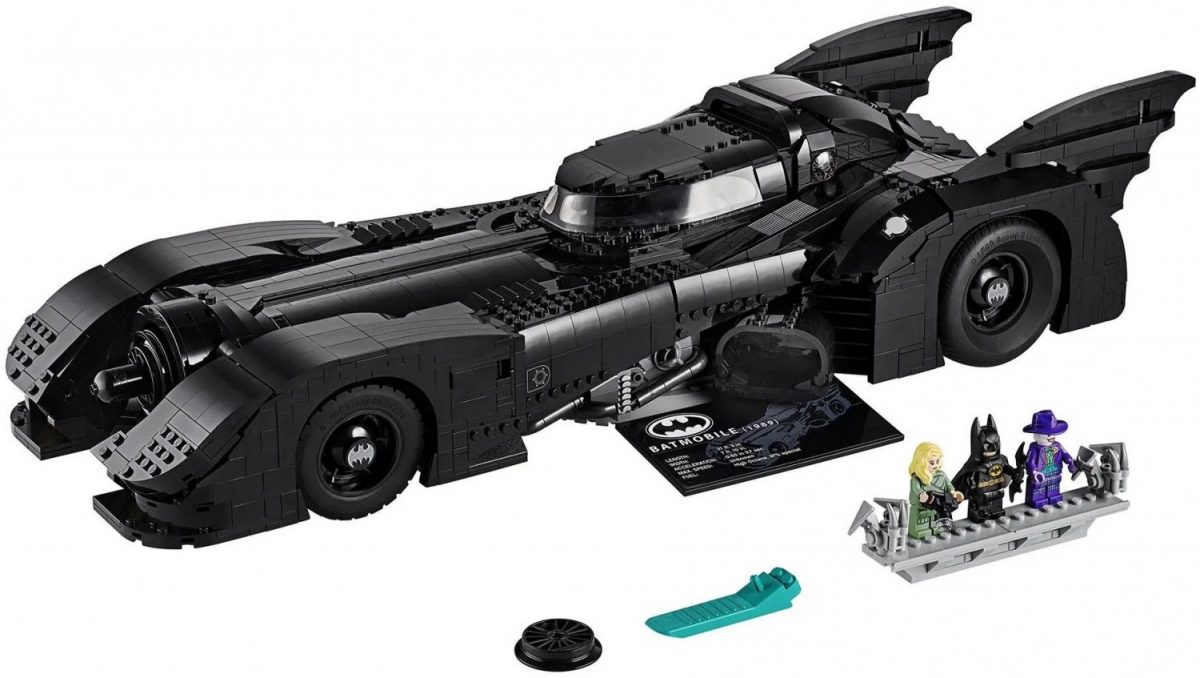 Tim Burton's iconic Batman from 1989 left an indelible mark on the hearts of many fans. Now, the same fans can show off their love for Michael Keaton's version of Caped Crusader and his Batmobile in style with the LEGO 1989 Batmobile 76139. This 3,306-piece set features a ton of moving parts, including the wheels, sliding cockpit, and pop-up machine guns. It also contains three Minifigs, including Batman himself (super-stiff cowl included), Jack Nicholson's Joker, and Kim Basinger's Vicki Vale.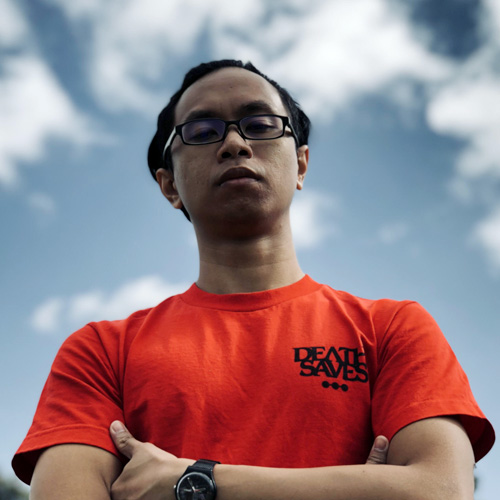 Marion has a serious RPG addiction. Sometimes it bleeds into real life; he forgets to sleep because he thinks he has a Witcher's body clock. Forgive him in advance if he suddenly blurts out terms such as "Mind Flayer" and "Magic Missile", because never once does he stop thinking about his next Dungeons & Dragons game.
---

Drop a Facebook comment below!