It's a given that all of the social isolation we've been experiencing hasn't been kind to our mental wellbeing, but once in a while, everyone needs a little self-care to fend off stress and anxiety and sometimes, it means allowing some little self-pleasure to seep in.
Now, we are NOT saying that a sex toy will fix everything, but self-pleasure has been known to be a great stress reliever and while we can go deep into the science of it, we don't think anyone needs convincing.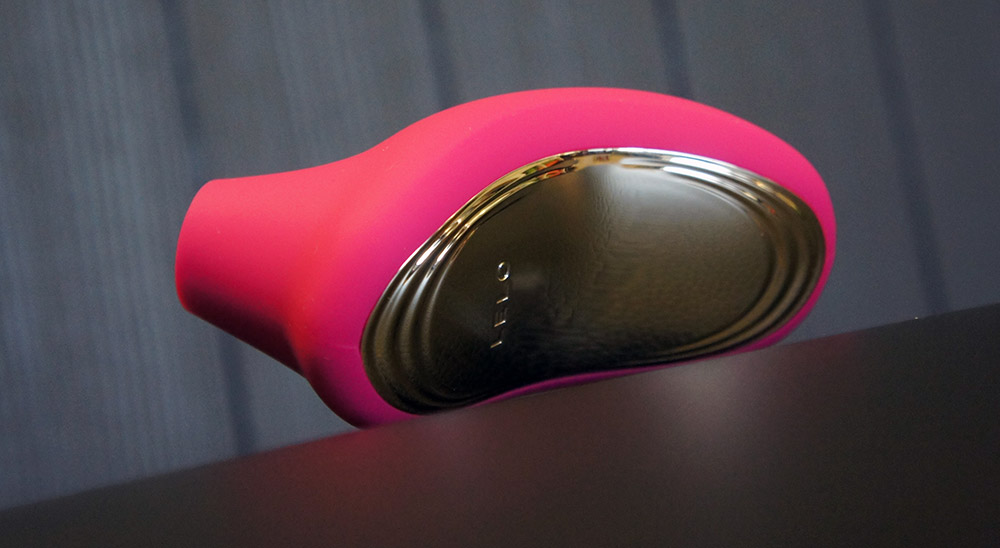 Sex positivity starts with you, and we're not here to beat around the bush (pun intended), so let's talk about masturbation and orgasms. Partner or not, sex toys are here to support your pursuit of the Big O. For the sex toy neophyte, we recommend the Sona 2 by LELO, a sleekly-designed pleasure device packed with sensible features.
Swedish-based LELO is the world's leading designer brand for premium intimate lifestyle products, and they take a design-led approach to engineering their products, promising to offer new sensations to their customers before they even know they want (or at times need) them.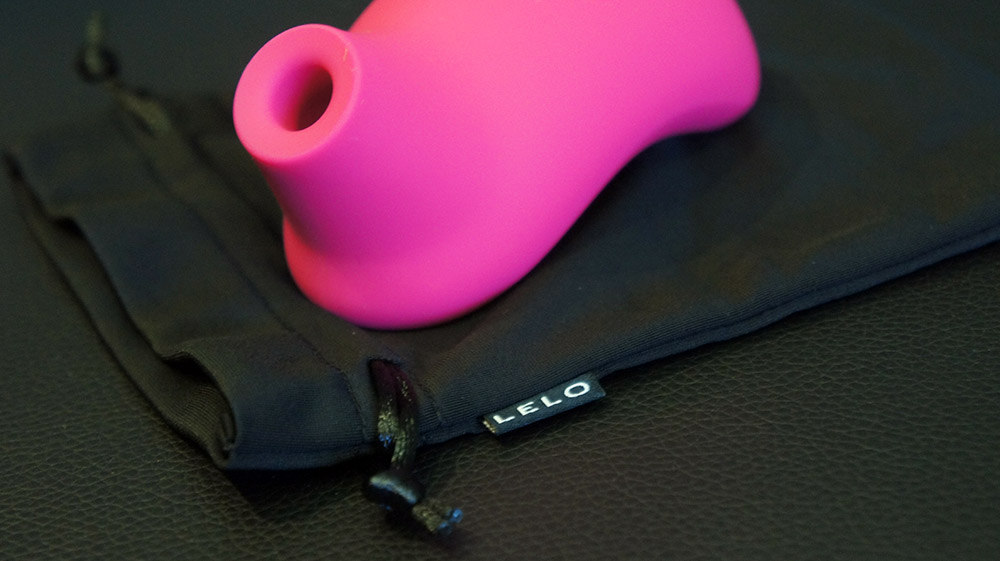 LELO has partnered with Zoey, an all-inclusive platform focusing on healthcare solutions for women, to introduce a range of sexual devices for Singaporeans, starting with the Sona 2.
The Sona 2 is a world-first sonic clitoral stimulator made for beyond just vibrating, which only stimulates the nerve endings closest to the skin's surface. Instead, it operates with sonic waves so that the sensations are transmitted along the entire structure of the clitoris. Yes, the clitoris is a far more substantial structure, and it extends around and into the vagina.
Petite and designed to fit easily in one's hand, it can be used by you or your partner. We feel being personally in control of the device is more pleasurable. Who else apart from yourself knows just where to place it for optimal pleasure, all erogenous zones included? Let's just say the female orgasm is not as elusive as everyone makes it out to be when you have the right toys. And with 12 different pleasure settings, the Sona 2 hits all the right spots.
The Sona 2 is rechargeable, 100% waterproof and made of ultra-smooth premium body-safe silicone, making it easy to maintain, hygienic, and comfortable for use.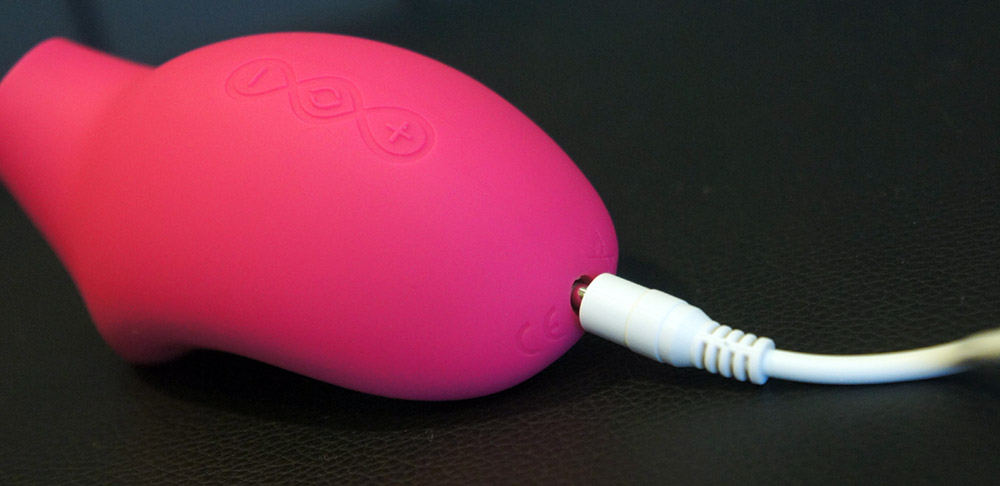 Using the Sona 2 is easy even for the inexperienced—three buttons are all you need. Press the + button to turn the device on and increase the intensity. Start on the lowest settings and slowly build it up to where you feel most comfortable and pleasurable. To cycle through the 12 different pleasure settings, simply press the button () button, which also turns it off. If you are planning to travel with your Sona 2, it even has a locking feature, so you'll never have to explain why your baggage is vibrating – merely press and hold the + and – button for three seconds to activate it and repeat to unlock it for use. The device has a run-time of between 90 and 120 minutes and less than that for charging.
The Sona 2 by LELO is available exclusively through Zoey. At S$199, inclusive of a personal moisturizer sampler (glycerine, paraben-free unscented lube, fortified with aloe vera, safe for use with toys and latex products), it is a worthwhile investment. The Zoey x LELO Personal Moisturizer (75ml) is also available for S$29.
A sonic stimulator that is easy to maintain, and provides fuss-free pleasure? We'll take it.
GEEK REVIEW SCORE
Summary
Orgasms-on-demand, as far as sex toys go, this one is fuss-free and certainly does the trick.
Aesthetics -

8.5/10

Build Quality -

9/10

Performance -

9/10

Value -

8.5/10

Geek Satisfaction -

9/10
---

Drop a Facebook comment below!