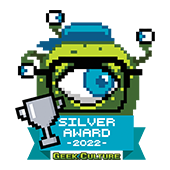 Having an intelligent storage device is often one of those things that an office requires, to function properly or at least efficiently, especially in this day and age of remote working. When it comes to a Network Attached Storage or NAS for short, Taiwanese brand Synology stands out with their offerings. 
A NAS is a network attached external hard drive which can store all your files, whether they're documents, photos, artworks, or videos, by connecting devices via a network connection. Think of it as essentially an exclusive Dropbox or Google Drive for those within the company, where files can be managed collaboratively and accessed across multiple devices whenever and wherever you are, as long as you have an Internet connection.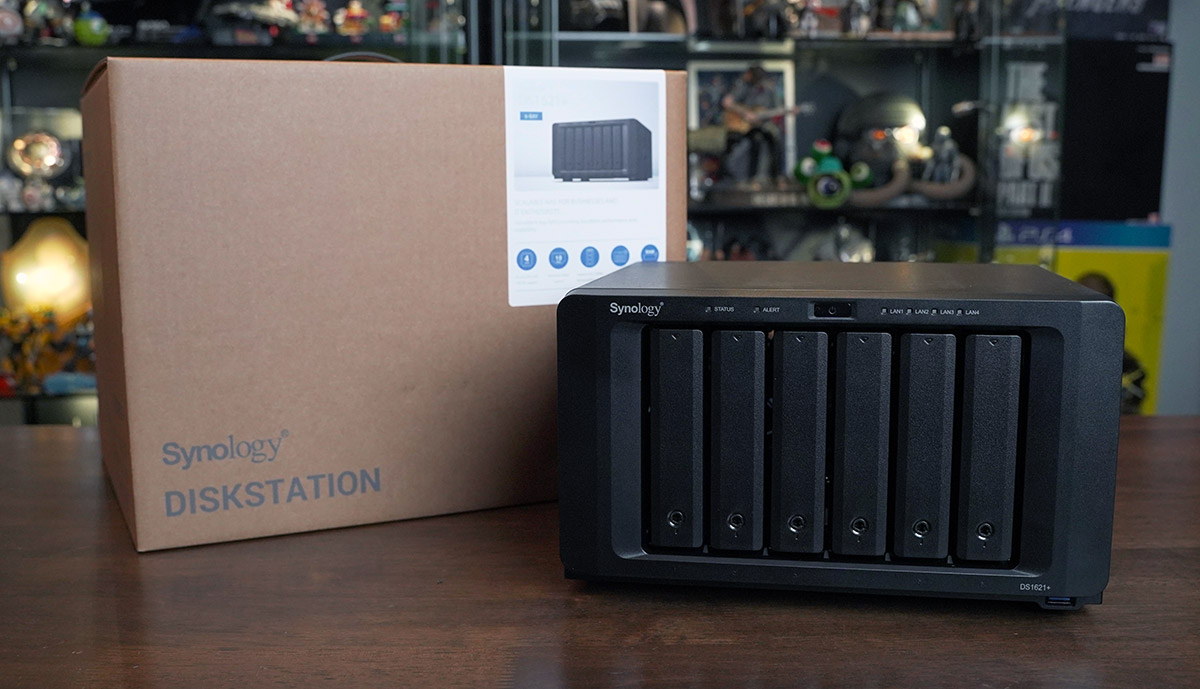 For many businesses, a NAS is a necessity thanks to the accessibility and convenience it offers for the entire office. While you might be thinking, doesn't Dropbox and Google Drive already do what the NAS does, what makes the difference?
For starters, Dropbox and Google Drive are public cloud storage systems that offer little security over your data and their monthly subscription fees may not be worthwhile in the long term. Additionally, a NAS backs up your computers automatically, and even lets you stream videos without needing to copy them across devices. Having a NAS also sets you up in the future for storage upgrades.
All that technical offerings must then come with a tedious set-up process, or that's what we thought at first. Before we tested the DS1621+ for Geek Culture, the team has been running the DiskStation DS916+ for the last 3 years, as it offered scalable storage of up to 9 drives and 2GB RAM. Whether we were saving documents or transferring huge media files, the DS916+ pretty much defined the office's data transfer routine. Still, 3 years is a long time and the team has been looking to upgrade the storage for better speed and bigger space, so we got our hands on the DS1621+.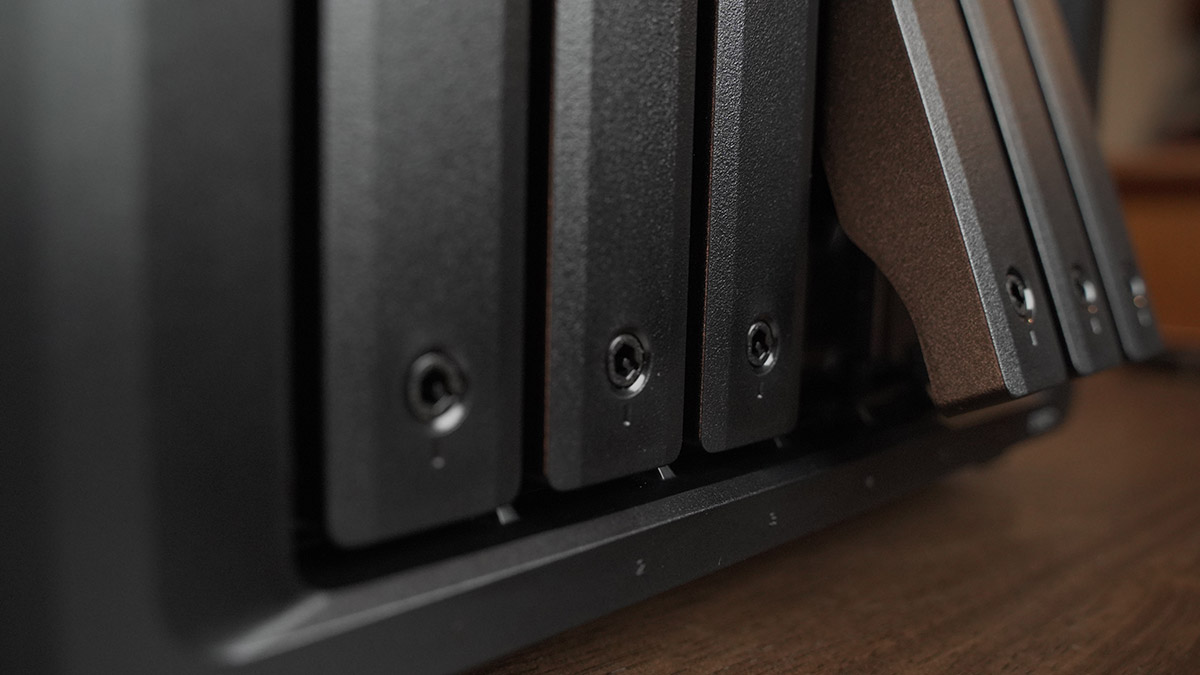 To give a little context on the office, we're constantly transferring files, especially video and photography content due to the nature of our work. The NAS helps us keep a stable and seamless network, where we can drop and download files whenever we need them quickly, even if we're not in the office.
Out of the box, the DiskStation DS1621+ has the looks of a miniATX desktop and compared to the DS916+, it's only a bit bigger despite the impressive upgrades. The DS1621+ is a 6-drive-bay NAS that rocks an AMD Ryzen Quad-core 2.2 GHz CPU, making it the first Synology NAS model adopting AMD. The upgrade also takes us from a DDR3 2GB RAM to a DDR4 4GB RAM, which is upgradeable to 32GB.
The bays are compatible with 3.5" SATA HDD, 2.5" SATA HDD, and 2.5" SATA SSD, so if 6 bays aren't enough for your office, there's always an option for you to expand your storage with up to two extra DiskStation DX517 units for a total of 16 drive bays.
With the two new M.2 NVMe slots suitable only for M.2 2280 NVMe SSD, you can accelerate your HDD speed to work 20 times faster, but the drawback is that it's exclusively used as SSD cache and won't be able to be used for storage. The 2.5" SATA SSD slots, however, can be used both as SSD cache or for storage.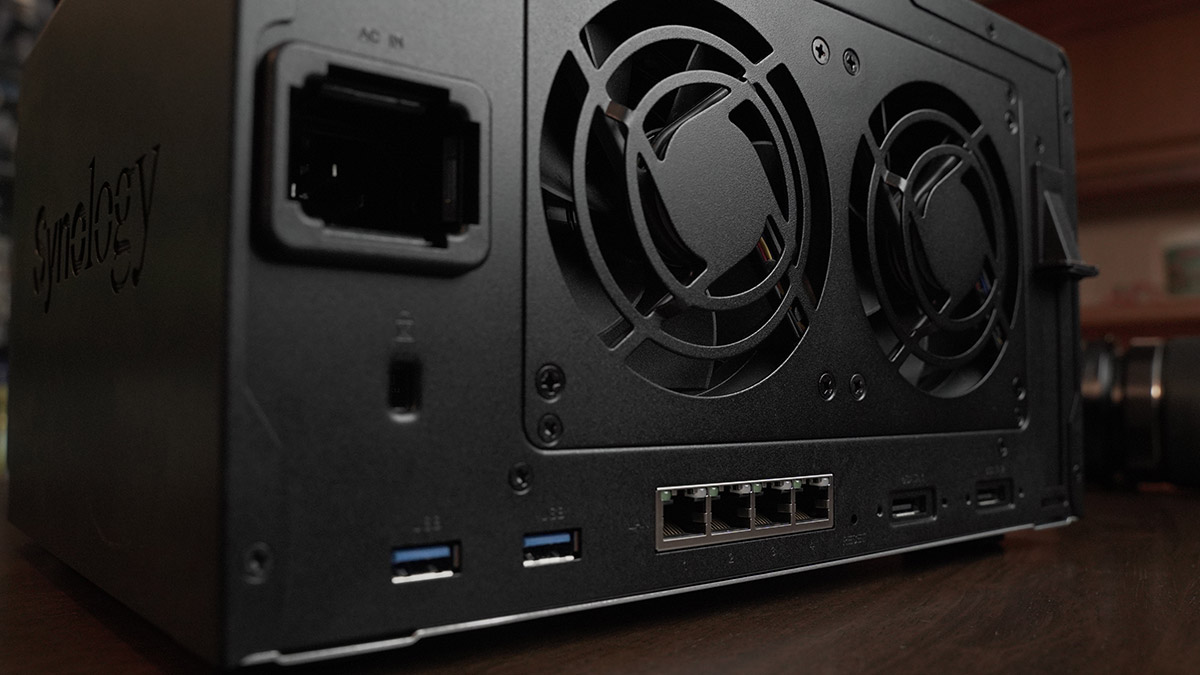 In regards to the size, the DS1621+ measures 166 m x 282 mm x 243 mm and weighs 5.1 KG, so it isn't difficult for one person to do all the installation. The DS1621+ has a total of four RJ-45 1GbE LAN ports, three USB 3.2 Gen 1 ports and two eSATA ports, several more than our previous model. The entire box includes the unit, an accessory pack with screws for the drives, an AC power cord and two RJ-45 LAN cables so you're all set to go as long as you have your drives.
Migrating our entire office data storage sounds daunting the least, but the installation was surprisingly simple. All we had to do was to remove the HDD from our current DS916+ and make sure they're put in the DS1621+ bays securely like before. After which, sliding the bays back in and connecting the power and LAN cables were pretty self-explanatory.
For upgrading, Synology has made things extra simple, all we had to do after the physical installation was to log on to find.synology.com and it automatically located the new NAS. Following the migration/restarting instructions, we reconnected back to the new server network with the new IP address and we were set.
If it's your first time getting started with NAS, you'll have to follow their quick installation guide to install their DiskStation Manager to set up administration accounts and accessibilities. The DiskStation Manager also tells you the status, volume and additional information of your NAS.
Besides providing additional security and storage for our Geek den, using Synology NAS has several tools that might be useful in your daily hustle. Besides security, and data protection, the Synology Drive suite provided by every NAS lets you sync and backup tasks on-demand, so businesses with different Synology NAS can also select particular folders to be kept in sync. Although we have yet to find the need for a separate NAS, who knows when we would expand into more branches?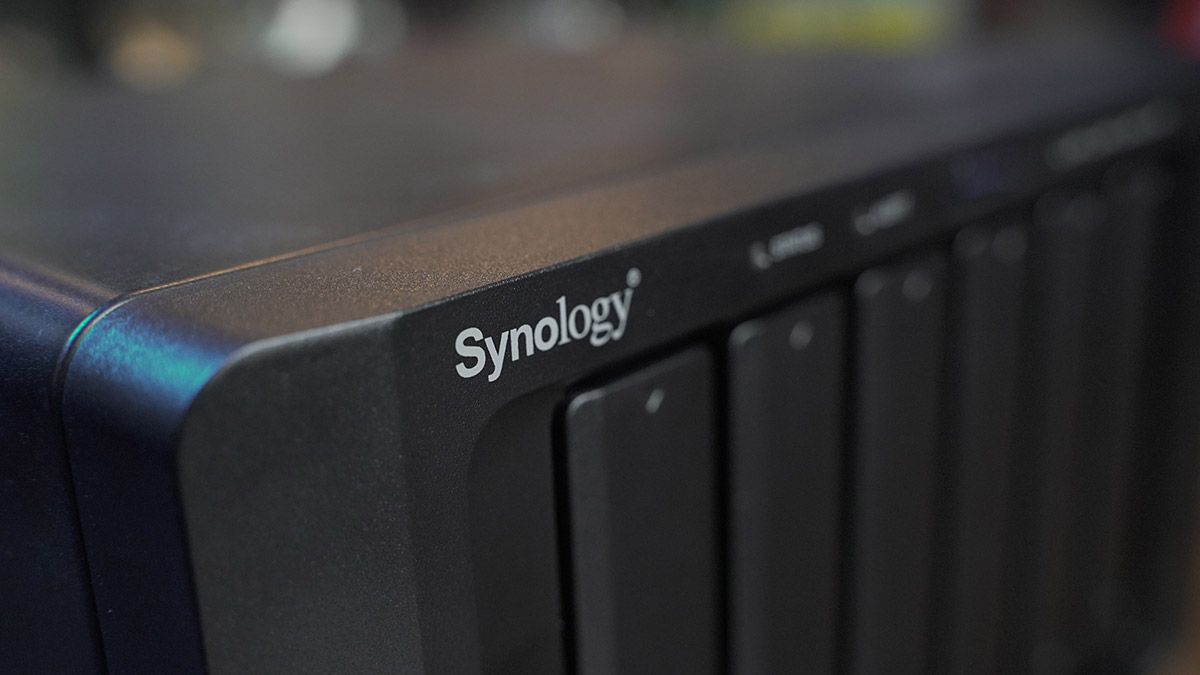 The other tool, Synology Office, is the perfect companion for Microsoft Office suite users, as it lets your entire workplace collaborate on documents, spreadsheets and slides simultaneously. Fully integrated with Synology Drive, the software is dedicated to making collaboration easy, it lets the entire office access, manage and sync Office data documents all in the Synology Drive.
The DS1621+ in particular is going to be the storage that we'll probably rely on for a long time thanks to its easy upgradability. Regardless, Synology NAS has plenty of data management options that can be for everyone, from small-time studios to home offices So if you're looking for a secure and data protected storage solution for your offices or home, Synology NAS could be work checking out.
Synology NAS DiskStation DS1621+ is available on Lazada, Shopee and Amazon from S$1,188 (HDD/SDD are sold separately).
GEEK REVIEW SCORE
Summary
Synology NAS DiskStation DS1621+ is easy to set up and provides a secure data management and storage system perfect for offices that require constant access and collaboration over their data.
Aesthetics -

7/10

Build Quality -

8/10

Performance -

9/10

Value -

9/10

Geek Satisfaction -

8/10
---

Drop a Facebook comment below!