F5 toggles between old and new graphics.
There you go, this is honestly what you really wanted to know about this game. Maybe I missed it somewhere, but this really important hotkey was never revealed to me until I had to hunt it down on the Internet. Before that, I was toggling the graphics via the menu – not the most efficient way to compare the new graphics.
As for whether you should get this game or not, just remember that it's the exact same game, for better or for worse. The graphics look better, but the only significant difference is that you can see more of the map since it's widescreen now. That, and the increased definition means you can finally tell that the terran missile turrets are actually manned by a marine!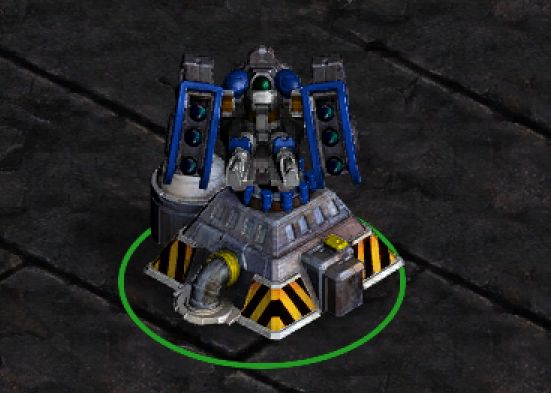 The HD graphics look pretty, but the power of the gameplay means that you'll forget about the improved graphics before long as you get immersed in the game.
I say this due to the strength of the original game that its memory transcends graphics. I am in no way playing down the wonderful HD artwork they did for this.
Honestly, I played a few levels of the original StarCraft about a month before the Remastered edition came out, and then when I played them again with the new graphics, lo and behold, it felt exactly the same. That's a good thing!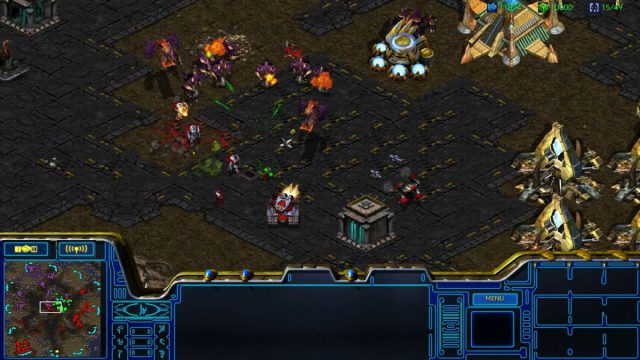 No UI improvements borrowed from StarCraft 2 (so you can't F2 to select all combat units, for example), no changes in timings or gameplay.
But again, I stress it's not a bad thing because the reason why we fall in love with great games is not because of graphics. But still, it is a better looking game than the original. Moreso because they didn't mess with the design aesthetics.
I kinda wish they'd updated the cutscenes though, but I'm personally okay with the nostalgic value of the old ones.
Anyway, it's the same game you love, but it looks better. Is it worth it? Honestly, yes. Hit F5 a few times, and marvel at how amazingly loyal they were to the original game.
And for those of you that didn't experience the original, now is the best time to do so. The single-player campaign in the original is beloved for a reason!
GEEK REVIEW SCORE
Summary
If you loved the original, you'll love this one. If you didn't play the original, now is the time.
Gameplay -

8.5/10

Story -

9.5/10

Presentation -

8.5/10

Value -

9/10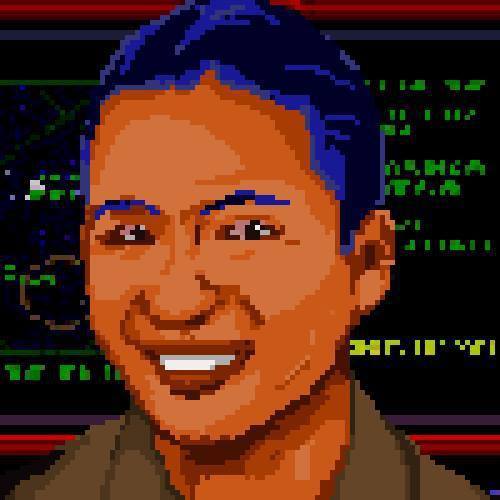 Drew used to be a professional videogame reviewer, then he took an adulthood arrow to the knee. Now he is a content strategist, helping brands tell their stories without resorting to overused videogame memes.
---

Drop a Facebook comment below!

---