Sony has a problem. It has too many darn good games out there. While time is an issue, because who can possibly play all those games, storage space is also a premium few can afford to upgrade.
While the internal hard disk drive (HDD) of the PlayStation 4 can be replaced, there's a 2TB limit to it. Thankfully, there is now a solution for your storage issues, as recent software updates have allowed support for external hard drives. Say goodbye to deleting all those free PS Plus games, and say hello to keeping everything installed like a real fanboy!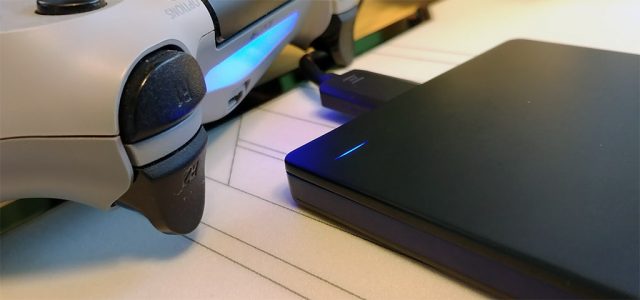 Seagate is one of the few hard drive manufacturers set to fully take advantage of this feature, and has brought the first PS4 branded external HDD to market, and it is a solid offering.
While the Xbox One has its fair share of Seagate external drives, each with a bevy of colourful shades, the 2TB Seagate Game Drive for the PS4 comes in just one colour – a black casing with blue outlining, reminiscent of the powerhouse console.
It is also significantly smaller than other Seagate external drives, making it more portable than usual. Utilising the faster USB 3.0 is the obvious choice. The unit comes with a 60cm cable, which is perfect for leaving it tethered to the PS4, and keeping it out of sight.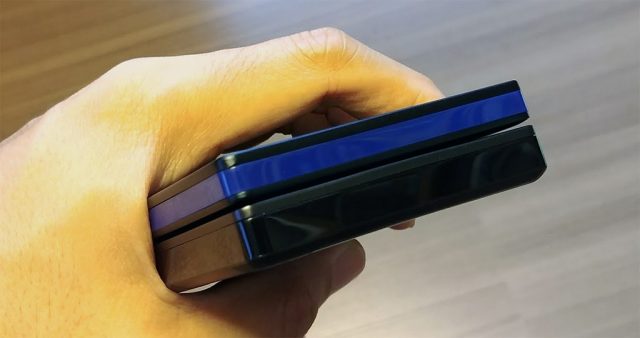 It is extremely easy to get your external HDD going, as you merely have to plug it in, and reformat the drive using the console's menus. That's it. The downside, though, is that you can only have one drive going at all times, but if you put 2(TB) and 2(TB) together, surely 4TB is enough for all your gaming goodness? In addition to the extra space, speed is of the essence when it comes to HDDs. In this aspect, the Game Drive does reasonably well, but it is not exceptional.
To test the drive, several games big and small were transferred between the internal HDD and the Game Drive, with an average transfer speed of about 60MBps. The plus side is that it is almost whisper quiet and does not vibrate as much as I thought it would.
Installing games to the Game Drive was a painless process, and running games off it caused zero issues. The improvements in load speed and boot up were varied, but generally, it helped shaved a second or two when compared to a stock 500GB PS4 internal HDD. Best of all, games installed on the Game Drive can be played on any PS4 you plug it into, which should make sharing games with your friends much easier.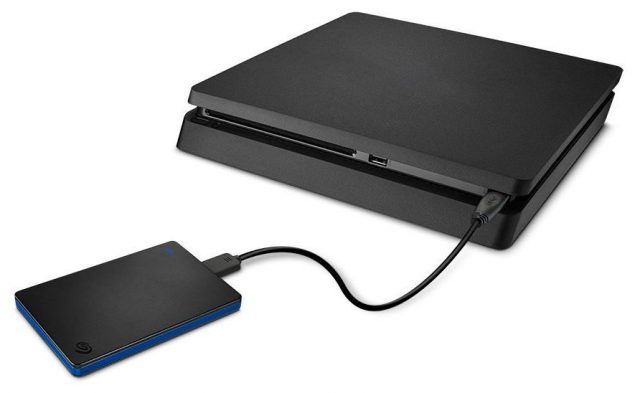 Retailing at S$219 at local retailers in Singapore (US$89.99 on Amazon), the Seagate Game Drive for the PS4 is a worthy investment if you are looking for an external HDD. Its uniquely PlayStation design and plug-and-play setup makes it the choice for beginners, and USB 3.0 is always a good thing in my book.
Specifications
2TB of capacity
High-speed USB 3.0
Plugs directly into any USB port on your PlayStation 4 console
Compatible with any generation of PS4 (System Software version 4.50 or higher)
USB bus-powered — no extra power cord necessary