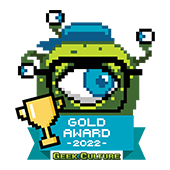 If you've held out for this long while being stuck at home without an upgrade to a standing desk, maybe that patience has paid off.
After all, the common refrain that most folks have when considering a desk like Omnidesk, is that it's a bit too 'gamer' or 'corporate' for their needs. The concern largely stems from how the table looks overall.
For most, the home is where we can be at peace with our thoughts and this is often achieved by the careful curation of the kinds of items we place in our lives. This can come in the form of artwork or whimsical ornaments obtained from travels in distant lands.
So what if the desk that one spends most of their time on can invoke such emotions? Work will still be work with its associate frustrations but at least now it can be a bit more… aesthetic.
Ever since Omnidesk introduced the original Wild Wood collection back in 2020, it seems that they might have struck gold on their concept. Aided in part by the pandemic, folks made to work from home had to invest in a piece of furniture that made their '9 to 5' more tolerable. Offering a range of stylish tops, the Wild Wood collection, based on our Instagram feed, has been welcomed into many homes. We can safely assume for geeks, furniture cannot be simply functional it has to stand out well in the home.
With the new Omnidesk Ichi Collection Kawa Standing Desk, it's definitely time to take things up a notch. Considering that the entry price for this range starts from S$2,200 it's not an easy investment as far as tables go. We've had a chance to look at this table up close and do see if this premium upgrade is the one for you.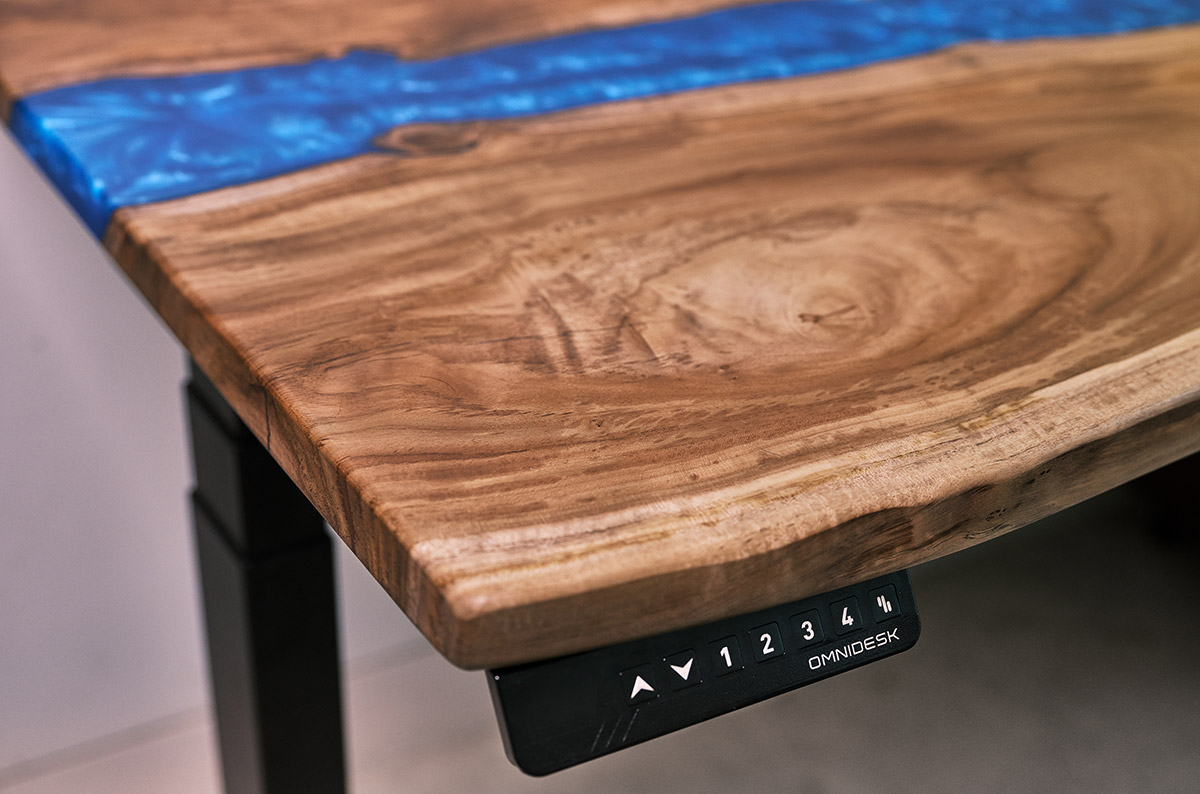 With its blue resin 'stream' running through the centre of the Kawa standing desk, it might be worth the price to obtain a one-of-a-kind tabletop. Combine that with all the improvements that Omnidesk has added to their tables over the years, this is probably one of the best iterations to the standing desk. All the upgrades we've seen in the Omnidesk Pro 2020 are all here from the speedy table height adjustment motor to all the accessories to make your life easier can all be found here.
So the biggest change here is the teak wood tabletop with an epoxy resin strip that runs the middle. Omnidesk has worked hard to ensure that its craftmanship corresponds well to the quality of wood they've used. The resin and wood top are completely melded together and the company has sanded down the whole surface so there's little chance of feeling any ridges when running your fingers over the surface.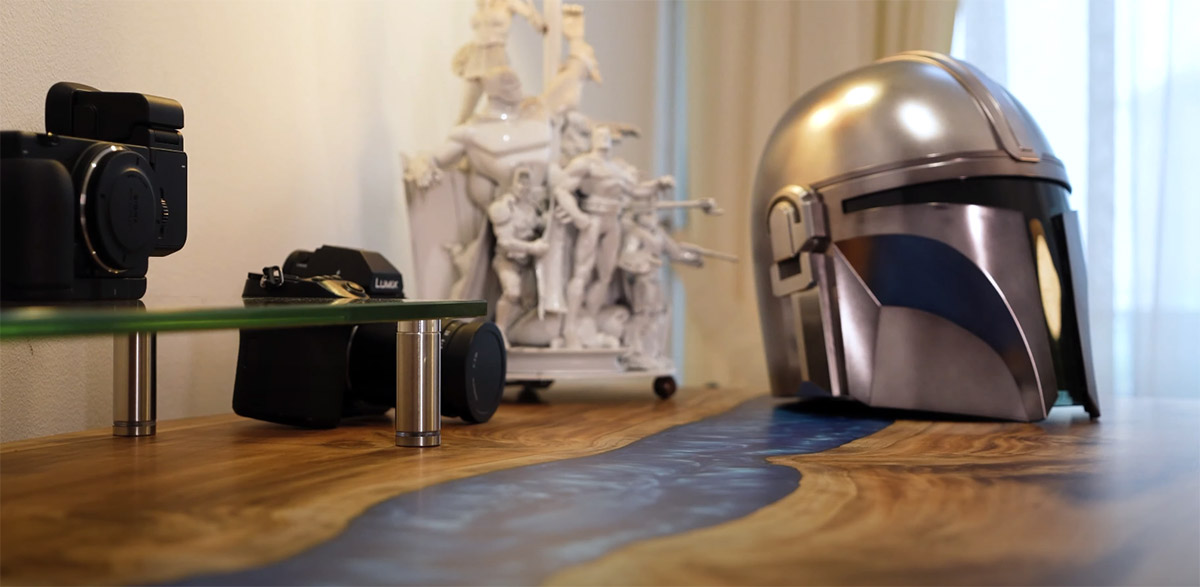 Considering that each piece is unique, it's actually recommended that potential customers head on down to the Omnidesk showroom to actually pick out their final table top. At this price point, it is a good idea to really get up close and personal with each finish to find out if there is one particular one that stands out to you. It's pretty much a personal affair when it comes to such decisions so bring your partner along and take the time to pick one out.
As far as designs go for tables of this nature, we tend to see such concepts being applied more towards dining room tables as opposed to one used more for utility. So, while the price range might be higher than what Omnidesk tends to put out, you're assured that the Omnidesk Ichi Collection Kawa Standing Desk is pretty reasonable when compared to other resin tops in the market.
GEEK REVIEW SCORE
Summary
With its blue resin 'stream' running through the center of the Kawa standing desk, it might be worth the price to obtain a one-of-a-kind table-top.
Overall
9.1/10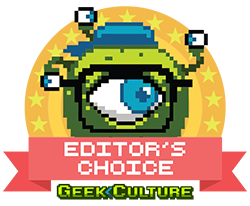 Aesthetics -

9.5/10

Build Quality -

9/10

Performance -

9.5/10

Value -

8/10

Geek Satisfaction -

9.5/10
Gerald currently straddles between his love of video games and board gaming. There's nothing that interests him more than trying out the newest and fanciest gadget in town as well. He dreams of publishing a board game sometime in the future!