When it was first released, Cobra Kai, a continuation of The Karate Kid movie franchise was a one of a kind series that embraced its past, and breathed new life into an old series, with updated characters and storytelling and asking, What if what we knew was wrong, and there were unknown sides to every story? Since then, Hollywood has taken notice of its success, where it moved from YouTube to Netflix, before finding a bigger global audience and worked towards honouring its rich legacy, and finding new ways to reinvigorate well-loved movies that have fallen out of favour.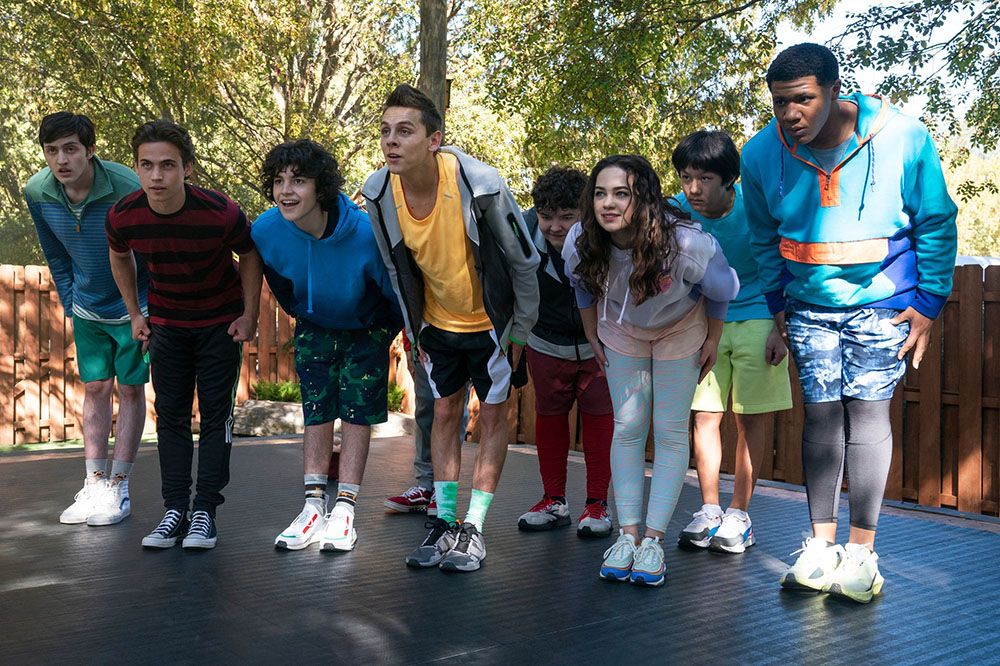 Ghostbusters: Afterlife taught us that you can use the past to pave the way for the future, while Top Gun: Maverick proved that when done right, audiences will always want to be your wingman, anytime. Now in its fifth season, Cobra Kai continues to expand upon a universe where the mistakes of the past can continue to haunt you, unless you make a conscious effort to learn from them.
Continuing where we left off last season, Miguel Diaz (Xolo Maridueña) has headed off to Mexico to look for his father, prompting his mother's boyfriend, Johnny Lawrence (William Zabka), along with Johnny's previously estranged son, Robby Keene (Tanner Buchanan), to head down to try and find him. Meanwhile, Terry Silver (Thomas Ian Griffith) has wrestled the All Valley Karate Tournament championship from Daniel LaRusso (Ralph Macchio) and Miyagi-Do, framed John Kreese (Martin Kove) for an assault, which led to a jail sentence, and taken control of the Cobra Kai dojo. Tori learned that Silver was the one who bribed the referee, which led to her being crowned champion, while Daniel has recruited his former nemesis turned friend, Chozen Toguchi (Yuji Okumoto), to bring the fight to Cobra Kai.
The thing is, fans have seen this all before in the last four seasons. Friends become enemies, rivals switch sides and alliances are formed and broken, and while it was fun the first four times, a fifth is asking too much because we know that things will change. Alas, the show hasn't.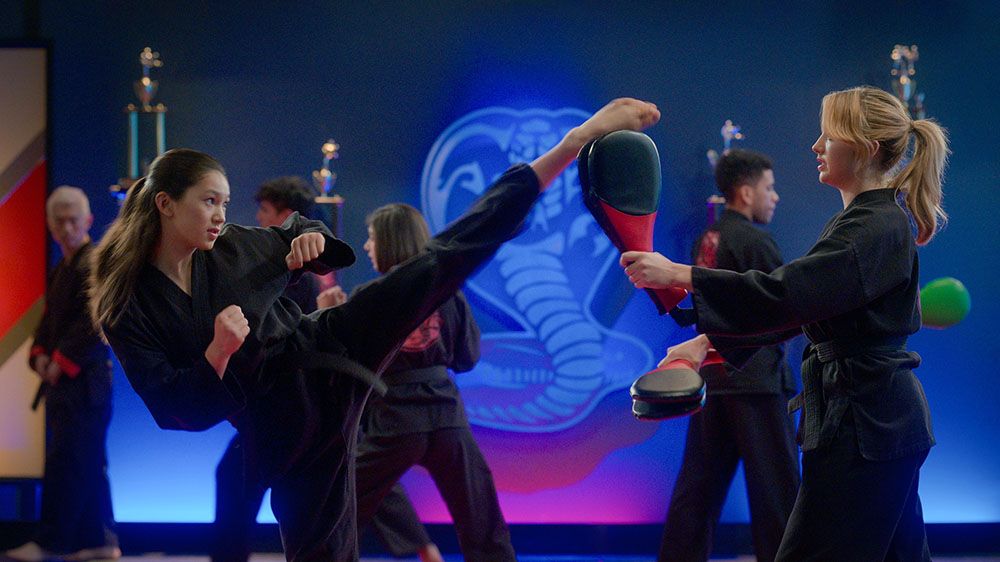 And while the first four seasons placed a new perspective on the first two Karate Kid films, the fifth attempts to do the same with Karate Kid III, recognised as the weakest of the original trilogy and adds Mike Barnes (Sean Kanan), a one time aggressor and student of Silver, into the mix. The writers have also expanded on the lore of the series, by doing what it did previously with Kreese and Silver, to highlight their actions all those years ago, on how their journey has led them to where they are today.
Except that, not everything works out well, like a few misplaced kicks and punches. The first few episodes focuses on Miguel looking for his father and wraps it up too neatly by the third episode, while there are fragments of how Tori has to deal with her new leadership position within the ranks of Cobra Kai, now that Kreese is gone. Meanwhile, Johnny is dealing with a new revelation in his life, while Samantha LaRusso (Mary Mouser) wants to leave karate, and find her inner peace somewhere else.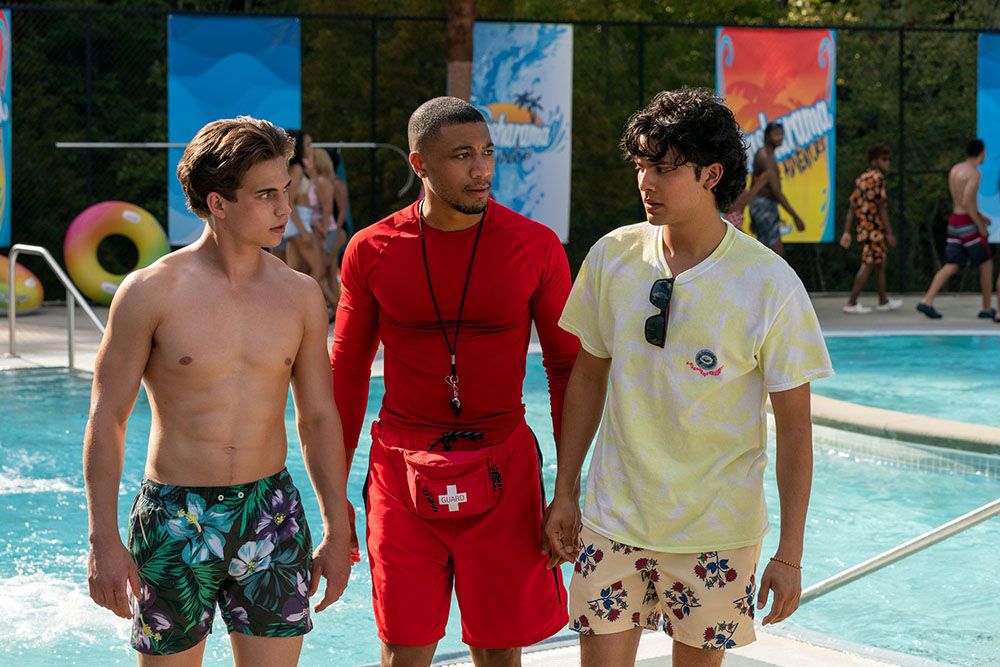 And then we have to deal with Silver's new master plan, his desire to take down Daniel, and the need to win at any cost. In between all of his scheming though, there are gaps to his plan and way of doing things, and well, Season 5 of the show is almost as lost as Karate Kid III, the very movie it attempts to revisit.
That's not to say that there are no incredible moments in the series. Chozen shines as the fish out of water, bringing his traditional sensibilities to the United States, to train a new group of fighters and teach them something about honour, a lesson he himself had to undertake as a teen. Instead of that scheming youngster from Karate Kid II, he's now a seasoned master sensei who wants to defend a new group of teens, while protecting Daniel from Silver.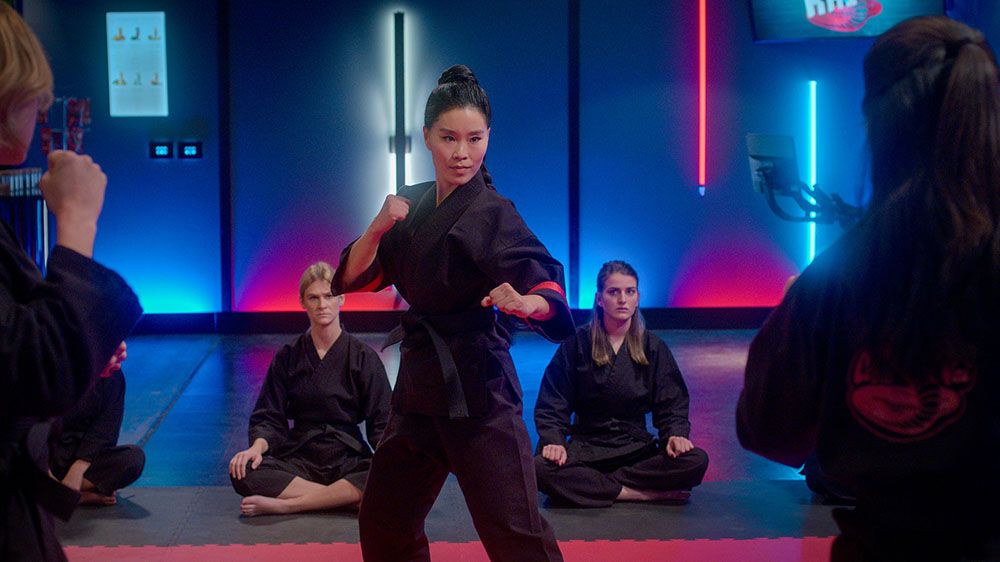 As for the LaRussos, fighting for Miyagi-Do has become a family affair as younger son Anthony (Griffin Santopietro) is now a student, while Daniel's wife, Amanda (Courtney Henggeler), finally understands why Daniel is so dedicated with karate, and needs to take down Silver.
Maybe it's because the cast of the show has grown so much, that instead of 10 episodes with Daniel, Johnny, Miguel, Samantha, Tori and Robby, we now have more moments with Kreese, Silver, Chozen, and it's getting a bit too much, where we may have too much of a good thing.
So instead, we get snippets of Miguel finding peace after breaking up with Samantha, Robby trying to help Tori and his friend, and even Stingray aka Paul Walter Hauser dealing with his actions, and finding some sort of redemption towards his actions at the end of last season. The teens get most of the shaft, and become secondary characters, after spending four seasons building them up as the legacy of the franchise.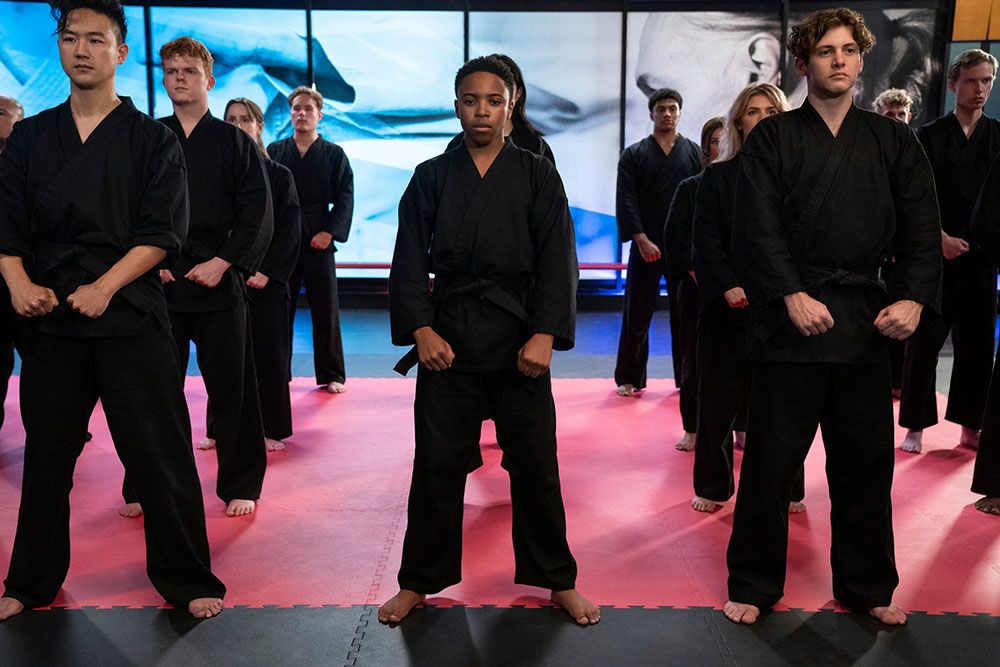 The conclusion doesn't seem that satisfying either, and we don't have to tell you what happens because this is Hollywood, and Netflix wants a show that pleases everyone, not entertaining right.
There are rumours that scenes that were shot for this season, which were left out for reasons unknown, will be incorporated into the next season so even though a sixth season isn't official, it's not as if Netflix wants to kill something so popular.
Let's hope the writers give us something new for the next season, and by that, we mean inviting Hillary Swank back as the new Karate Kid.
GEEK REVIEW SCORE
Summary
Cobra Kai Season 5 tries to recontextualise The Karate Kid Part III but instead, shows that some movies should be better left ignored.
Story -

7/10

Direction -

7/10

Characterisation -

7/10

Geek Satisfaction -

7/10