Great things do come in small packages and whoever said the best gift comes in a blue Tiffany box hasn't seen what Apple has to offer. It's no diamond ring of course, but at S$200, the Apple TV 4K (3rd Gen) can bring you, your family, friends and partners all together with a click of a button. 
It's Apple's most powerful entertainment box yet, one of the best in the market and when you put its hardware, key features and impressive cross-device functionality out there, Apple's competitors have a lot to aim for.
At first glance, the 3rd Gen may not look like it's changed much or at all but if you peep closer you'll find a few differences from the previous model. The hardware itself is slightly smaller and noticeably lighter than 2021's 2nd Gen Apple TV 4K, measuring 9.3cm x 9.3cm x 3cm whilst the previous model is a little bit bulkier at 9.9cm x 9.9cm x 3.5cm. It's a minute difference but if you want to keep your eyes focused on the TV screen and not the mess that is your TV setup – we're talking soundbars, speakers, PlayStation 5, XBOX and the like – this small yet mighty hardware goes a long way at making your viewing setup more pleasant and less cluttered.
Instead of Apple TV's logo on the top of the box, the 3rd Gen keeps things simple with just Apple's logo on top of it. Aesthetics wise, the 3rd Gen is undoubtedly a much cleaner look and dare we say, even more premium looking than previous Gens or other streaming boxes in the market. Turn it around and the Apple TV 4K 3rd Gen still features the same ports as its predecessor, with one power point, 1 X HDMI port, and 1 X Ethernet port. Our only wish is that the new model would've come with extra ports, like an additional HDMI or a USB-C for say, charging the Apple TV 4K's Siri Remote. It could also open up opportunities for users to integrate other devices, like adding a webcam, to make group watching via FaceTime SharePlay more interactive.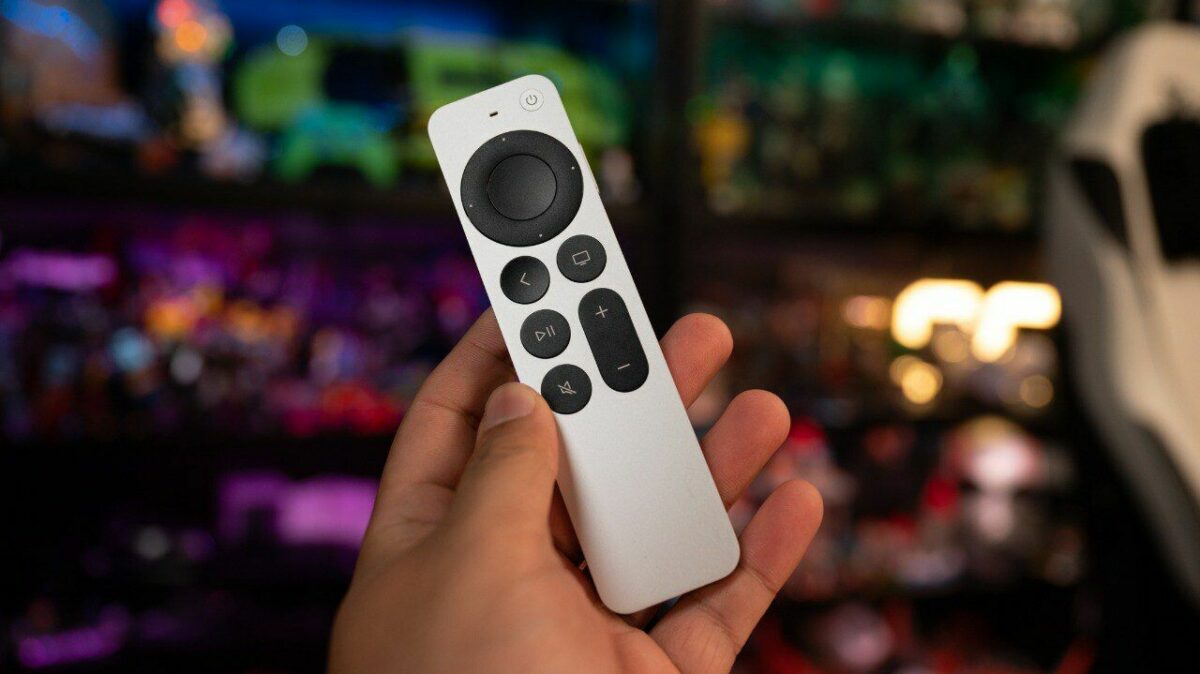 Speaking of the Siri Remote, there aren't many changes to its design except the switch from Lighting to USB-C. It's a welcomed switch because USB-C charges the remote even faster and if there's anything we've noticed over the past couple of years, it's that Apple is slowly ditching Lightning anyways so why not faster than later? The Siri Remote is easy to use and has an ergonomic design, with a Back button, a Home button, as well as Pause, Mute and Volume controls. It also features the circular clickpad that makes it easy to scrub through a TV show or movie easily just by gently rotating it. It's just like using the old iPod Nano, so long time Apple fans and users will likely be very familiar with using the Siri Remote even if this is your first Apple TV 4K purchase. If you're ever feeling lazy you can always press the button on the side of the remote and talk to Siri for any request.
The biggest upgrade we've seen in this model is that the Apple TV 4K 3rd Gen is now equipped with the A15 Bionic Chip, the same chip Apple uses in the latest iPhone 14! This means the Apple TV 4K is faster, snappier and a whole lot more responsive than ever before. Every move is fluid, whether you're browsing for a flick to watch on Apple TV+ or other similar streaming services like Netflix or Disney+, or are simply switching between apps on the TV. It's worth mentioning that the 2nd Gen is also pretty impressive in terms of speed and responsiveness so you'll be hard pressed to find a major difference if you already own the previous model. This, however, will be an absolute game changer for new purchasers.
It goes without saying that if you're a current Apple user, you will get the most use out of the tech brand's ecosystem. Setting up Apple TV 4K is literally a touch of a screen on your iPhone. Your Apple account, Wi-Fi credentials and settings preferences are almost instantly transferred to the new device and it takes less than five minutes to set everything up. The iPhone can also act as a remote control and you can make purchases or rent movies on the TV with FaceID or TouchID too. You can also pair your AirPods with the TV for a private listening or movie-watching session (noise cancellation always on for us folks) and you can also AirPlay whatever's on your iPhone, iPad or MacBook onto the screen easily too.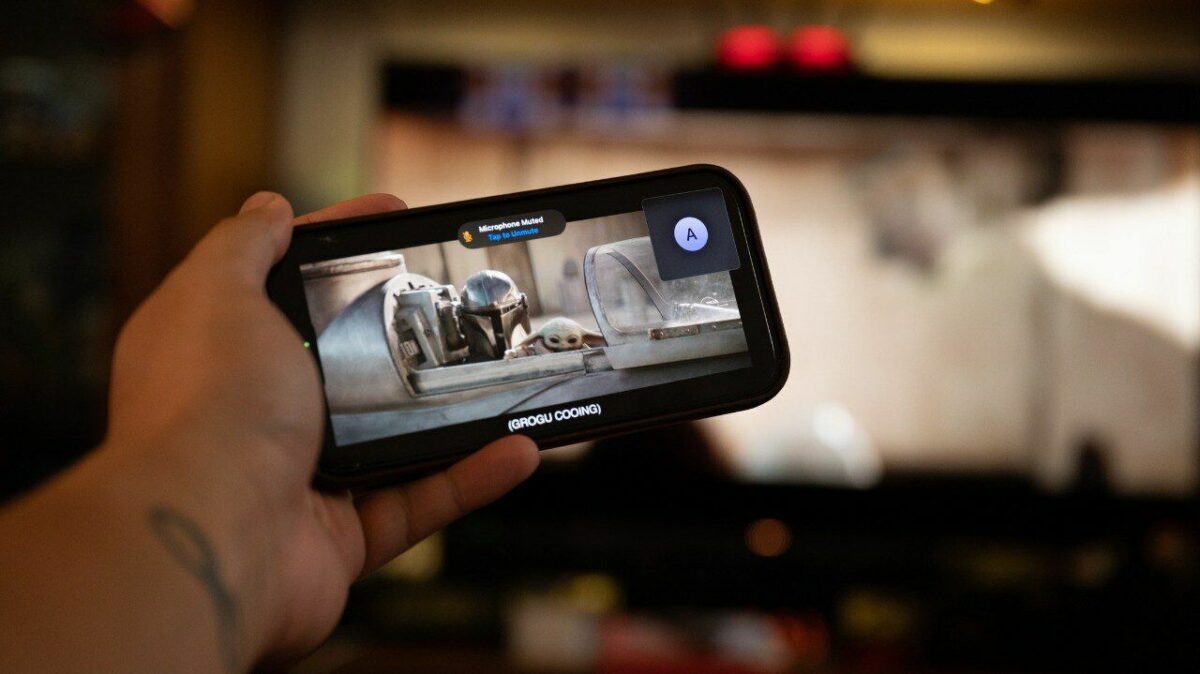 A favourite feature of ours is the ability to groupwatch on FaceTime via SharePlay so you can watch the same episode or movie with your friends or family members in real time, but on your giant TV instead of a small screen. It truly is a seamles experience for Apple users and one that is a privilege that other entertainment box may not offer.
Most importantly, your viewing and using experience can be highly personalised, even if you're living with several others at home. The Apple TV 4K supports multiple user profiles so everyone at home can have a separate profile, including one for the young ones to only access kid-friendly content. This creation of profiles makes picking a new film to watch much easier, and jumping into an ongoing series a whole lot more convenient. As far as we know, there are no limits as to how many profiles you can make on the Apple TV 4K, so you can even have a profile for grandma and grandpa for when they come visit every month.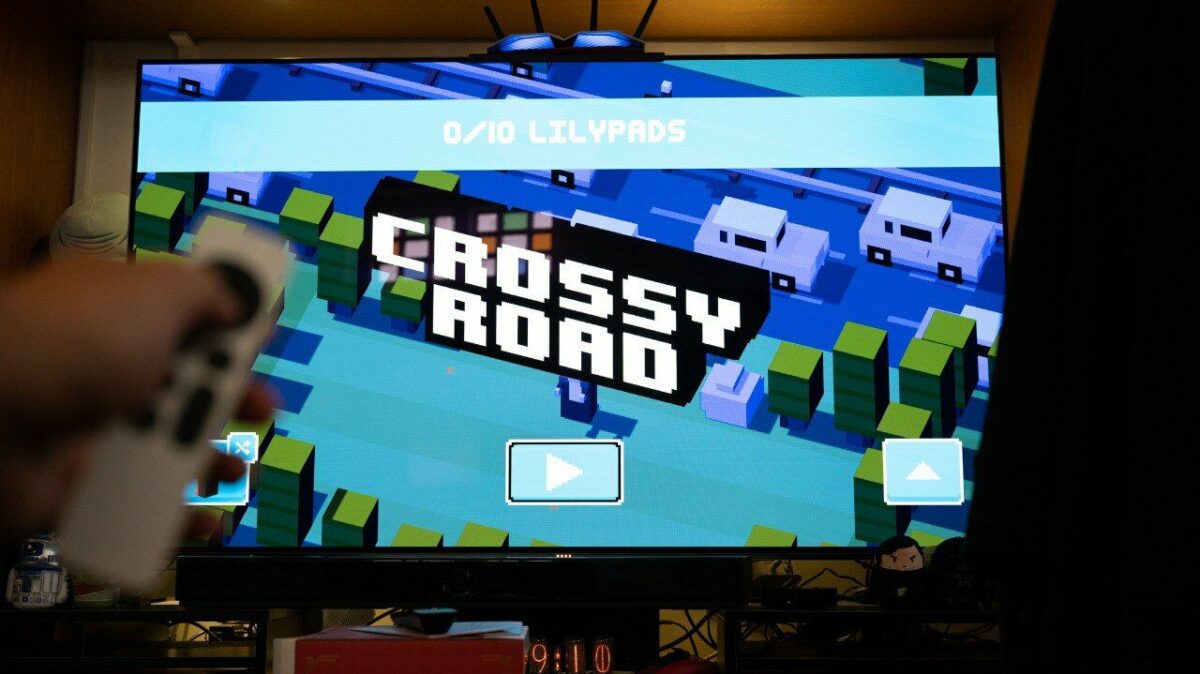 While most folks primarily watch shows and movies on the TV, the Apple TV 4K opens up to other forms of entertainment. With Apple Music installed, users can play high-quality music on the TV in the background at parties or even host a fun singing-along session with Apple Music Sing – soju recommended if you want to emulate late night Teo Heng karaoke nights. Gaming is also possible with Apple Arcade on the Apple TV 4K if you want a fresh change from gaming on a console. The Apple TV 4K is your oyster especially with a huge library of apps at your fingertips.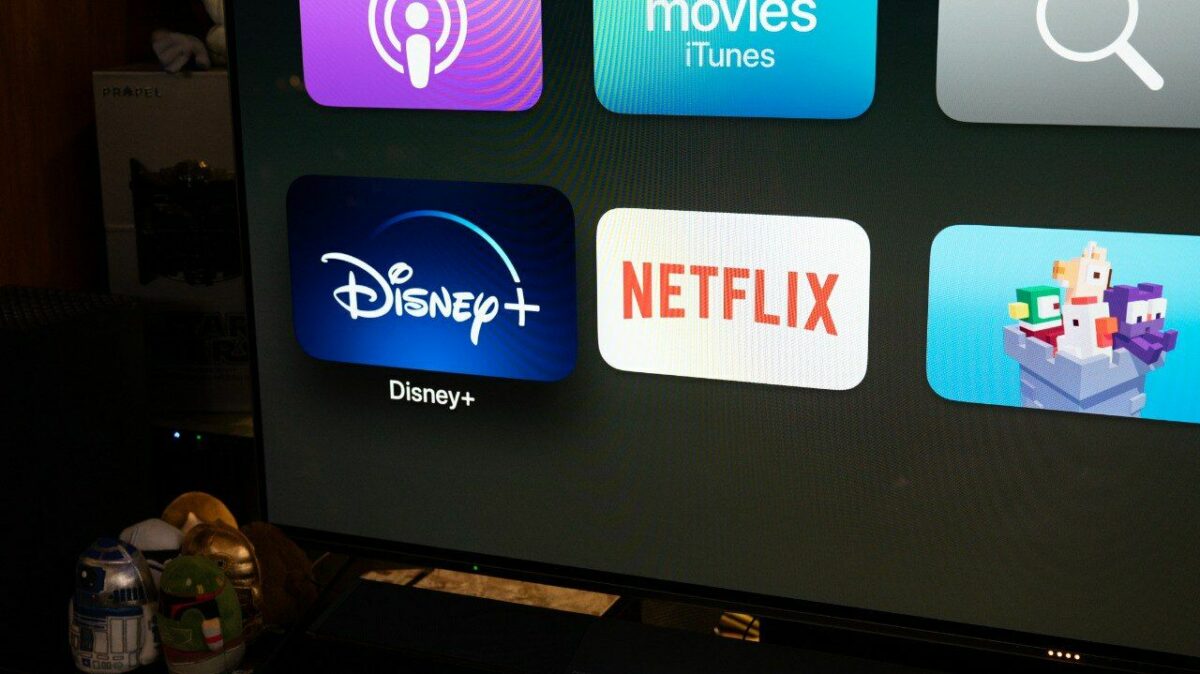 The Apple TV 4K with Wi-Fi retails for S$199 while the Apple TV 4K with Wi-Fi and Ethernet goes for S$239. For existing Apple users, the price tag is justifiable given the seamless experience and the plethora of functions one has privileged access to across multiple Apple devices. The 3rd Gen is also priced lower than the 2nd Gen and for all the premium features, including the fast responsiveness and performance as well as a sleek look and feel, the Apple TV 4K is affordably priced.
GEEK REVIEW SCORE
Summary
Faster, smaller and a whole lot more affordable, Apple TV 4K (3rd Gen) is Apple's most powerful entertainment box yet.
Aesthetics -

9/10

Build Quality -

9/10

Performance -

9/10

Value -

8/10

Geek Satisfaction -

8/10