Crashlanding on the alien planet of Atropos, you take your first steps out of your wrecked ship into the rain. You can instantly feel the raindrops as you move uncertainly into this new environment. It is not a visual trick, but rather the magic of the haptics in the PlayStation 5's DualSense controller, and even the opening cinematic makes good use of it. In an instant, you are immediately connected to Selene, as she begins her journey on Atropos.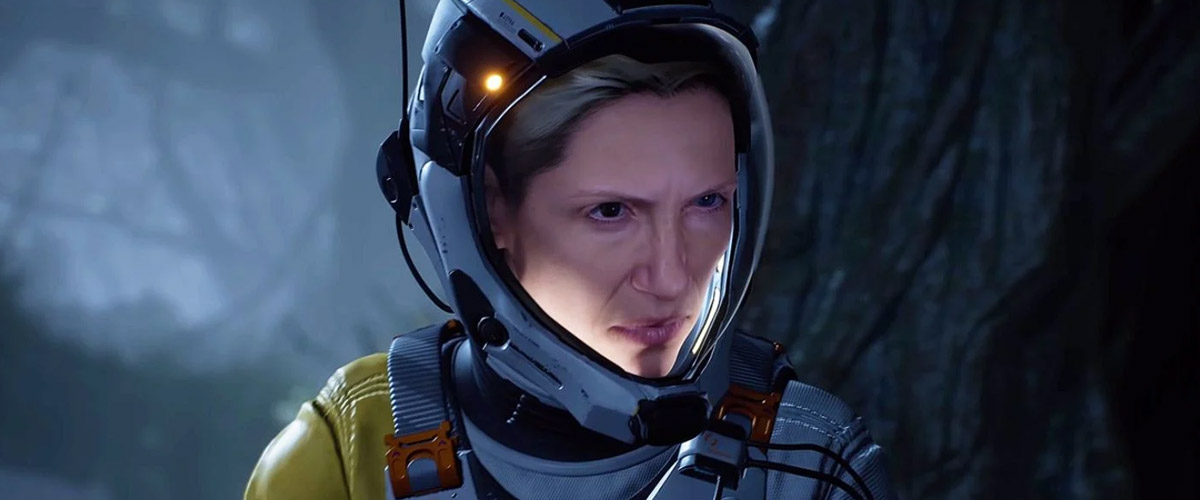 It has been quite a while since we last got a PS5 exclusive that is worth all the fuss, with Destruction All-Stars not exactly lighting the world on fire. But if the opening few hours preview of Housemarque's Returnal are an indication of what is to come, we have a precious crown jewel right in the pipeline.
From its beautifully realised bullet-hell combat to the breathing, foreign world full of intrigue and mystery, every new discovery made by Selene is a breath of fresh air that adds a new dimension to Returnal. The procedural generation works flawlessly, never once delivering a configuration that has been seen in the past. Even the act of dying is one you will inevitably experience and rightly so, for it teaches you more about Selene, Atropos, and just what the hell is going on in the game.
No spoilers here, but the mysteries that lie at the heart of Returnal are not going to be easy to uncover, but you will most certainly want to. Housemarque has done a fantastic job putting together an immersive world that constantly pokes at you to take the next step into danger just to understand a little bit more. It is this element that makes Returnal hard to put down, even if it is tough as nails.
When it comes to bullet-hell games, Returnal does it differently. Instead of the usual top-down perspective, you are looking at things from an over-the-shoulder third-person perspective. It brings the combat much more up close, and allows for some truly exhilarating sequences of combat, dodges, and wanton destruction brought spectacularly to life with the PS5's power.
Firing weapons feel particularly impactful and robust, while the various foes that stand in your way are diverse and terrifying. It almost feels like one wrong move can easily collapse your run, even if that is not the case most of the times. Play strategically, take risks, and seek safety at the right times, and you could find yourself rapidly descending into the entertaining rabbithole that is Returnal.
It is highly advisable to play with a headset or a sound setup that supports 3D audio. The PS5 Tempest 3D AudioTech is more than just fancy jargon when it comes to Returnal. Immerse yourself fully into this amazing world, be it the explosions around you or the presence of enemies above, behind, or even below you. It is that good, and something that all games should take advantage of.
As a shooter roguelike, Returnal ticks many of the boxes that make the standouts of this genre the successes they are. The more we dive into the world of Atropos, the more we are convinced that Housemarque has done it again.
There is just something about the PS5 and most of its exclusives. Whether it is the tech or the creative freedom afforded to developers, players have one more incredible title that fully shows off the console for what it is worth adding to their library this coming 30 April.
Returnal is available for pre-order now via the PlayStation Store for S$97.90.