If you've played any Monster Hunter game, then you'd most likely have your main or preferred weapon of choice when going on hunts and investigations. Say what you want about the meme-worthy Sword and Shield or Hunting Horn, but each of the fourteen main weapons in the franchise has gotten their fair share of love from the community, and will actually all appear in some capacity in Paul W. S. Anderson's Monster Hunter movie.
Recently, Geek Culture had a chance to speak with the two lead stars of the live-action adaptation of Capcom's action RPG franchise, Milla Jovovich (Lt. Natalie Artemis), and Tony Jaa (The Hunter). Both had absolutely no qualms about the physical demands of this project, as they not only had to endure the harsh, sweltering deserts of Cape Town, South Africa, but they had to do it while decked out in deceptively heavy Hunter gear and weapons.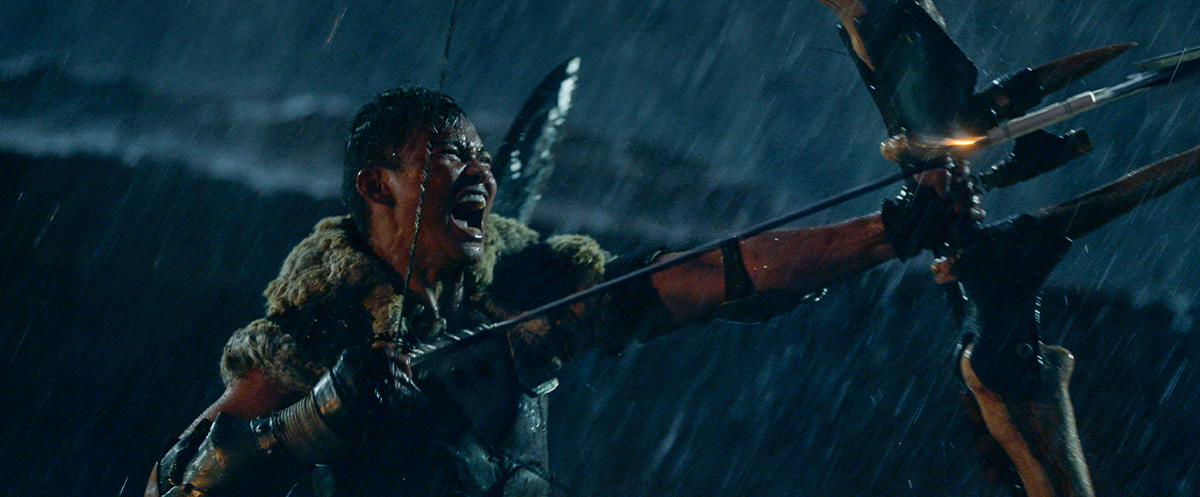 "They're really big and really heavy!" exclaims Jaa, who spoke of his time using the massive greatsword and bow and arrow.
"When you're using a weapon that is really heavy, you think about how the body has to measure up physically. It's not easy. When you're using a small sword, you can do everything quickly, but it's not easy when you're using a big sword or bow."
The former Ong Bak star, 44, admits that this project has been one of his toughest ones to date, as he had to not only quickly learn how to use the weapons proficiently, but he actually had to go back and play the games, and study the moves, to prepare for this role. Unlike having to train in a dojo or gym, as he typically does, he, and Jovovich by extension, had to learn how to fight like a Hunter by actually playing the game, studying the moves the in-game characters performed and trying to imitate their movements.
This was not something years of muay thai training under his belt could prepare him for. But of course, the physical training did play a part after that, as he had to condition his body to get used to the load of the gear.
"I train every day [before production begins]. I wake up, go to the gym, run one hour, and then try to decide how to use the weapon, because these weapons are really [tough to use]. I've never done this before, because it's different, using these big swords and all," said Jaa.
It is clear that the master-student relationship that The Hunter and Artemis shares in the movie also translates in real life too. Anderson actually pointed out that the duo had very strong "camaraderie" while filming, and actually made efforts to build on each other's strengths while working on their respective weaknesses.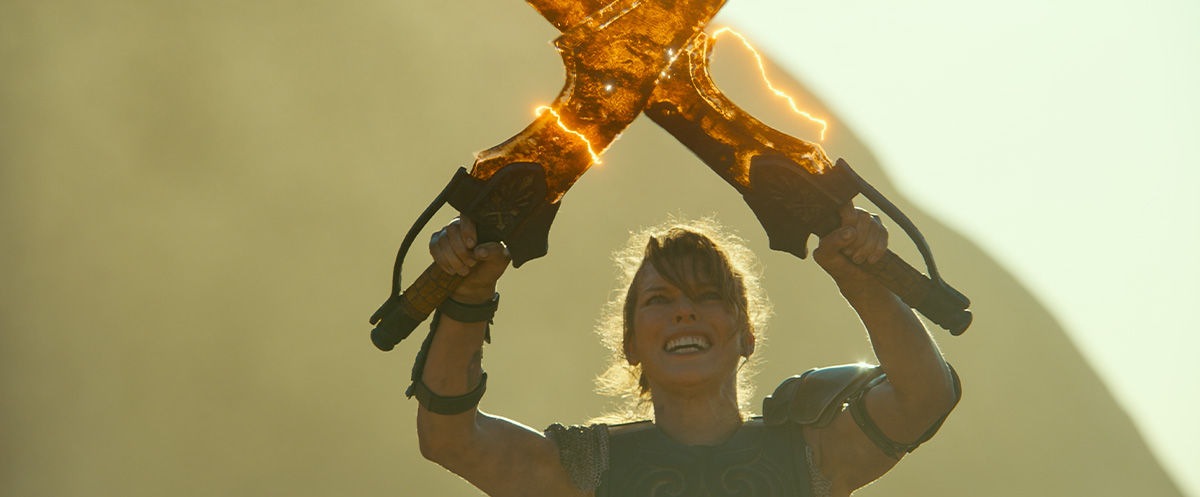 Jovovich had her fair share of challenges working on such physically-demanding scenes and weather conditions, but the actress, also 44, pushed on thanks to her inspiration: Tony Jaa himself.
"Tony is literally, in my opinion, a real life superhero. I follow him on Instagram, and I see his posts, and he's like, 'I'm training two hours a day', and he's doing backflips in his living room. And it was awe-inspiring to work with him, because he literally is a guy that, when you show him a scene with [stunt] wires, he's like, 'well, let me just try that on my own'," said Jovovich.
"And nine times out of ten, he can do it all without wires. Which, of course, for me, is very humbling, because I've always depended on wire work to help me look like a superhero whereas he is just kind of a superhero in real life. So it's amazing to watch him work; it's a real honour to work with somebody like Tony."
"She learned really fast," said Jaa encouragingly. "We only had rehearsals [for fight scenes] in two weeks, but she learned really fast. How to fight, how to spar, everything. We practiced face-to-face, always doing it again, and again, and again. And finally, we managed to get it 100% in the film, so it was really fun working with Milla."
While Jovovich had tons of help from Jaa working on her physique and form while wielding these weapons in Monster Hunter, the Thai actor has an equal amount of praise for Jovovich's ability to convey emotion on screen and translate that raw emotion into action.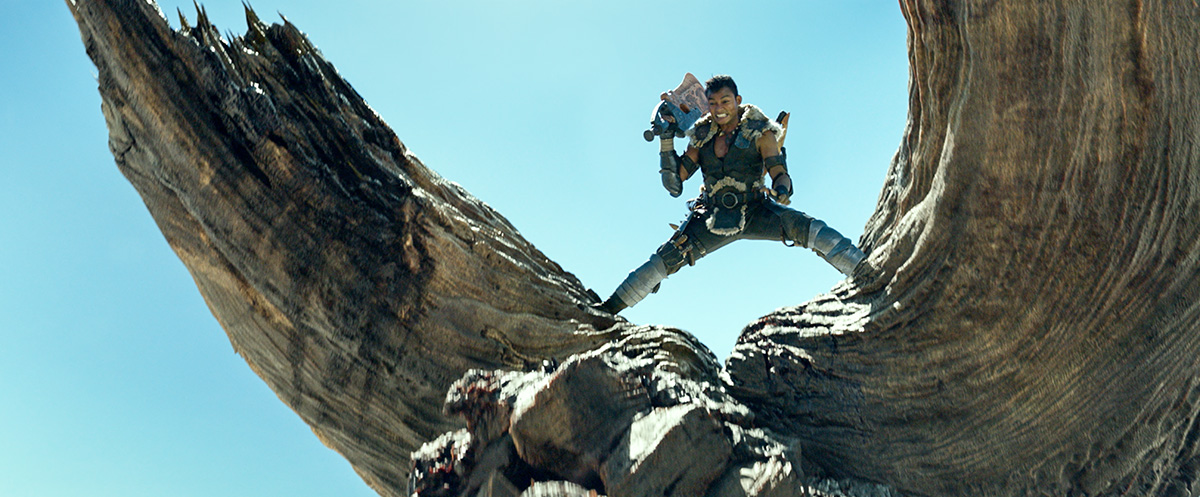 "Every time I work with Milla, I'm really excited," says Jaa. "I'm a big fan of her in Resident Evil — she's a great actress. When I work with her, I'm happy. [While filming] I asked her to teach me about how to display my emotions, how to connect with others using feelings."
"I play a character who doesn't speak English, but rather the native language of the games. It was hard for me to express myself at first, but Milla understands how to do it through body language, so she helped me a lot with that."
Working on Monster Hunter was certainly an experience of transitions for both Jaa and Jovovich. The former had predominantly worked on martial arts films such as Ong Bak and The Protector, so the transition to Hollywood was an eye-opening experience for him, even though he's been in several American blockbusters in the last few years.
The transition for the latter, on the other hand, had to "downgrade" in terms of power level, from the superhuman Alice in the Resident Evil franchise, to the more down-to-earth (pun intended) Artemis. But if anything, the ability to relate to a fellow human being who has human emotions, struggles and challenges, seemed more like a personal upgrade for Jovovich, and for the audience, naturally.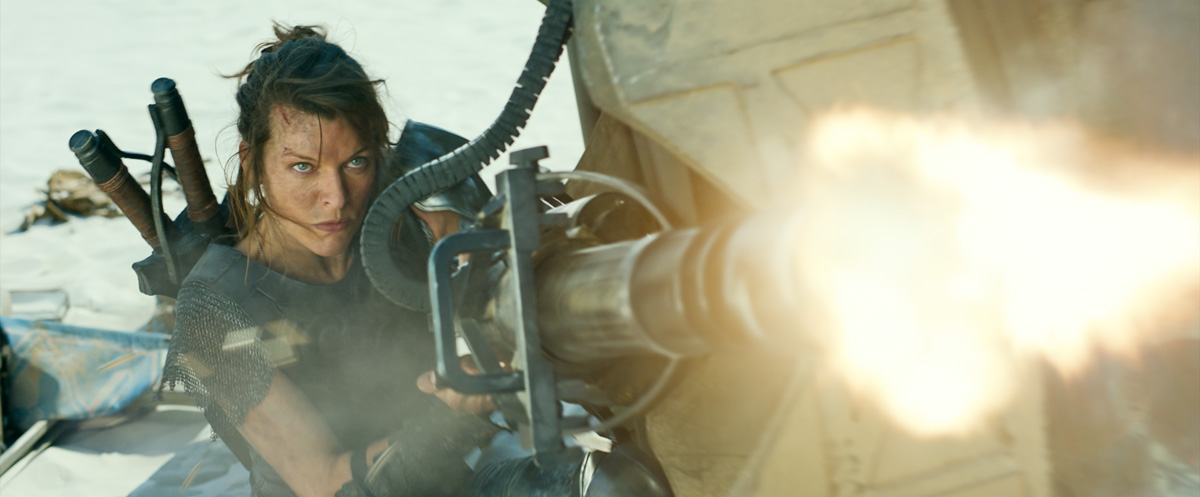 "The two characters are different. Artemis is a real person who has had incredibly intensive training. And she's got that discipline, and that kind of spirit; she doesn't quit. But she's human. Alice, she's a bit of a superhero. She is like this heightened sense of reality, a supernatural creature. I think Artemis is like the me that I feel like I could actually achieve if I worked hard enough, where Alice is an icon, a beautiful inspiration, but she's unachievable for anybody that's just a human," explains Jovovich.
With so much going for the two stars raring to have a go against these majestic creatures with ridiculously huge weapons, it looks like they won't mind revisiting the series should they have a chance, and it may not always be on film or the big screen. In fact, Jovovich believes that this video game franchise has the potential to become a fully-fledged multi-season TV series, simply due to the sheer breadth and scope of the world and its inhabitants.
"I always told Paul [Anderson] that Monster Hunter should be a TV show, because there's so much detail, so many creatures, and so many characters that you need time to show everything. And you never know, maybe after this movie, we'll get approached to do it."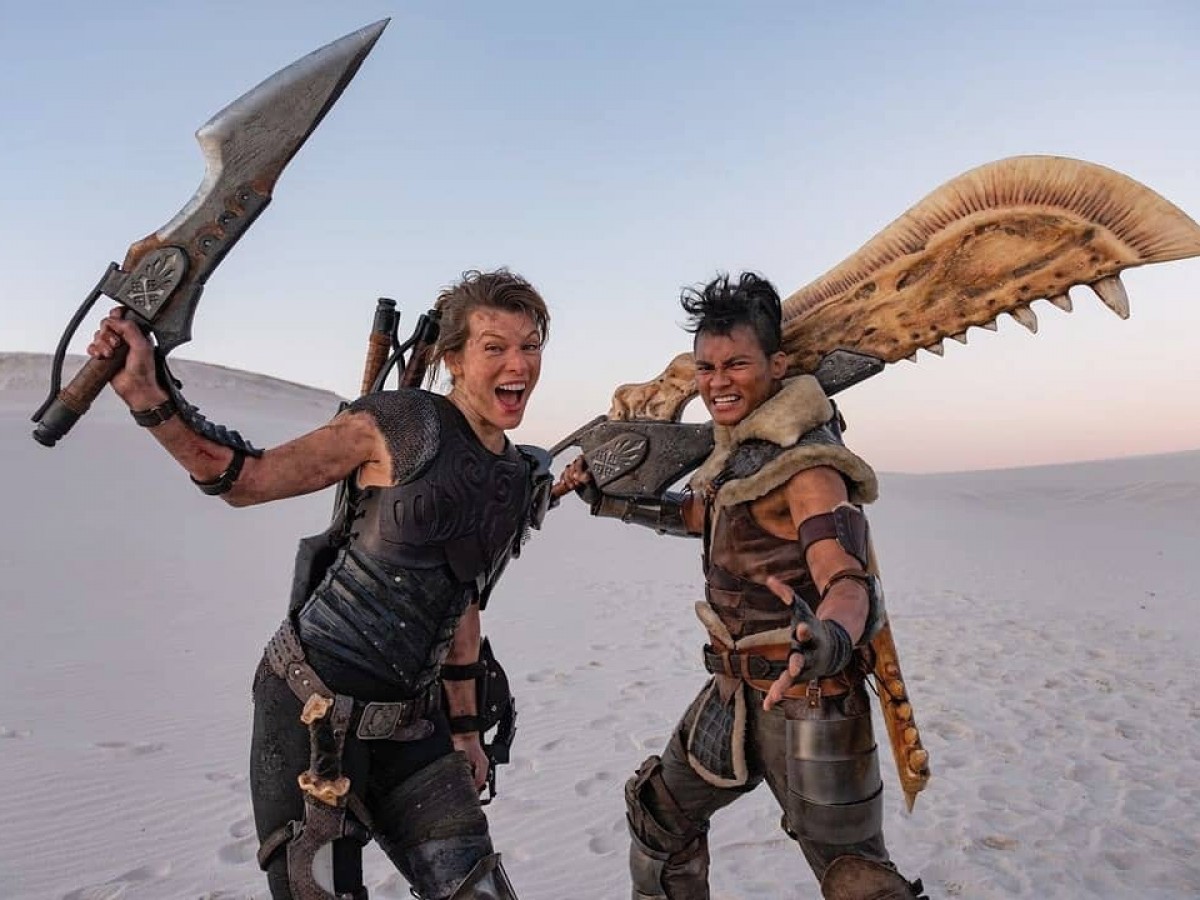 And would Jaa be signing up for this? A resounding "Yes", says the action star. Let the hunt begin.
Monster Hunter roars into cinemas on 30 December (31 December in Singapore).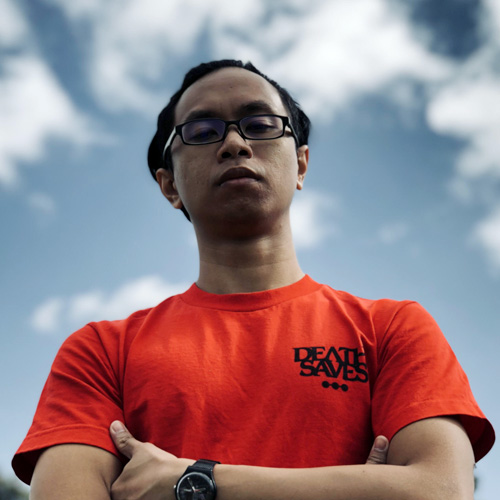 Marion has a serious RPG addiction. Sometimes it bleeds into real life; he forgets to sleep because he thinks he has a Witcher's body clock. Forgive him in advance if he suddenly blurts out terms such as "Mind Flayer" and "Magic Missile", because never once does he stop thinking about his next Dungeons & Dragons game.