Just when all of Netflix's Marvel offerings are leaving and jumping over to Disney+, we now have 2011's Marvel Anime: X-Men and Marvel Anime: Wolverine added to Netflix's growing anime lineup.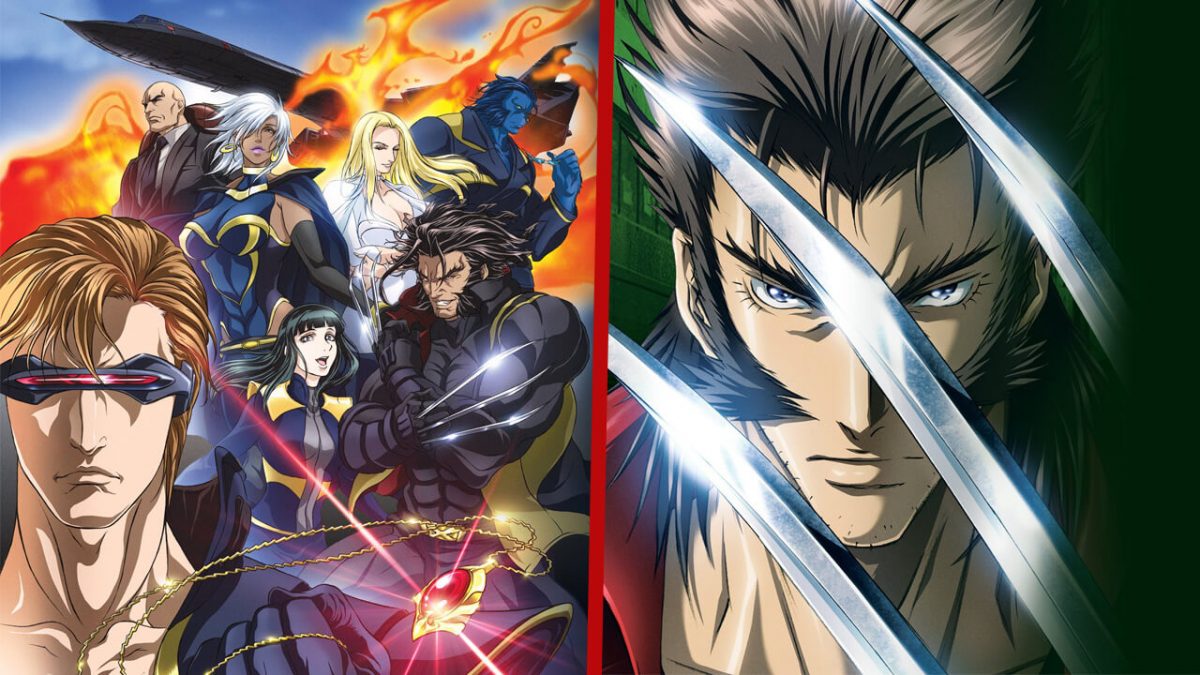 The Marvel Anime series of shows in 2010 – 2011 was a collaboration between Marvel Entertainment and Japanese animation studio Madhouse. It included four TV series that originally aired in the US on G4 and in Japan on Animax. These included Blade, Iron Man, Wolverine and X-Men.
Marvel Anime: X-Men and Marvel Anime: Wolverine are rated PG13 and comprised of 12-episodes each. And yes, both English dubs and original Japanese language are available along with English and Japanese subtitles.
So now the question is, will we see Blade and Iron Man join the Netflix lineup in the near future too?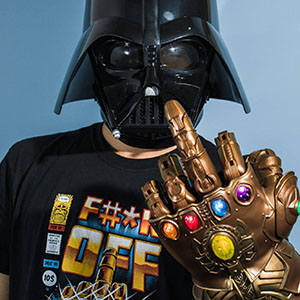 Yonk is a geek who is fortunate enough to have an equally geeky Star Wars fan for a wife, who owns a LEGO Millennium Falcon encased in a glass coffee table as their home's centre-piece.
---

Drop a Facebook comment below!