British actor Ariyon Bakare has heard it all, from naysayers, rude readers and viewers, but nothing is going to stop the 49-year-old from being the evil and menacing Lord Carlo Boreal that audiences love today.
Bakare plays Lord Boreal – one of the main antagonists in His Dark Materials, a fantasy adventure series based on Philip Pullman's popular trilogy of novels of the same name, starting with Northern Lights aka The Golden Compass. The issue some people have? He doesn't look the part.
Premiering its second season on 16 November 2020, the series stars Ruth Wilson's Mrs Coulter against protagonists Lyra Silvertongue and Will Parry, played by Dafne Keen and Amir Wilson respectively.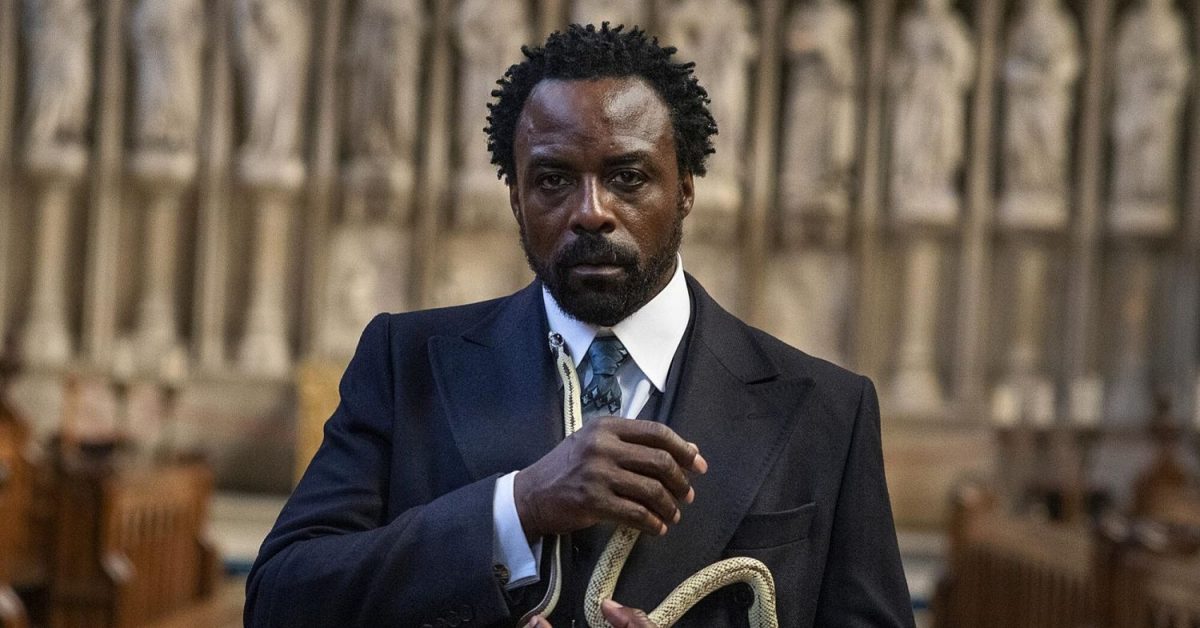 For Bakare, getting into character for Lord Boreal was an interesting process, especially since Lord Boreal is everything Bakare is not. For starters, Lord Boreal in the books is white whereas Bakare is of Nigerian origin. Lord Boreal from the books is also much older than the actor and sported gray hair. The actor then found other means to portray the villain – putting into perspective how Lord Boreal would be like in this today's world, restraining himself from being a smiley, likeable character and of course, by referring back to Lord Boreal's daemon.
"Well, my daemon is a snake and then went back to history into what a snake was," said Bakare. "My daemon has no feelings. [Lord Boreal] has no feelings, he's kept it all in a little box somewhere outside in a little place that no one's ever supposed to find, and his only want is to eat, sleep and get what he needs in life. And that is to become the most powerful person ever."
All smiles and emotional, Bakare eagerly shared with Geek Culture his thoughts on the Black Lives Matter movement and the importance of People of Colour (PoC) storytelling.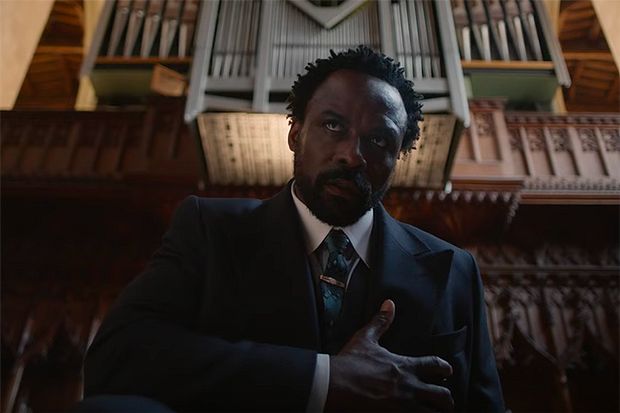 Bakare's debut as Lord Boreal came with its fair share of critics, but it made very little efforts in breaking his spirits. For Bakare, stories are stories and it's content should be accessible to every individual regardless of their race, ethnicity or colour of their skin.
"I believe stories [should] touch your heart and that's enough," said Bakare. "So when people say to me 'you're a Black man playing a White man', I'm like no, these are fantasy stories. These are stories that are beyond colour."
This is especially since the actor himself claims to "not see colour" when he reads and visualises characters in a book. Bakare presses that storytelling, specifically PoC storytelling, is highly important since the media landscape is predominantly White. The 49-year old actor claims that "there is more to be done" in the film and media landscape to be diverse and inclusive of People of Colour.
"As an actor, that's all I'm looking for. I have a love story in me. I have a comedy in me. I have a tragedy, I have every single story under this umbrella of stories. So yes. If I change one person's mind, and they say "Ariyon Bakare play a Lord", I'm gonna go "Thank you. Yeah, I can play a lord."
His Dark Materials was in the midst of wrapping up filming and production when it was halted due to COVID-19. As with regular folks, actors and crew members alike had to remain home and wait out restrictions, rules and regulations. A worldwide lockdown ensued, and whilst it was hard for many people, the Black community faced even more hardship, especially with the killing of George Floyd in the United States.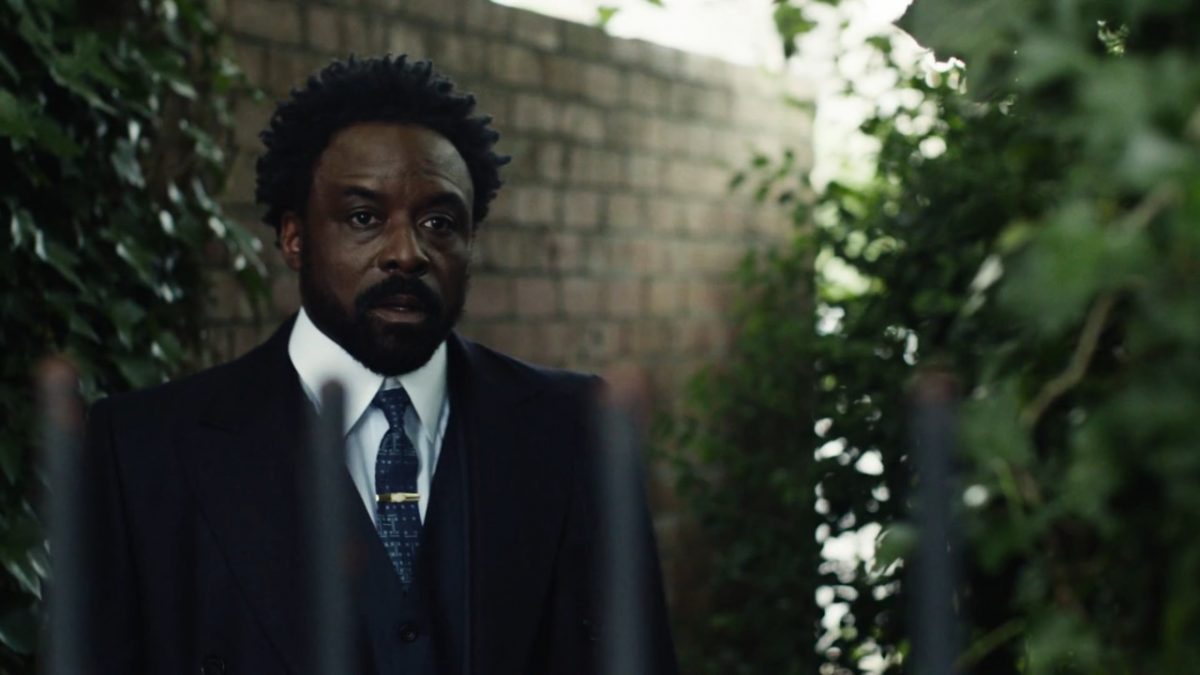 Protests and marches in the name of the Black Lives Matter movement were organised all over the world, including the United Kingdom where it saw actors such as John Boyega and Ariyon Bakare himself participating in the fight towards racial equality.
Recalled Bakare, "That completely made me cry. I'm not gonna lie, I actually did break down in tears. And I cried, I didn't understand it. I was confused. I was thinking, 2020, and we have all this stuff going on.. Why?"
The actor took the initiative to go out and deliver food to people who were locked in their houses or had mobility issues and participated in the marches as well: "I marched three days, every single day. 9,255 steps. I did what everyone else did. I marched, I put myself in danger. I went out, I made masks for everybody because I was worried that people could pass COVID on."
After taking a couple of pauses and calming himself, Bakare continued whilst placing his hand on his heart: "I believe what we're going through at this moment in time, is not just what's happening in America. It's affecting us over here. And it's affecting people everywhere else. The injustice that we're seeing daily, that's affecting me as a person. Beyond being an actor, I believe that I'm a human."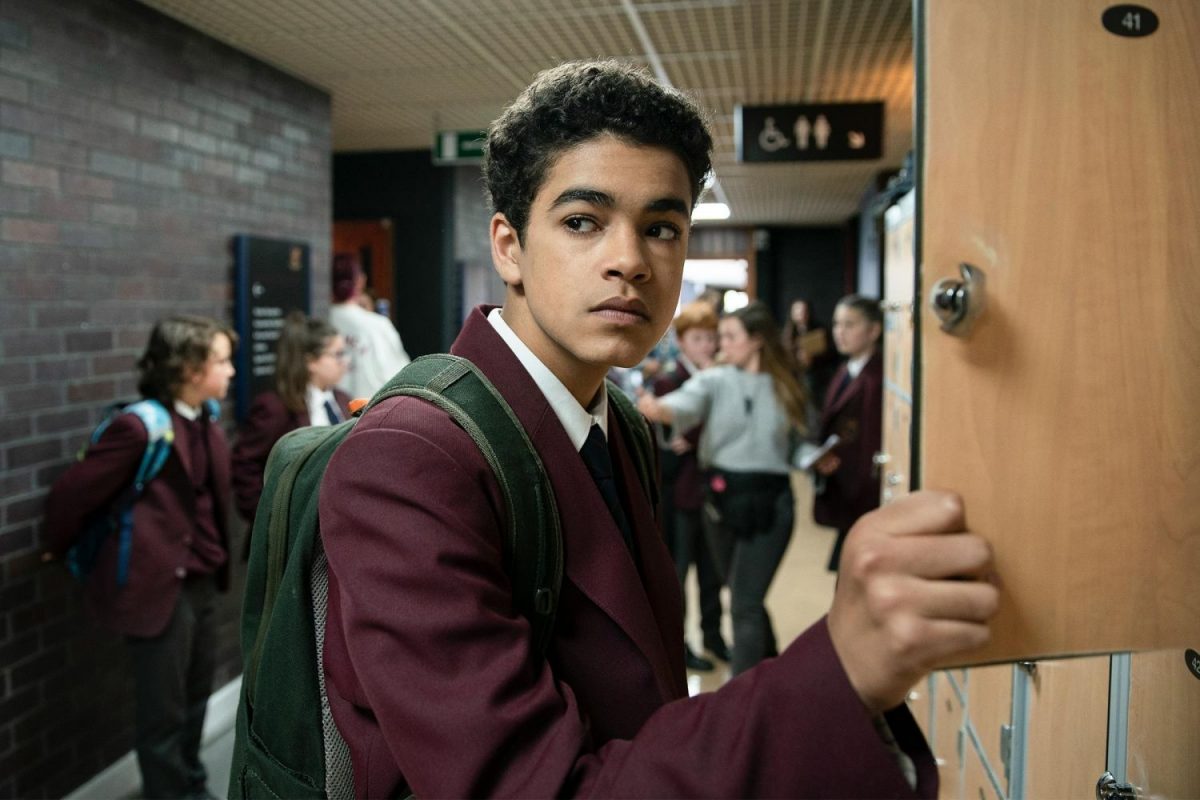 During the lockdown, Bakare created a website called iCARE, an initiative to raise conversations around racial equality. As a judgement-free space for everyone, iCARE pushes for honest conversations around race and asks us to examine not only the structures of oppression but also our internal prejudices, biases and privileges. As a hard believer in communication, listening and education, Bakare's iCARE is just one of the many things that are actively changing the landscape for Black people and People of Colour.
Bakare is warm and passionate unlike his character Lord Boreal. In His Dark Materials, adults were actively out to destroy the future of youths for self-serving needs and fears. Lord Boreal himself played a part by conspiring with Mrs Coulter and spying on Will Parry's family.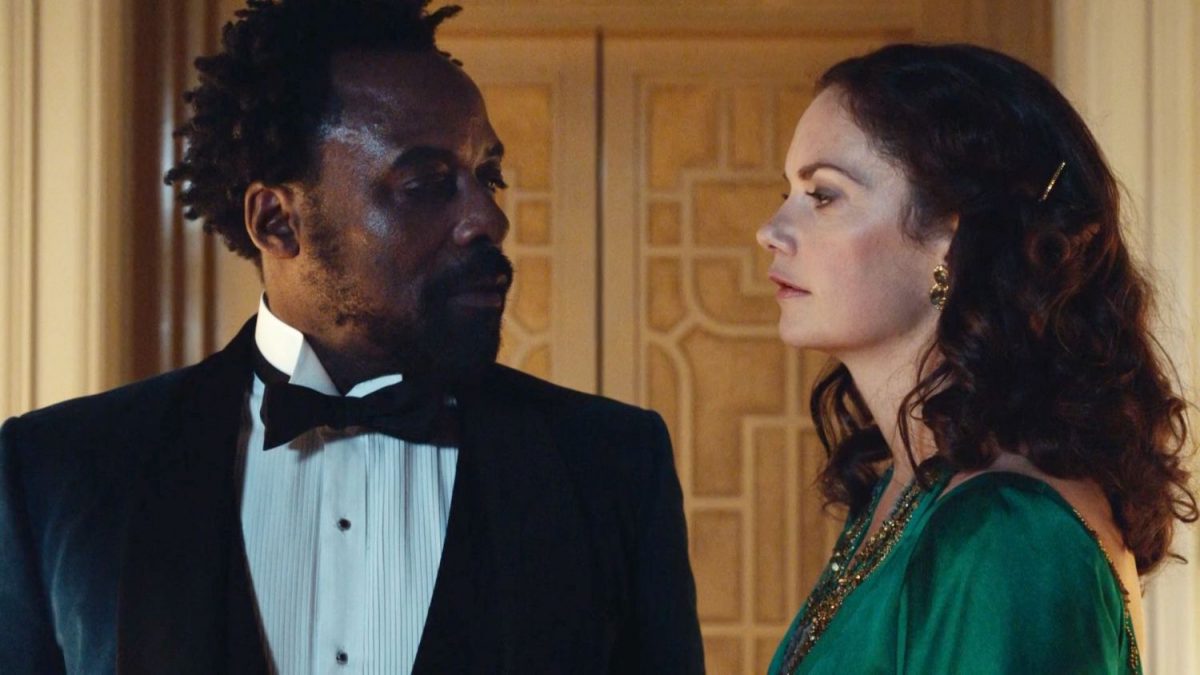 In real life, the 49-year-old English actor has great concerns for the youth of this generation. Particularly twenty somethings who now have their lives stopped for the next three years and are looking at a world without any work, and a world with a lot of debt.
For Bakare, he hopes that His Dark Materials will awaken viewers to real-life issues that plague the world today and to act on making the world a better place instead of being a spectator or a passive ally. Performative initiatives don't fly and as hard as it is to have conversations around big issues like race, environment and financial mobility, Bakare pushes the need for it.
"For everyone here, I just hope we all have a moment because I don't want people to have a performative initiative going on. The conversations are hard, but let's just keep conversing to make it better, even if it's not for ourselves because otherwise we're going to be in this environment again. I don't want to wake up next year to another person being knee-necked."
Season 2 of His Dark Materials premieres on HBO on 16 November 2020.
---

Drop a Facebook comment below!