When a character gets recast in a movie, the usual response given by the new actor, is that they didn't go back to watch the earlier performances of the previous actor, for fear of unconsciously trying to mimic the original actor, or be influenced by past performance. The answer is so widely used that one wonders why the question is even brought up.
Well, perhaps it is because in the rare occasion, their response is entirely unexpected.
Chris Evans, one-time Star-Spangled Avenger, has traded in his shield for a spacecraft, and has suited up as Buzz Lightyear in the new Disney and Pixar's Lightyear animated film. Evan takes over from Tim Allen, who has voiced the character since 1995's Toy Story. Yes, Evans might not be an Avenger, but he gets to go to space and become a Space Ranger.
And in the lead-up to the project, the 41-year-old not only rewatched all four films in the Toy Story franchise, he also binge-watched a healthy selection of Pixar films.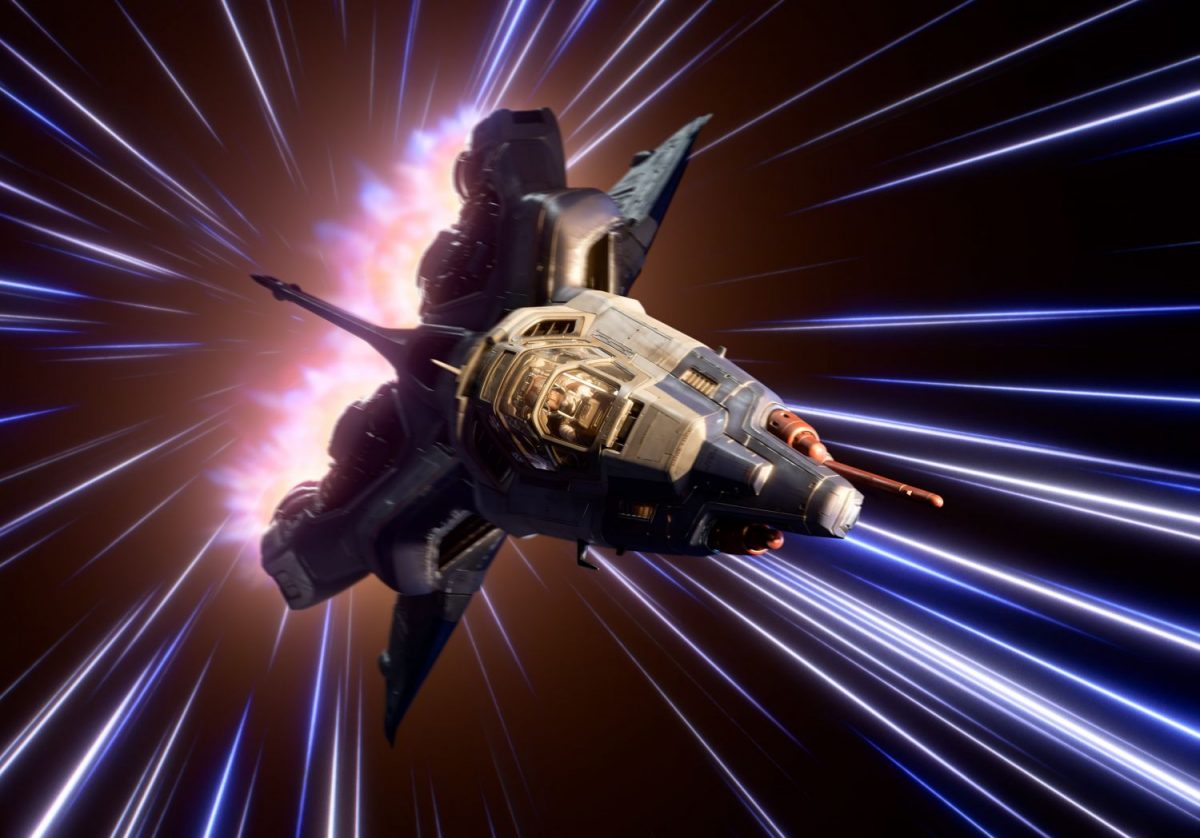 "It was very exciting, a little nerve-wracking. I went back and watched all the Toy Story movies again and I just watched all the Pixar movies because again, they're so good at weaving stories together so seamlessly," said Evans in an exclusive interview with Geek Culture.
"You can even listen to Pixar movies without looking at the screen, and just kind of listen to the life that the voices have."
And it was the voice talents of Allen, along with Tom Hanks, who gave life to animated iconic Buzz Lightyear and Woody, but while the characters are similar, they are not the same. Lightyear is neither a Toy Story sequel/prequel, or a spin-off. For audiences who remember the original film, the character of Andy wanted a Buzz Lightyear toy because the character appeared in a movie he loved.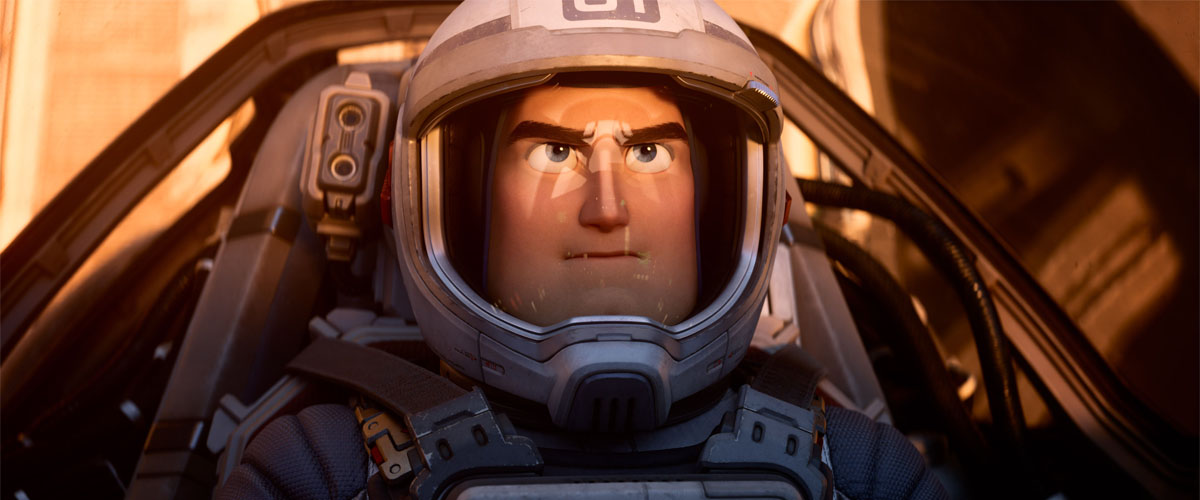 Lightyear is that movie that spawned the toy in the Toy Story franchise. If you still cannot wrap your head around the notion, think of it as growing up around the Star Wars animated cartoons as a kid, only to grow up realising the cartoons are based on a trilogy that started in 1977.
In this origin tale, Buzz Lightyear embarks on an intergalactic adventure with a group of ambitious recruits and his robot companion, Sox, and playing one of the recruits, Mo Morrison, is none other than actor/director Taika Waititi. With his credentials as a director who has guided actors to perform, you would think that he would be better prepared but while Evans diligently prepared for his role, Waititi barely learned his lines.
And he has an excuse.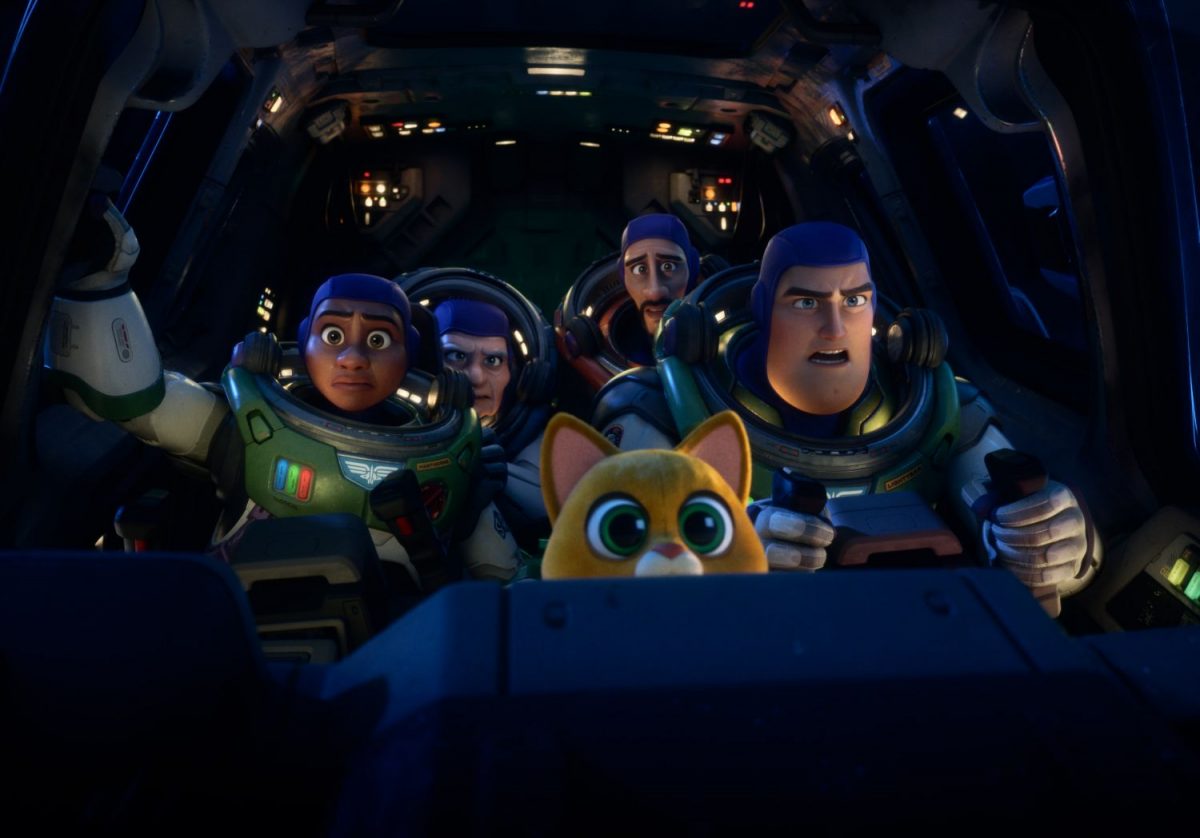 "Well, it's only because in my films, when I put myself and stuff, the acting part becomes a lower priority, because I've got so many other things to think about. Sometimes I wish that I'd been a little bit more prepared, like I'll spend years writing a script, and then we'll get to the day and then actor Taika didn't learn the lines, and then actor Taika's letting everyone else down because he's trying to remember the lines," said Waititi in the same interview with Evans and Geek Culture.
"And then director gets angry at actor Taika because it's wasting hours of shooting time. And then writer Taika hates everyone because it's like, 'Why don't you just learn the script?'"
Despite not preparing much, or even at all for Lightyear, Waititi was keen on the project right from the start. In fact, it barely took much convincing for him to be part of a film that sees one of Toy Story's most beloved characters return to the screen.
"My eyes just scanned through the [email] and it was like 'Buzz Lightyear', and I was like, 'Yes'," recalled the New Zealand native.
"And then I saw your name (Evans) and I didn't read the rest of the email. I just went 'Yes'."
Buzz isn't the only character that Lightyear is bringing back from the Toy Story universe. Standing in the way of Buzz and his recruits as they attempt to complete their mission is Zurg. In the Toy Story movies, Zurg is the sworn enemy of the Galactic Alliance and the archenemy of Buzz Lightyear. In Toy Story 2, it was revealed that the evil emperor is Buzz's father.
And just as Lightyear has made small changes to Buzz, Zurg gets a major uplight as well, where the robotic villain might not exactly be the older Lightyear character, if that even makes sense. This time around, Zurg might share the same design but he, or it, is now a giant robot bent on destroying Buzz.
And whether by design or happenstance, Lightyear has plenty of associations and links with the talent and characters involved.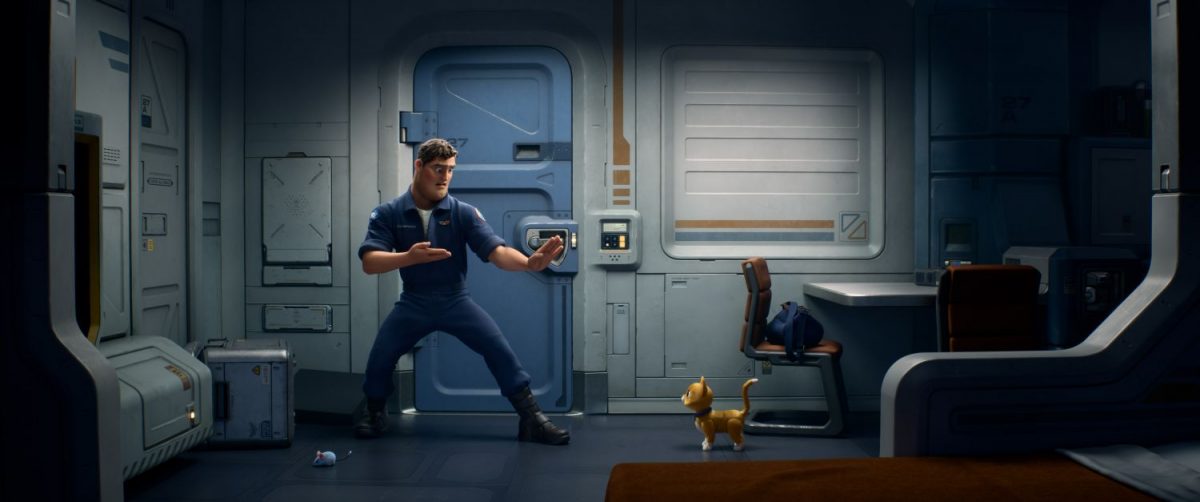 For one thing, Zurg is voiced by veteran actor James Brolin. Yes, you read that right. Brolin, as in the younger Josh Brolin, who went toe to toe with Evans in the Marvel Studios movies as Thanos. And you know what they say about being like father, like son, as like Thanos, Zurg is also determined, large and purple.
When teased about being challenged and defeated by the Brolins, Evans quickly jumps to defend himself, "We beat Josh Brolin! Technically, in the end, we kind of won."
The Brolin and Evans connection isn't Lightyear's only link to the Marvel Cinematic Universe, as while Evans was busy tossing his shield as Captain America, Waititi has starred in and directed two Thor movies – 2017's Thor: Ragnarok, and the upcoming Thor: Love and Thunder. In both films, Waititi also voices the character of Korg, a Kronan warrior who hung out on Sakaar and was forced to participate in the Grandmaster's Contest of Champions.

Fancy another link? Just as how Zurg was designed as a riff of iconic Star Wars villain, Darth Vader, it has also been revealed Waititi is also working on another movie set in a galaxy far, far away. Lucasfilm president Kathleen Kennedy has previously revealed that the director's movie will release sometime in 2023, but Waititi is currently tight-lipped about the film.
Responding to a question asked about his upcoming Star Wars project, Waititi responded in his usual flair, "Perhaps it's more than that. It's either gonna be in a galaxy far far away, or in a neighbourhood super close to you."
Aside from Love and Thunder and his untitled Star Wars project, Waititi is currently in pre-production of his upcoming Tower of Terror and The Incal films. After that, there is also the recently announced Akira live-action adaptation of the Japanese manga of the same name that he is directing.
But if given the chance to direct a movie about any toy, Waititi reveals that it would be a teddy bear that he retrieved many years ago.
"If I could film.. Blue Teddy, Blue Ted! My blue Ted that I rescued from a trash can when I was four years old, and he's been with me ever since. On the road now, so he's at my mom's house, but I'll do a film about him."
Disney and Pixar's Lightyear opens on 16 June 2022.