Garmin's smartwatches have always been known to be tough with the capacity to literally weather storms. When it comes to the smartwatch for the adventurer or outdoorsman, the functionality of Garmin's fēnix 7 series and epix is hard to match. While the smartwatches were first announced in January 2022, it could be difficult to get a hold of them outside of the US and select European regions until now.
The fēnix 7X features a built-in flashlight, a first for the industry. The smartwatches also feature a better solar conversion technology, which effectively triples the battery life over the previous series. Coming in three sizes – 42mm fēnix 7S, 47mm fēnix 7, and 51mm fēnix 7X, all three models come in either a Solar Edition or a Sapphire Solar Edition.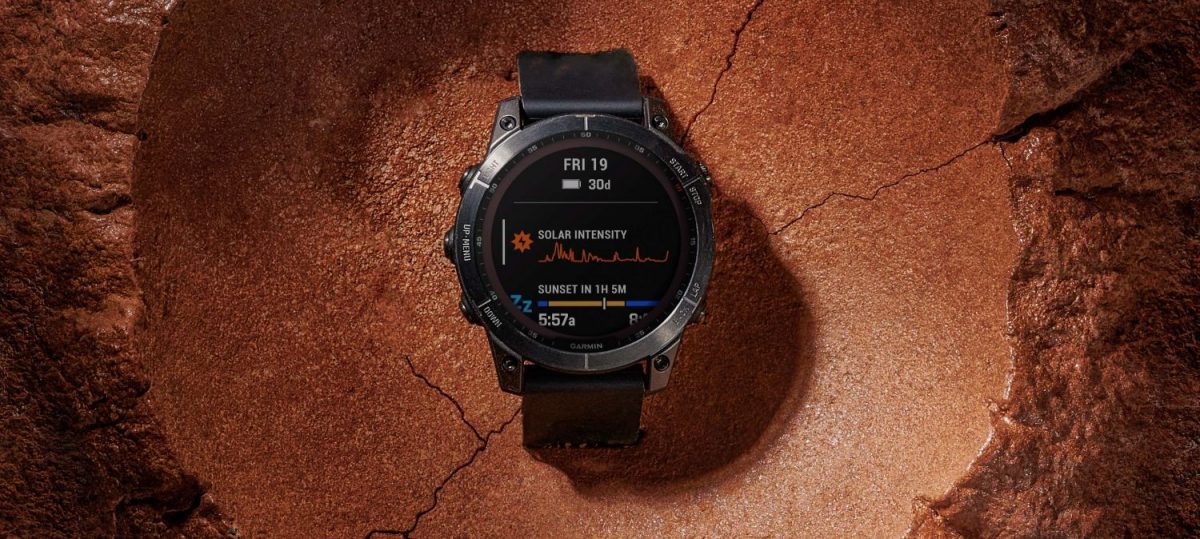 Garmin claims that with GPS enabled, the fēnix 7S has a maximum battery life of 90 hours, and 162 hours with solar charging. For the fēnix 7, the maximum battery life is 136 hours and 289 hours with solar charging. For the fēnix 7X, it is 213 hours, and 578 hours (that's three and a half weeks) with solar charging.
New features include a multi-band frequency setting that improves accuracy when determining users' positions, the Up Ahead tool that allows users to better plan out their route during their outdoor adventures, and Real-Time Stamina, which converts the users' stamina level into a health bar so users can better pace themselves and monitor their physical strength in real time.
The epix boasts an AMOLED touchscreen along with 40 built-in sports modes that include golf, skiing, surfing, and more, though it doesn't feature solar charging or the LED flashlight. The epix is the first in Garmin's outdoor series to sport a built-in AMOLED touchscreen, and is designed for the active urbanite. Its upgraded sports modes and health monitoring function make it easier to keep track of one's health while having a stunning battery life – up to 16 days on a single charge, and six days with the always-on display enabled.
Of course, there is overlap between the functionality of the fēnix 7 series and epix, except the former has a heavier outdoor focus while the latter is designed for a balance between both indoor and outdoor exercises.
The fēnix 7 smartwatches start from S$1,039, while the epix starts from S$1,339. They can be found at Shopee and Lazada. Make no mistake, these are smartwatches for those who find themselves drawn to adventures and the outdoors.