In with the old, and out with the new. As the trend of retro revitalisation continues to pick up, Nikon has unveiled its newest release based on the film camera aesthetic. The Nikon ZF is designed for street or casual photography in mind, and will be the first Z camera with a dedicated monochrome mode.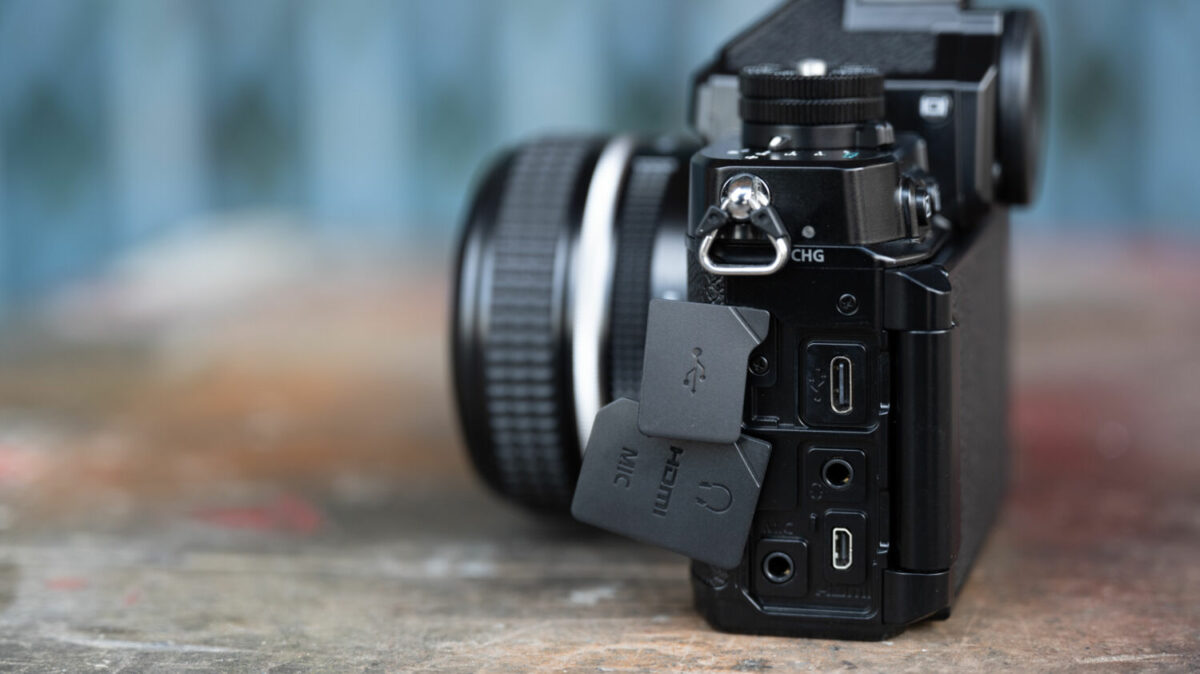 Despite boasting upgrades from the Nikon Z6 II, the 24.5MP shooter isn't meant to be a replacement, even if it may appear so. There are a handful of firsts here – it's the first full-frame Nikon model with a vari-angle monitor, the first Z camera with a 64,000 ISO (overkill, yes, but it's still an option for users), and most importantly, will be the company's first to feature a high-resolution shooting mode. This new offering is achieved via pixel-shift technology, which uses a camera's image stabilisation system to take multiple exposures as the sensor shifts.
Interestingly enough, the Nikon ZF also boasts a microSD slot for additional storage. Other notable features include the Expeed 7 processing engine, video capabilities of 4K / 60p at UHD resolution, and the same 3D-tracking technologies found on the Z8 and Z9 models.
First impressions done by Bobby Tonelli.
All of these perks are well and good, but how do they fare in real-world scenarios? After all, it's one thing to praise performance on paper, and another to walk the talk. Watch the video above as we take the Nikon ZF out for a spin, put it through various tests, and see if it lives up to the hype.