Former developers of marquee titles like Bioshock 2, Bioshock Infinite, and Dishonored has come together to form their new studio, Question, as well as reveal a new game.
The Blackout Club will see players assume the roles of teens in a small town, who have to "band together after learning they've all been temporarily losing consciousness." The adults aren't talking about any of it, even when the teens lose one of their close friends.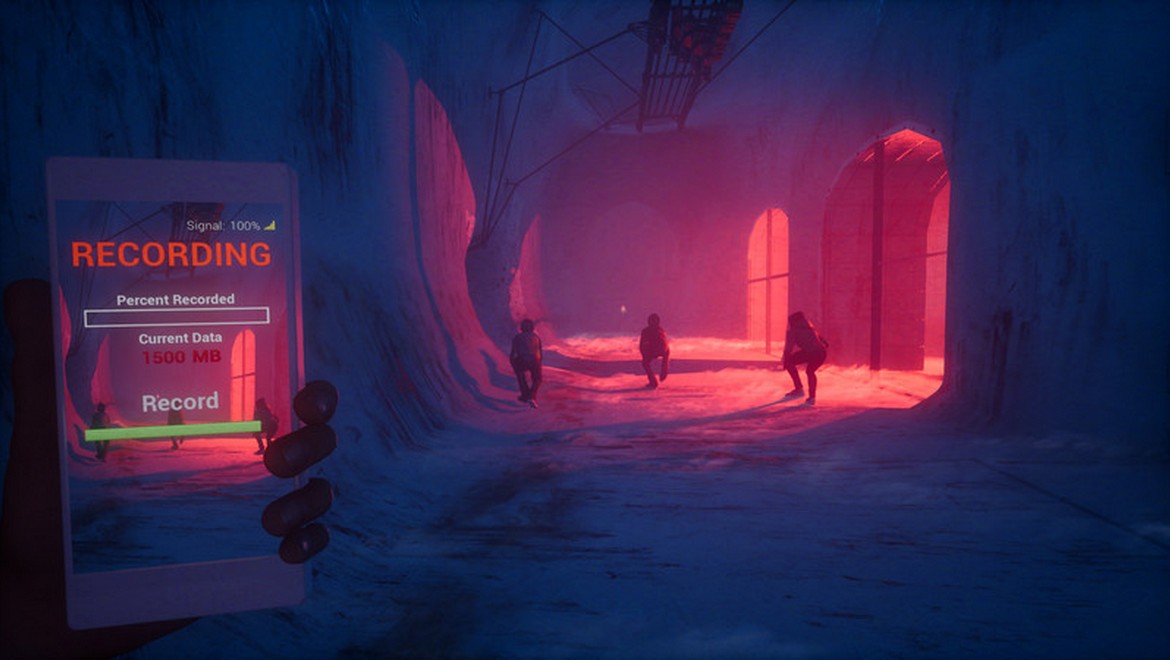 Such mysteries are begging to be investigated, and thus, you will embark on a harrowing journey. The teens soon discover "a hostile underworld" beneath the town, "populated by a clandestine group of adults."
With customizable characters, each "with a variety of powers and equipment loadouts," everyone will have a role to fulfil in finding evidence and thwarting the plans of the nefarious forces at work. Drones and traps are some of the tools available in your arsenal. Characters can then be levelled up and "acquire new abilities for use on future outings."
The Blackout Club comes to PC, Xbox One, and PS4 in the first quarter of 2019.
Jake is a full-time trophy hunter and achievement gatherer on consoles, and part-time Steam Sale victim. He has a thing for Batman and awesome statues, and running out of space for both. Send help.
---

Drop a Facebook comment below!