Hot off the success of the starring as a WWE wrestler in Fighting With My Family, it seems Florence Pugh might be taking on a leading role in Marvel Studios' Black Widow.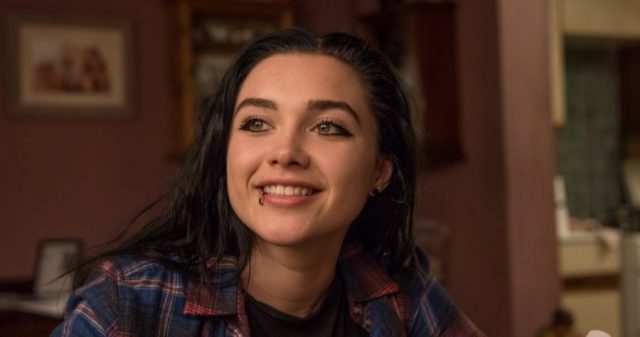 According to Variety, Pugh is currently in talks with the Studio to join Johansson's standalone film. If all falls into place, she will be liking playing another spy and Natasha Romanoff's "moral opposite". One possible guess as to who Pugh might be starring as is Yelena Belova, the amoral spy and assassin who shares the title of Black Widow with Natasha.
Not surprisingly, Marvel is being incredibly tight-lipped on whether Black Widow's film will be an origin story or one that takes place after Avengers: Endgame.
Cate Shortland, who is most famous for her Nazi drama Lore, is on board to direct the movie, with Jac Schaeffer penning the script. It seemed that the movie has been stuck in production for quite some time, only recently picking up steam again with Schaeffer joining the team.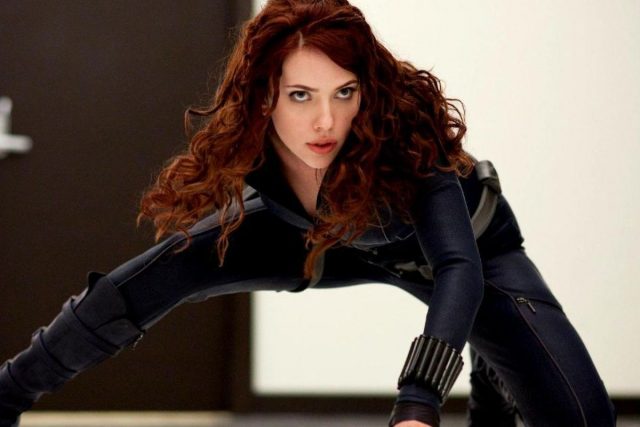 Pugh, an up-and-coming star, already has experience in being a spy, having starred as an undercover agent in the AMC miniseries The Little Drummer Girl. She has also starred alongside Chris Pine in The Outlaw King and is set to act in Ari Aster's Midsommar, his creepy looking follow-up to Hereditary.
Not much else is known about the Black Widow movie though productions are expected to start sometime in July this year.
Feature Image Credit: Photo by Joel C Ryan/Invision/AP/REX/Shutterstock. Florence Pugh poses for photographs at a screening of King Lear at the Soho Hotel in central London Britain King Lear Screening, London, United Kingdom – 28 Mar 2018