Big changes are coming for mobile phones in 2019, with the not-so-surprising news that several key smartphone manufacturers are unveiling a folding device. Think a phone that unfolds into a tablet.
While there is still no consensus on what the best foldable phone should look like, it is confirmed through various patent filings, early teasers and announcements that foldable phones are hitting the market.
While we have to wait to see the final products, the news could not come at a better time, with every phone these days sporting the same old notched display, little-to-none bezels, and three to four cameras. Foldable phones will be able to shake things up and as you will see below, various manufacturer seems to have a different idea on what their foldable phone will look like.
Here is what we can look out for.
---
Huawei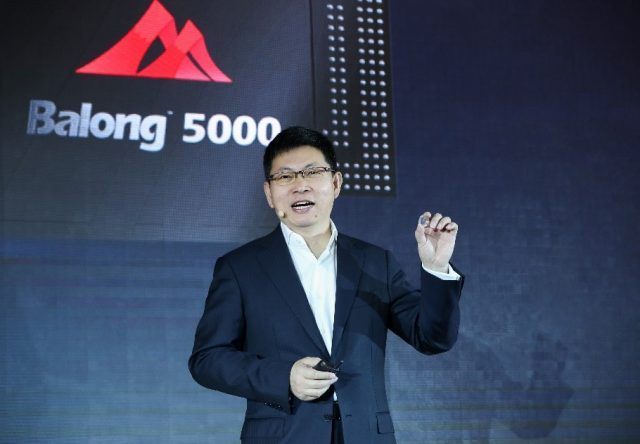 Huawei is here to up the ante for foldable phones, with an official statement by the Chinese company's boss Richard Yu, who announced that Huawei will be releasing the world's first 5G smartphone with foldable screens at the Mobile World Congress in February. This came right after the unveiling of Huawei's 5G multi-mode chipset Balong 500, and their first commercial 5G device, the Huawei 5G CPE Pro.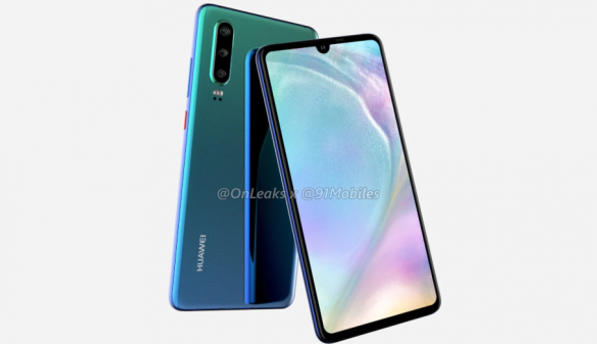 While there is still no news on how the phone will look like, speculations have been made that the P30, which is rumoured to launch any time soon, will have the honour of bearing the foldable screens.
---
Xiaomi
Much like the Royole Flexpai that got released at CES 2019, Xiaomi's idea of a foldable phone also features a single-screened device that folds around itself to create a smaller, handheld device. However, unlike the clunky looking Royole Flexpai, Xiaomi's foldable phone will be able to be folded from both sides of the screen, which results in a modern looking mobile device with slim bezels and a curved glass edge.
Xiaomi has yet to say when they plan to officially announce the phone, but an MWC 2019 reveal is also very likely.
---
Samsung
Being one of the biggest smartphone manufacturers in the world, it is little wonder why Samsung's attempt at a foldable phone is the most high-profile one. It also features a design that is completely different from the Xiaomi's. A prototype that was shown during Samsung's Developer's Conference last year showed a model with two screens: a larger one that folds into itself much like a book, and a smaller screen on the outside.
One obvious benefit of having such a design is that the larger screen will be protected when folded up, but Samsung might still have some issues to iron out before releasing their foldable phones to the market. One glaring issue is the significant bezels around the second smaller screen, while another being the low resolution, at only 420 PPI.
And here are the @Samsung foldable phone display specs #SDC18 pic.twitter.com/tkGvmqJcdb

— Shara Tibken (@sharatibken) November 7, 2018
According to the Wall Street Journal, Samsung's foldable phone will be displayed alongside the Galaxy S10 during its reveal on February 20th. Hopefully, by then, Samsung will have enough real-world use cases to show off for MWC 2019.
---
Motorola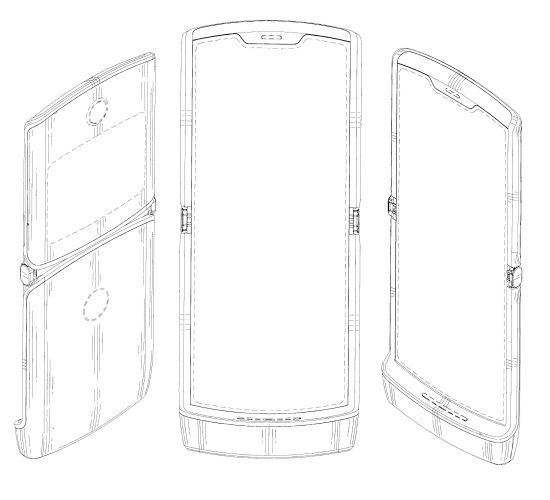 Who can forget Motorola's iconic RAZR flip phones from the early 2000's? Just holding one made you feel like one of the cool kids. According to reports, Motorola is planning to relaunch their RAZR handsets with new folding screens. The company has yet to make any official announcements but a recent patent by Motorola suggest that their new foldable phones could look a lot like the clamshell RAZR, with the folding screen on the inside of the phone.
However, unlike Samsung's prototype, the patent shows the phone folding along its shorter edges, which results in a particularly wide display when unfolded.
---

Drop a Facebook comment below!