Rapid technology advancement is a given these days, with new laptops, smartphones, TVs and anything electrical in nature touting new features to draw consumers in. And with new innovations comes a different level of expectations, as consumers expect something new, since they are constantly exposed to a wide variety of choices.
Following impressive reveals at CES 2018, including the world's first 88-inch OLED TV and a rollable TV, LG is set to continue forging ahead with a strong momentum. While some of these innovations may never make their way to Singapore shores, there are others lined up for future releases, which spells good news for local tech enthusiasts.
Here are five LG products to look forward in time to come.
---
OLED TV with AI ThinQ

AI is all the hype lately, with its presence in phones commonplace. LG has translated that technology to their OLED TVs, with the voice command option and Google Assistant made available for users. The increased efficiency means fans of the telly can easily obtain information from the cast list of a particular show to news updates, and even access their photo gallery on Google Drive.
AI capabilities aside, some improvements have been introduced to the OLED TV line as well. LG's newest Alpha 9 processor allows for better noise reduction, more natural colours, and 4K HFR (High Frame Rate), which results in enhanced picture quality and motion blur elimination, among others.
G7+ ThinQ, with AI features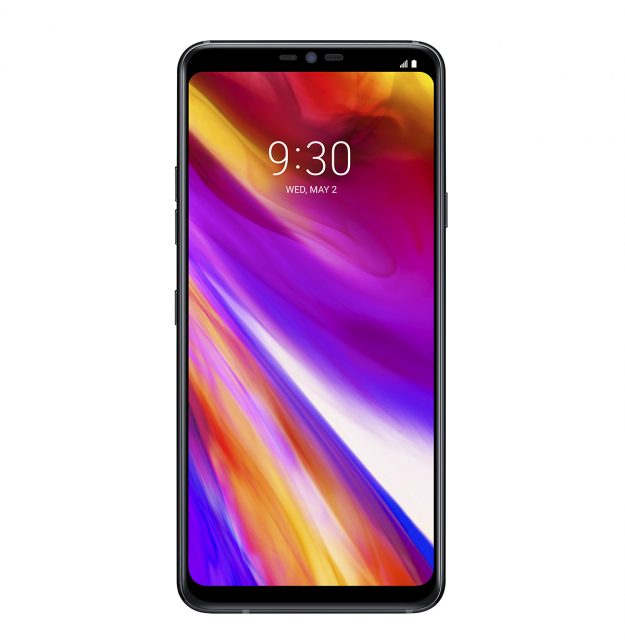 There have been plenty of phone releases in the plenty months, and the G7+ Thin Q is next in the line-up. With AI being the buzzword nowadays, it's only natural for the model to boast said technology, alongside a handful of other features.
Considering how its sibling, the G7 Thin Q, comes equipped with a 6.1-inch Quad HD+ screen resolution, 16MP dual-lens rear camera, and AI-powered scene recognition, users can look forward to more sophisticated technology when the G7+ drops later this month, so look out for our coverage soon.
Transparent OLED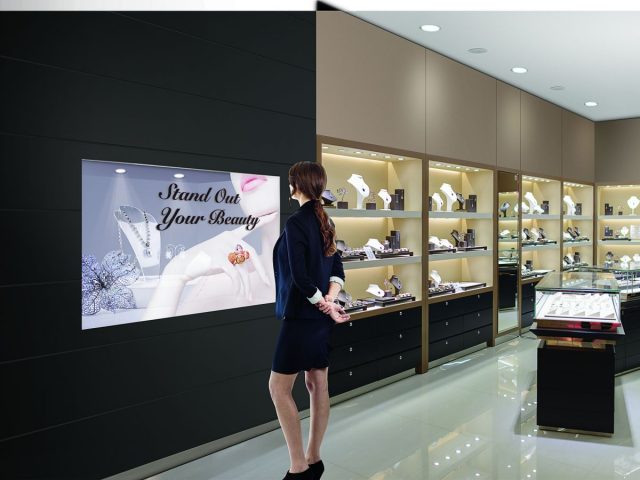 'Transparent' is not a word one would associate with OLED products, but LG has put both terms together, to produce a transparent IPS display. With a wide viewing angle and accurate colours, it's designed more for commercial than personal use, though there's no denying the cool novelty of it. It's ideal for an advertising showcase, especially when lights and special effects are brought into the picture.
Transparent LED Film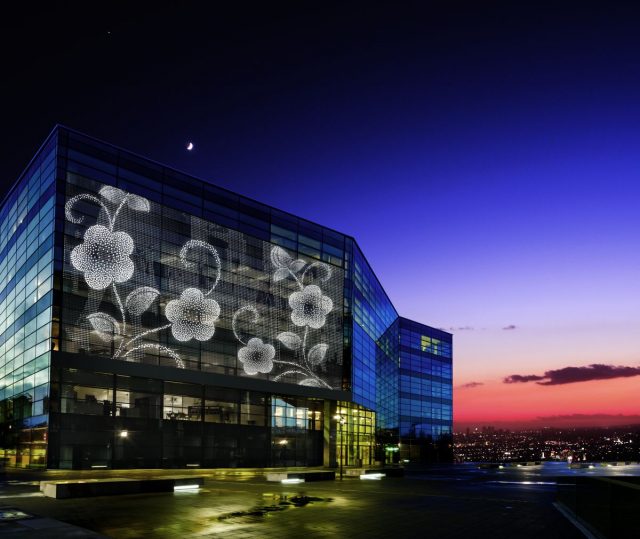 Another transparent-themed innovation, the 0.8mm-thin film allows for easy installation on indoor and window-facing areas with large glass surfaces, thanks to its self-adhesive properties. Measuring 480mm x 480mm, it provides digital content while interacting with the surroundings, and looks set to enter the local retail space soon.
Open Frame OLED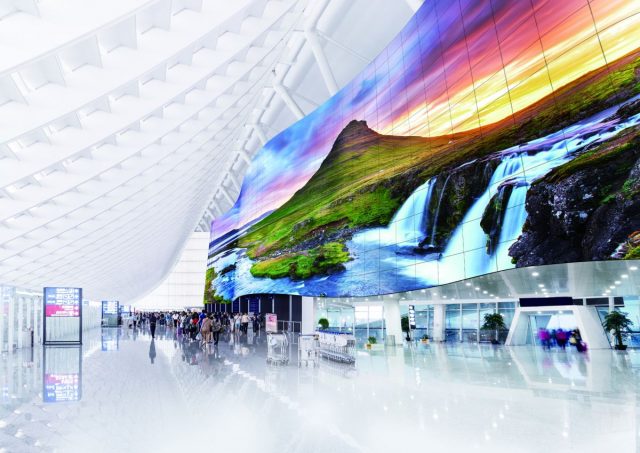 The last product in its signage line, the Open Frame OLED boasts an extendable and curved format that can be used in different spaces, with consistent visibility and image quality to boot. Designed to be arched, curved, concave, or convex, it comes with two models in tow: the 55EF5DE and 55F5C.
---
With an OLED TV, mobile phone, and three signage products planned for a future release, LG has got both the commercial and consumer fronts covered. Slowly but surely, retail spaces are set to be spruced up, all while new innovations get introduced to the market – and Singapore is no exception.
---

Drop a Facebook comment below!