For the first time since the launch of the Singapore edition of the MICHELIN Guide in 2016, two restaurants, Odette and Les Amis, have been awarded three stars, an honour reserved only for the best of the best.
According to a Michelin spokesperson, Odette at The National Gallery and Les Amis on Scotts Road share not just their excellent proficiency in French cuisine but their deep and immense respect and understanding of their environment and ingredients.
"With two of its establishments promoted to a three-star ranking, Singapore is clearly positioned as a leading gastronomic destination," said Mr Gwendal Poullennec, International Director of the MICHELIN Guides
According to MICHELIN, an establishment with one star provides high-quality cooking and is worth a stop. Restaurants with two stars are deemed excellent and warrant a detour. Three-starred restaurants are defined as places with exceptional cuisine and worth a special trip.
Two new restaurants have joined the ranks of two-star awardees this year, french contemporary restaurant Saint Pierre that was previously awarded its first star in 2016, and Zen, a modern Nordish restaurant that made its debut in December 2018.
As for the one-starred awardees, nine restaurants have been added to the prestigious list. The nine are Basque Kitchen by Aitor, Cheek Bistro, Jag, Lerouy, Meta, Table65, Vianney Massot, Buona Terra, and Terra. These establishments now stand on equal ground to others such as CUT by Wolfgang Puck that is now serving up Impossible meat.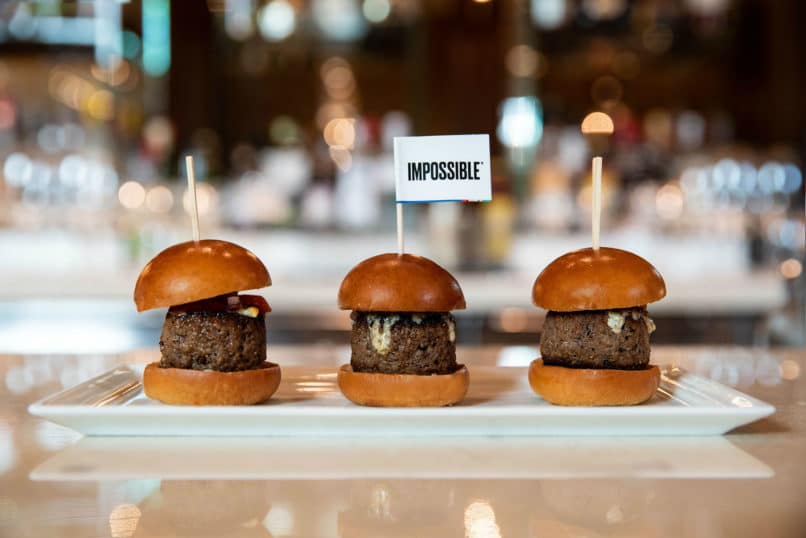 Along with the Michelin-starred restaurants, 58 establishments have been awarded with the Bib Gourmand award and another 139 received a Plate MICHELIN. Altogether, there are 241 award-winning eateries on the sunny island.
"With this historic first, which completes an already extensive culinary scene, Singapore enters a new dimension to the eyes and palate of food lovers," said Mr Poullennec.
So the next time you're planning a very special occasion, (if you're willing to fork out big bucks) why not pay one of these awardees a visit?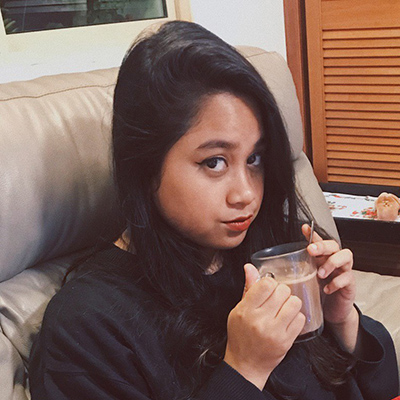 Chelsea started playing video games at a young age and has since sunk deeper into the hole of geekdom. She dreams of one day studying pop culture for a living so she can watch Netflix all day in her pyjamas.
---

Drop a Facebook comment below!

---