While The Last Jedi might have been a travesty to some fans, the movie also gave us a modern take and masterclass in how to create merchandise for any intellectual property – The Porg.
Not only did the fan base split down the middle on how much they loved/hated the movie, but there was a good amount of drama behind the purpose of Porgs in general.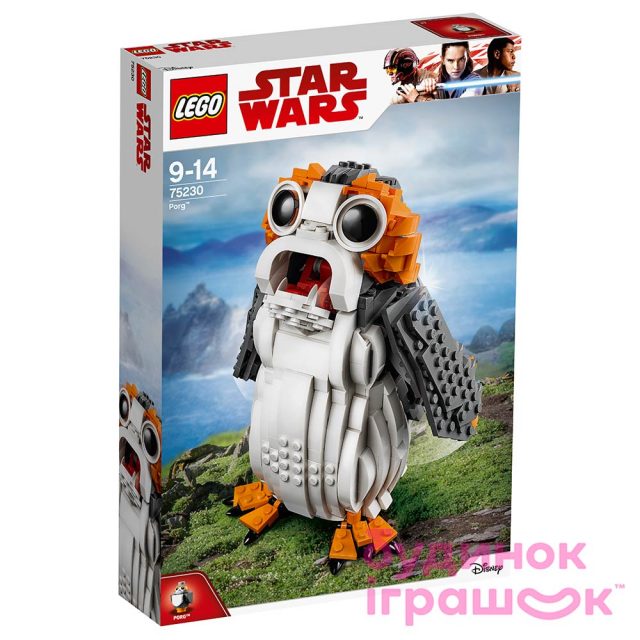 With Ukrainian online store, Будинок іграшок, listing the new LEGO Star Wars Porg (75230) over the weekend, it certainly has drawn some parallels to LEGO Star Wars BB-8 (75187) which was released last year to good acclaim.
Combined with a UCS-esque plaque, it makes us wonder on what basis does LEGO and Disney decide what types of products deserve such a treatment. If this is a trend moving forward (and sales popularity) such sets might very well become commonplace depending on how 'cute' they are to wider fan bases apart from the typical Star Wars demographic.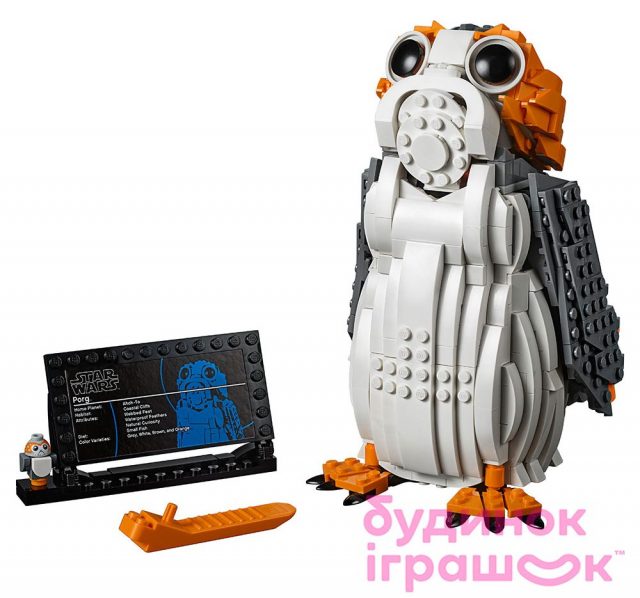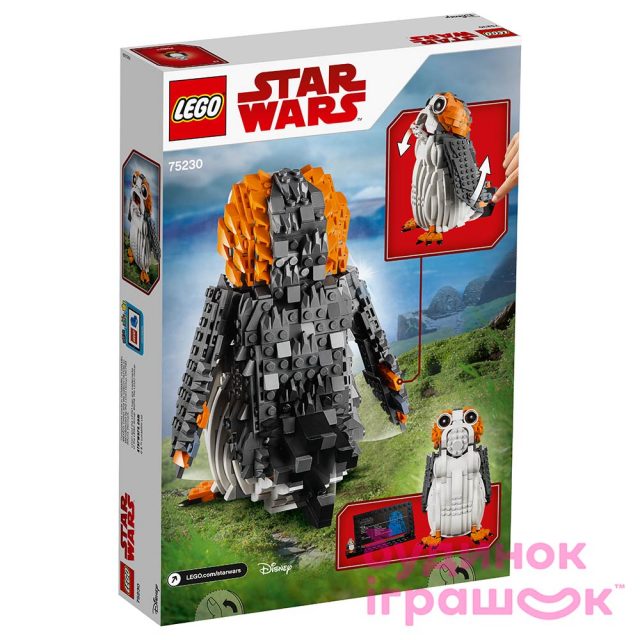 As long as new USC ships and the like are continually rolled out, we honestly see why not.
Gerald currently straddles between his love of video games and board gaming. There's nothing that interests him more than trying out the newest and fanciest gadget in town as well. He dreams of publishing a board game sometime in the future!
---

Drop a Facebook comment below!