Canon has unveiled two new cameras perfect for content creators: the R8 for budding photographers and videographers and of course, the R50 for vloggers and streamers.
Impressions video by Bobby Tonelli.
Coming in black and white, the Canon EOS R50 hosts new intelligent creative features and functions like Advanced A+ which allows for better night and backlit portraits, Creative Bracket which generates multiple versions of a shot with different filters and Subject Blur Guide which helps the user practice panning.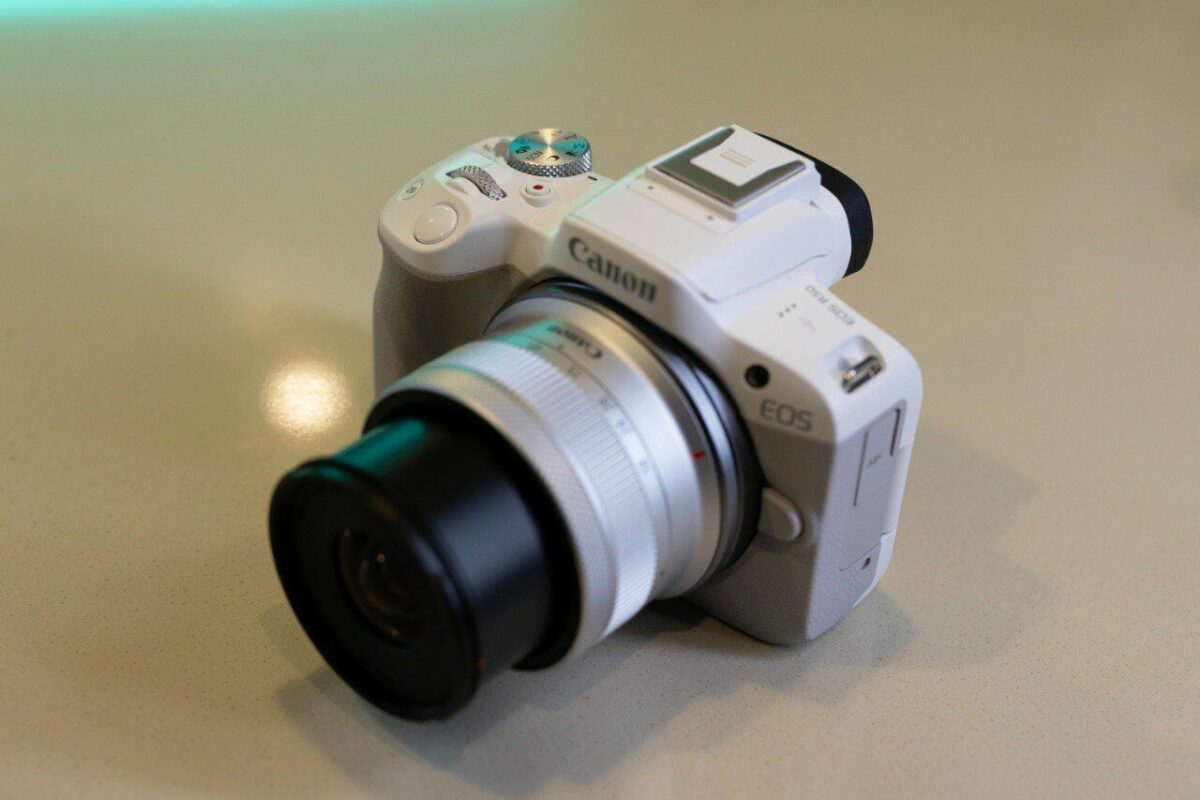 Most excitingly for vloggers and streamers though, is that the R50 is equipped with Image Stabilisation optimised for handheld vlogging and allows users to conduct high-quality livestreams with just one USB cable. Transferring from camera to smartphone is also made easier and fuss-free so videos can go up to social media quickly and easily too.
During our hands-on session with Canon, we were most impressed by just how easy it is to vlog with the R50, especially when you're trying to show off a product or an item on camera. The camera automatically and quickly switches focus to the subject closest to the camera in one smooth take and was able to detect and track people moving in the frame. Check out our hands-on video for more.
The Canon EOS R50 will be available sometime in end March.