It hasn't been too long since we last saw some big details dropped for Square Enix's Final Fantasy XVI, including a 2023 release window, but it appears the fun is far from over. In an interview with IGN, producer Naoki Yoshida spoke at length about Final Fantasy XVI, and what players can expect when it comes to details with a star-studded team of developers at the helm.
Here are the main important points that were covered throughout the interviews:
Party-based Combat, Eikons, and Party Members
As is tradition, you will not be fighting alone in Final Fantasy XVI, as protagonist Clive will be joined by companions in battle. You will, however, be only controlling Clive, with the AI doing the rest of the heavy lifting. If you spotted the wolf-pup from the original reveal trailer, Torgal will be part of the party, although it is unclear if it will engage in combat.
As for the summons, players will have a greater degree of control.
"Translating traditional summon abilities into player actions, and allowing for the real-time swapping and chaining of these abilities in battle has allowed us to create a system that not only looks great, but feels really good to play," explained Yoshida. These Eikons are spectacular beings, wielded by Dominants and possessing destructive power beyond the imagination, and you can expect the battles involving Eikons to be the same in Final Fantasy XVI.
"Eikons appear in many different situations and iterations. There is no one design concept that covers all of them. Some will face Clive as fierce enemies, some will be friends and come to Clive's aid. There will also be times where the player will control an Eikon in real-time, battling other Eikons."
"The battle type and scale are somewhat fluid, and change seamlessly in real-time depending on the battle… keeping things at maximum excitement while maintaining immersion. These varied types of Eikon-driven action-oriented battles are one of the main selling points of [Final Fantasy XVI], and we'll be bringing more to you in the coming months about them."
Yoshida also shared with Game Informer certain setups that may be possible during an Eikon versus Eikon fight in Final Fantasy XVI. You might experience something along the lines of a 3D shooter, whereas another encounter is more like a wrestling match. The team is not looking to reuse systems, and each of the Eikon battles is going to be unique and different, including tweaking of the UI.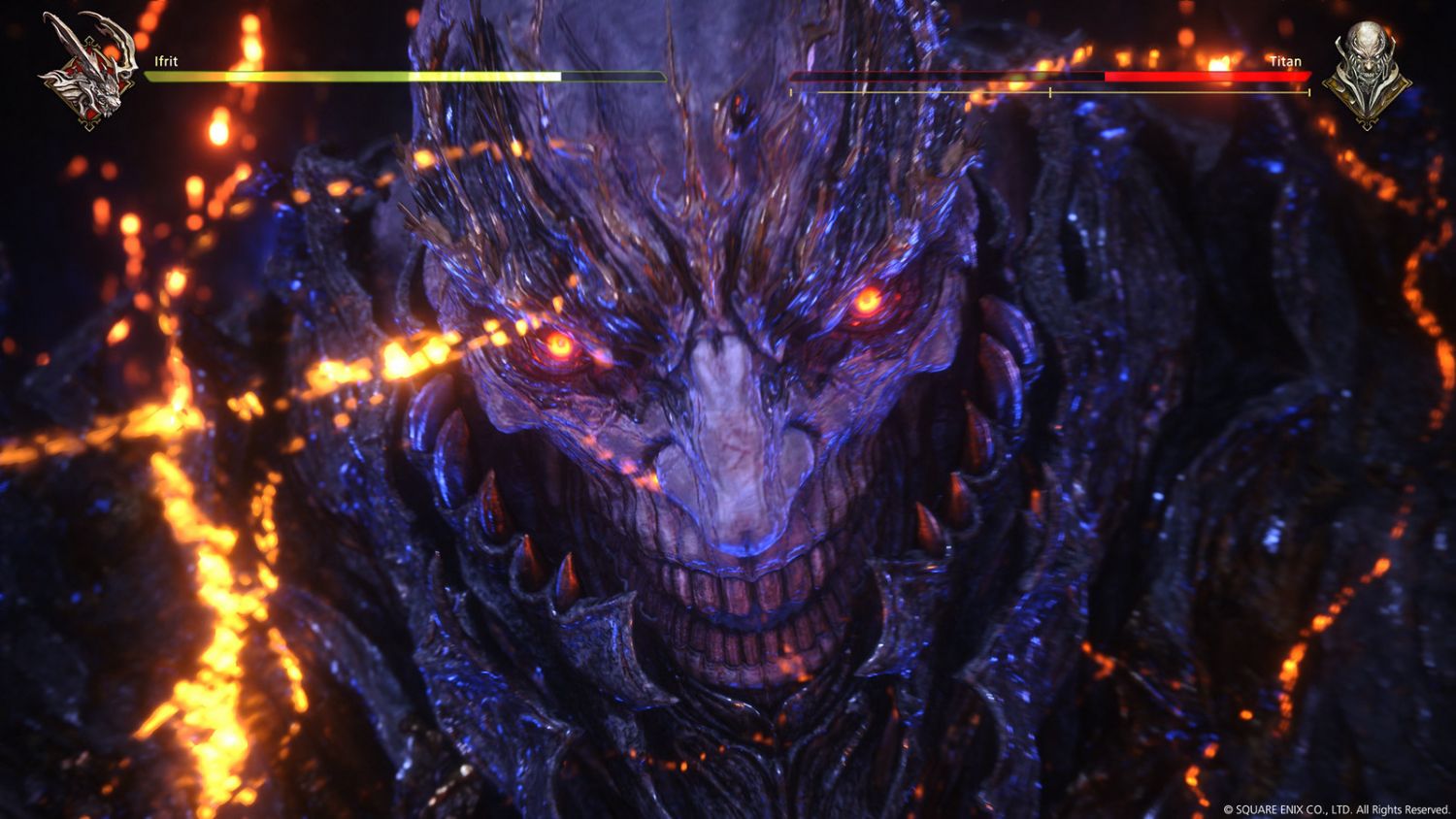 That's not all, in another interview with Press Start, Yoshida dropped a vital piece of information:
"So the person in which that Eikon dwells, we call the Dominant, and they can summon forth the Eikon's unparalleled power by literally changing into it. As you know in previous Final Fantasies, it would always be that you'd have a summoner job who would use magic to summon forth the being from a different plane, but this time that Dominant actually summons forth the Eikon's power by becoming the Eikon themselves.
Open World, But Not Quite
While an open world might appeal to some, Final Fantasy XVI is not going down that path. Instead, it will have an area-based design that infuses elements of the traditional open world experience.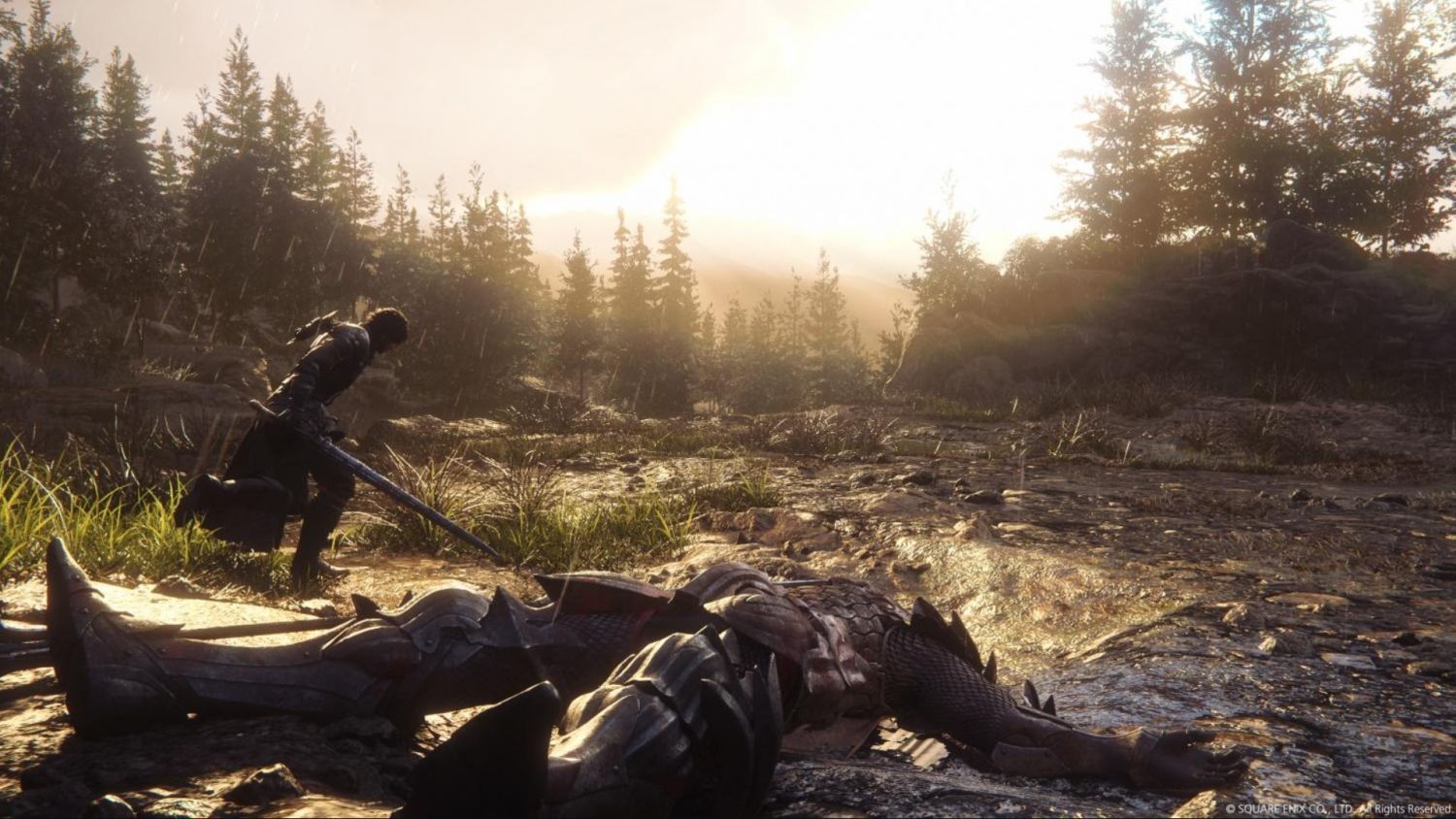 "To bring a story that feels like it spans an entire globe and beyond, we decided to avoid an open world design that limits us to a single open world space, and instead focus on an independent area-based game design that can give players a better feel of a truly 'global' scale," Yoshida shared.
We already know that the game will feature six realms, and each nation will bring their own Dominant to the table, setting the stage for Final Fantasy XVI to take place. This decision might fly in the face of modern trends, but going back to basics might just do the trick.
---

Drop a Facebook comment below!