As we draw ever closer to the release of Square Enix's Final Fantasy VII Remake, some might be wondering what other Final Fantasy games will be getting the remake treatment next. Though we have to remember that the upcoming release is only for the first part of the remake, and it will likely take some time before the game is fully released.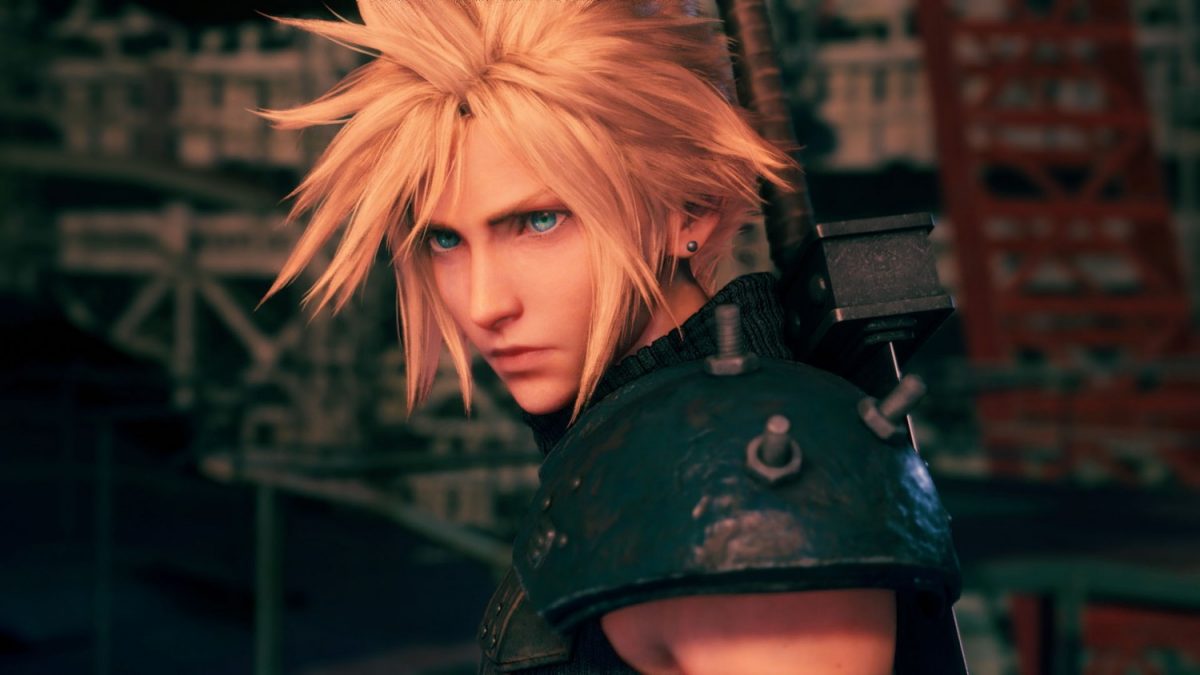 Plus there is also the chance that Final Fantasy VII will be the only game in the franchise to get a remake, with how popular it is among fans. That said, there is no harm in trying to think about the next possible game in the franchise to receive a remake. 
In an interview with Gamereactor, Final Fantasy VII Remake producer Yoshinori Kitase was asked which title he'd like to work on next, to which he replied,
Ok, so first of all, you have to promise you're not going to write an article saying Square Enix is remaking Final Fantasy something, something… It's just a purely personal opinion, just so you understand that. With that caveat in place, the first Final Fantasy that I worked on myself was Final Fantasy V, that hasn't been remade with the more realistic kind of approach yet, so I think it might be quite interesting to do a FF5 remake someday.
First released in 1992 for the Super NES system, Final Fantasy V was widely praised for its flexibility with the job system. This meant that Bartz and his fellow party members could swap jobs at any point in time to the player's liking. This flexibility helped influence the rest of the franchise moving forward, even as it began to abandon the job system as a whole, such as with Final Fantasy VII's Materia system.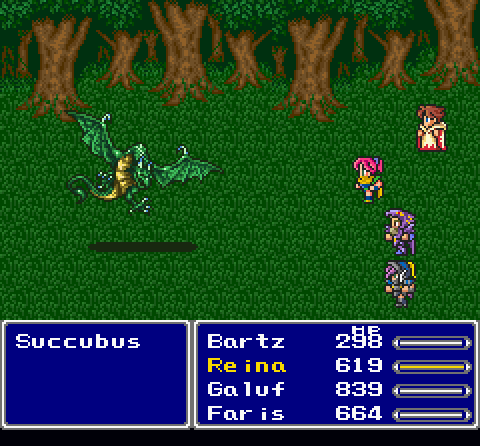 Of course, as Kitase mentioned, his answer is no indication of the studio's next project and doesn't necessarily mean anything for the future so don't get too excited yet, Final Fantasy fans. However, being a veteran in the franchise, his comments will carry some weight and we might just see more Final Fantasy remakes in the future, granted if the upcoming Final Fantasy VII Remake does well of course. Furthermore, with FFV being the first flagship game Kitase worked on, it only makes sense for him to desire doing justice to it in the form of a remake.
Final Fantasy VII Remake will be released on 10 April 2020 as a timed exclusive for the PlayStation 4. In the meantime, the demo version of the game is available now for free.
---

Drop a Facebook comment below!