With the undoubted success of the FIFA franchise every single year, it is easy to see why Electronic Arts consider the sports series a jewel in its crown. With FIFA 22 recently launched, nothing seems to be able to stop this juggernaut from powering ahead. Unless, of course, the actual organisation of FIFA has something to say about it, with a dispute with EA coming to light.
There have been some indications of EA wanting to change the name of the football franchise, but now we finally know why. It is all down to costs and potential revenue streams, something that FIFA wants to make changes to.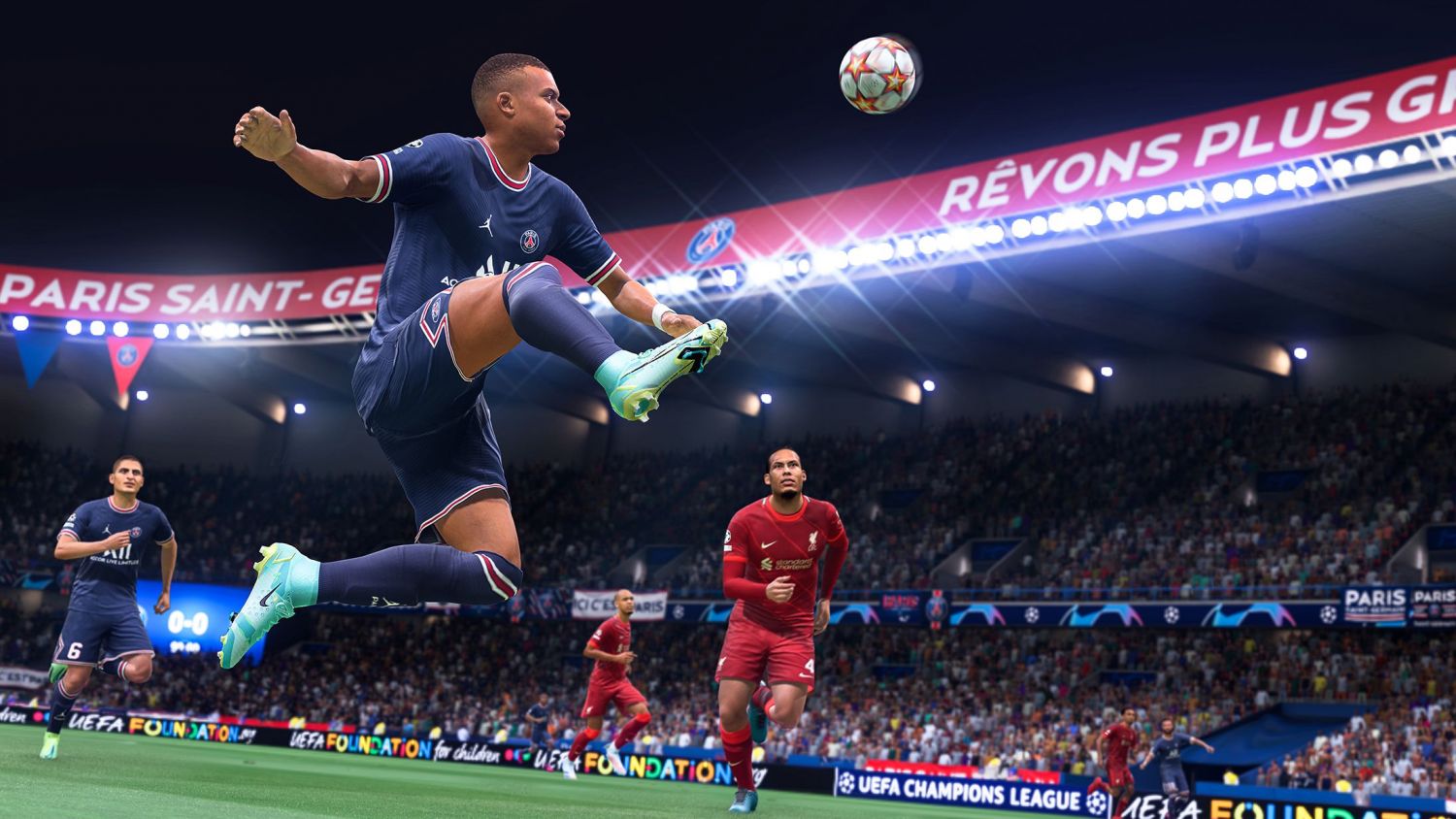 According to The New York Times, FIFA is looking to charge EA an eyewatering US$1 billion every four years just to use the FIFA license. Not only that, the organisation also wants to curtail EA's methods of monetising outside of the gaming experience itself.
Instead of "highlights of actual games, arena video game tournaments and digital products like NFTs," these EA plans will not see the light of day if FIFA has its way, where monetisation is only about what is found in the games.
What is most interesting about this dispute is that the partnership between FIFA and EA is a surprisingly different one from its other sports franchises. Even if they do not come to an agreement, EA will still be able to use official teams and player names. The agreement only affects the rights to the World Cup, its name, and logo within the FIFA series.
Things will certainly come to a boil in the coming months, with EA already trademarking "EA Sports FC," which may very well be the new name of a gigantic franchise. Football fans and gamers around the world will want to keep an eye on this one.
---

Drop a Facebook comment below!