Hasbro has rolled out the new line of toys to feed into your love for the Beast Wars. Unleashing the primal power of the beasts is the Transformers Generations: War for Cybertron: Kingdom's first wave of toys.
Recreate the epic battles where the Maximals and Predacons swoop into the vicious clash between the Autobots and Decepticons. Release the beast for the world-changing conclusion of the final chapter of the WAR FOR CYBERTRON Trilogy: KINGDOM!
Unfortunately, it looks like the range will only be released in US and Canada for now, according to Hasbro Pulse's Facebook post:
More juicy details will be revealed at the Transformers Saturday Toy Panel at Hasbro PulseCon. Pre-orders Transformers Generations War for Cybertron: Kingdom Toys will open up on 26 September 2020 at 17:00 ET on Hasbro Pulse.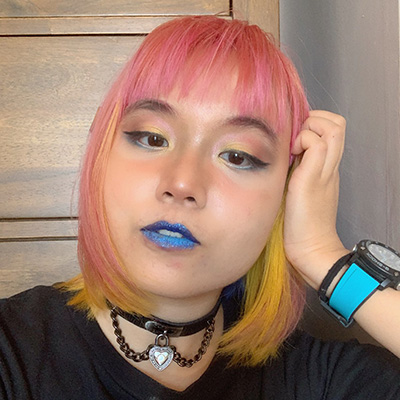 Fumiko is an avid fan of spreading herself too thin and drowning in too many fandoms. She would love to spend all day reading fanfiction at home and crying.
---

Drop a Facebook comment below!