With all the information on the COVID-19 outbreak being shared around the Facebook-owned instant messaging service Whatsapp, it can be difficult to tell what's true from what's false.
Thus to help give its users access to official, accurate information and hopefully prevent the spread of more misinformation, Facebook has just announced the launch of the Whatsapp Coronavirus Information Hub.
It aims to offer "simple, actionable guidance for health workers, educators, community leaders, nonprofits, local governments and local businesses". The site will also provide tips and resources for users around the world to help prevent the spread of further misinformation.
Whatsapp is also working with UNICEF and World Health Organisation (WHO) to provide messaging hotlines for users around the world to get more information, and will be listed on the Whatsapp Coronavirus Information Hub when ready.
Aside from the Information Hub, Whatsapp has also pledged US$1million to the Poynter Institute's International Fact-Checking Network (IFCN). This is done in support of fact-checking for the #CoronaVirusFacts Alliance.
The grant will aim to train people to use the advanced features within WhatsApp Business, including the WhatsApp Business API. By expanding on the presence of these IFCN certified fact-checking organizations, Whatsapp aims to help local communities become more aware of potentially harmful rumours and how to respond to it.
"The timely donation from WhatsApp will help the fact-checks published by the #CoronaVirusFacts Alliance to reach wider audiences and, in consequence, help people sort facts from fiction during this avalanche of information that WHO called an 'infodemic'," said Baybars Orsek, Director of IFCN. "The International Fact-Checking Network also looks forward to discovering ways to understand the spread of health-related hoaxes on WhatsApp in different formats and to make tools available for fact-checkers to detect and debunk misinformation on the messaging app."
Aside from Whatsapp, Facebook has also launched the Facebook Coronavirus Resources which serves as another platform for users to find accurate information on the virus outbreak. For Singaporeans, they will be able to find up-to-date information on the outbreak from the Ministry of Health, the WHO, and UNICEF.
To access the Facebook Coronavirus Resources, users can do so by simply searching for "COVID-19" in Facebook's search bar or clicking on "Crisis Response" on the shortcut bar of their Facebook app.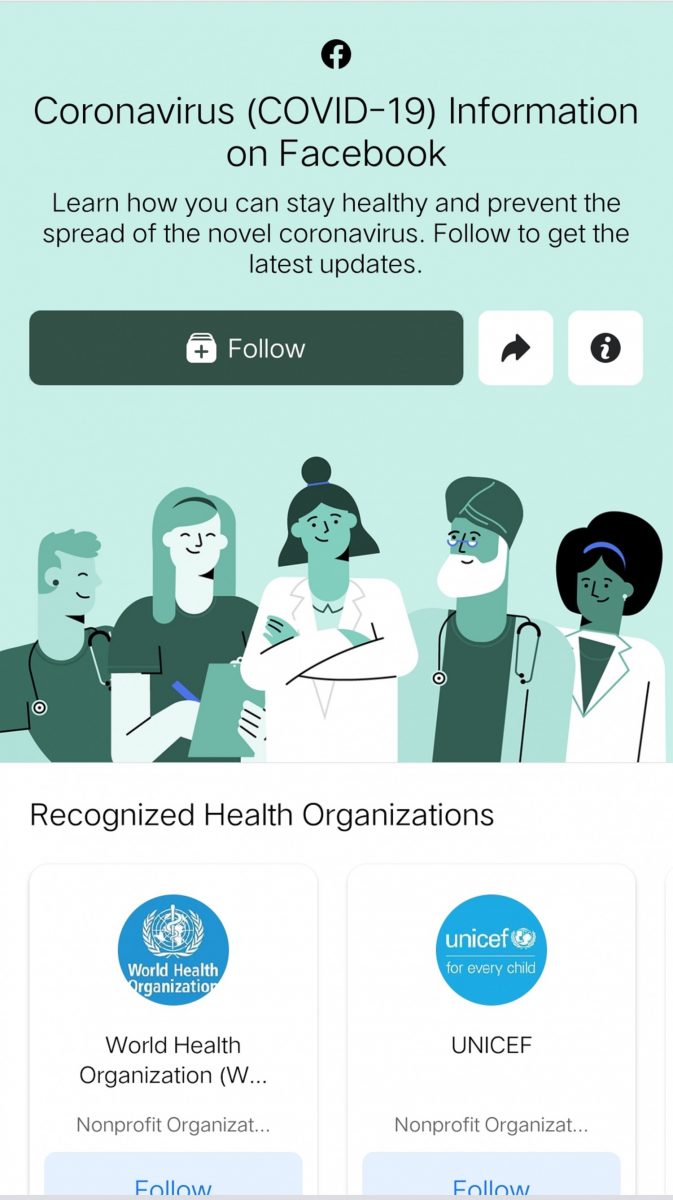 Hopefully, such efforts by Whatsapp and Facebook will help to cut down on the spread of misinformation which can often time incite panic among the general populace.
After all, in a time of crisis, it is best to arm ourselves with the right information and keep a level head. Panic is never the solution.