John Vignocchi has just announced that he will be joining the team at Nintendo, and while Vignocchi might be new to Nintendo, he is certainly no stranger to the gaming scene.
Vignocchi used to be the vice president of Disney Interactive, before moving on to become the executive producer at Gearbox, the developers behind Borderlands. Now, less than seven months in, Vignocchi is once again moving on to join Nintendo of America.
According to a Facebook post by Vignocchi, he will be "driving developer and publisher relations for North America", he adds that he plans to "help continue the tradition of building memories through Nintendo that will last a lifetime." He also made a post on his Twitter announcing the good news.
It must certainly be a dream come true to get the opportunity to work for Nintendo and Vignocchi ends his post by saying, "I'm humbled by this dream opportunity and will work tirelessly to bring you the best that I can."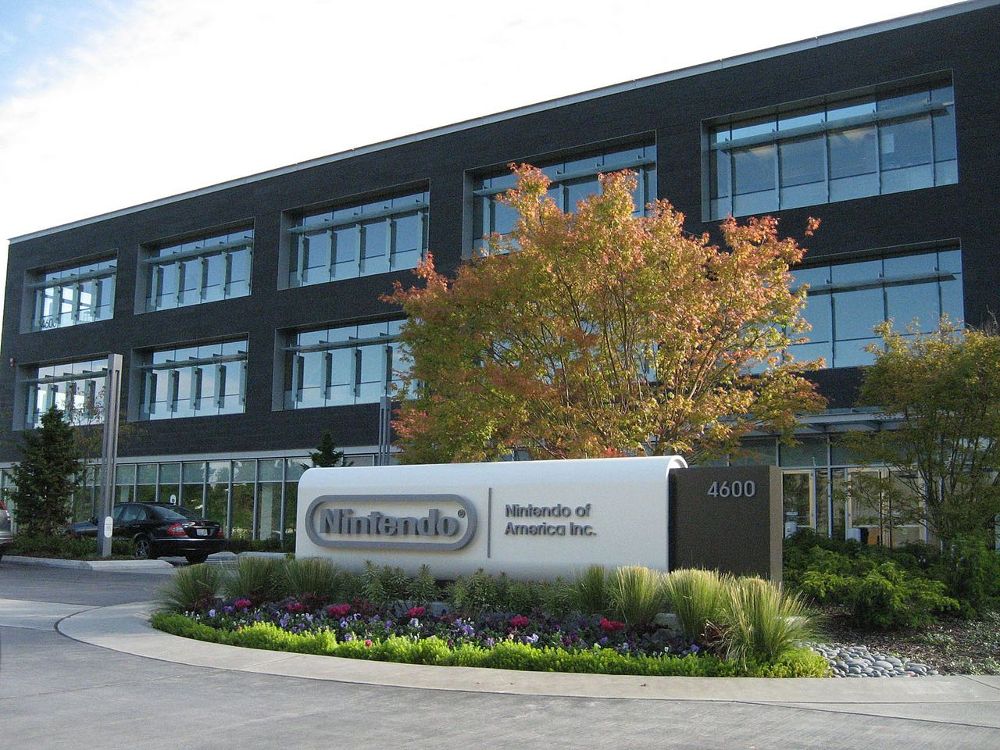 At Nintendo of America, Vignocchi will be working under the new president of Nintendo, Doug Bowser, who replaced the recently retired Reggie Fils-Aimé.