ASUS just announced that three of their Republic of Gamers (ROG) Zephyrus and Strix laptops will be getting an exclusive cool new colour treatment, Glacier Blue.
The new colour option will be available on the Zephyrus S GX502, Zephyrus M GU502, and the Strix G G531 and G731 in the third quarter of 2019.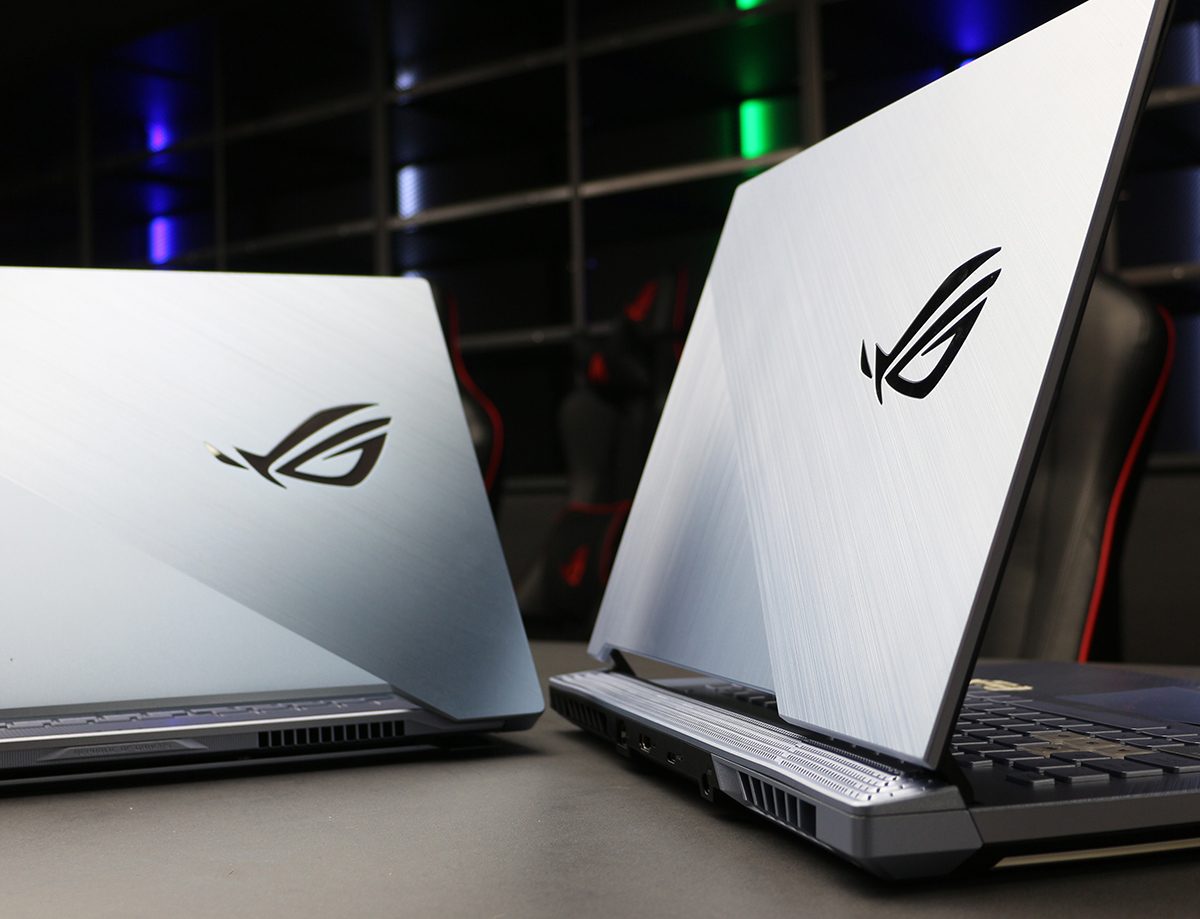 Nowadays with most laptops coming in black, ROG's glacier blue laptops let gamers stand out from the crowd. According to ASUS, the team behind the redesigning of the laptops decided to go with a lighter tone so as to set the newly designed laptops apart from the usual black ones.
As to the reason for the colour upgrade, ASUS explains that it was done to appeal to a wider audience, "as the gaming audience grows and changes, the colour palette must evolve as well." They added that the inspiration for the colour came from the company's focus on Intelligent Cooling this season.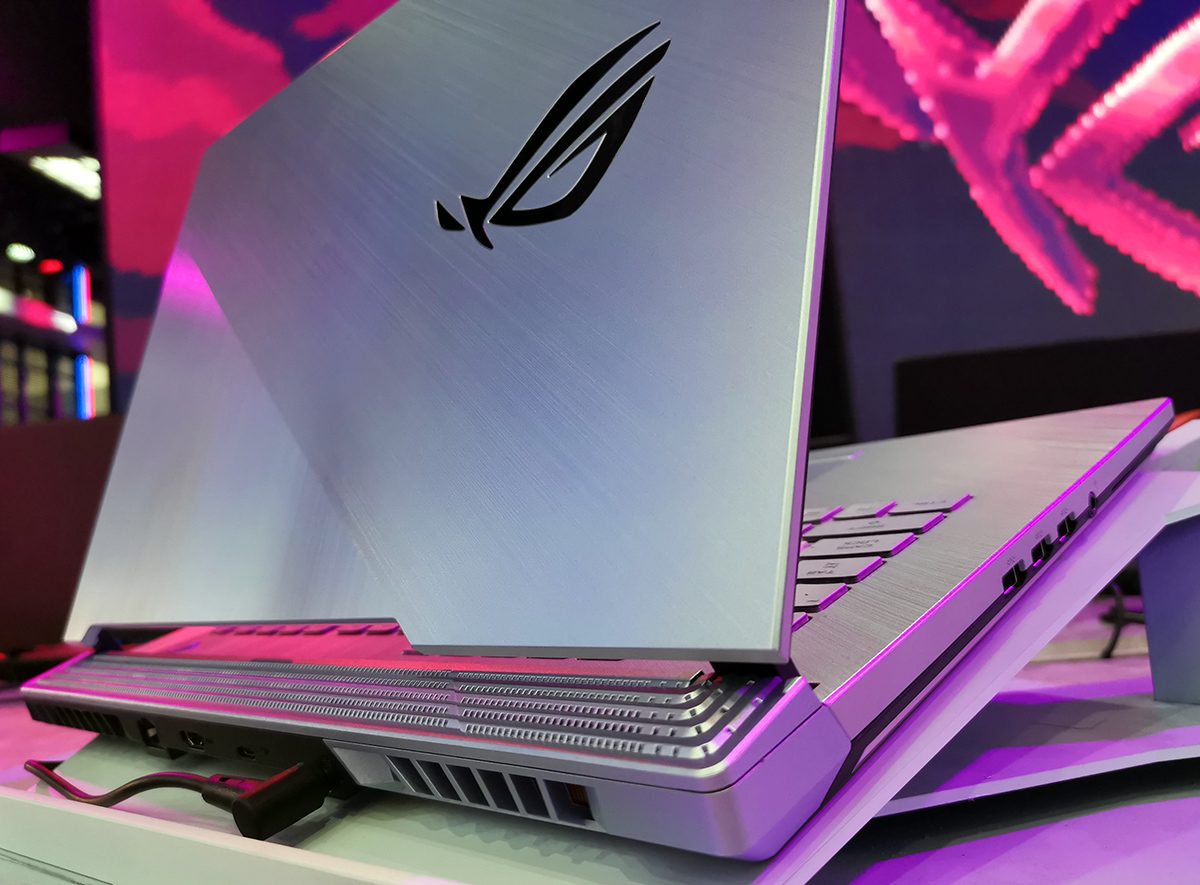 Of course, it was not easy coming up with a finalised colour scheme that works. A paler palette lacks the stark contrast that a black colour scheme provides for customisable Aura Sync RGB lighting. Hence, pale 'sleepier' shades were pushed aside in favour of 'high-energy' blue tones inspired by science fiction.
Glacier Blue marries the concept of high-energy blue with the wintry, paler tones they associated with 'Intelligent Cooling'. In the light, the shade appears closer to silver, and more polished. It is only when the laptop is brought into a darker environment that the bolder blue tones jump out, providing a contrast with the customisable RGB lighting.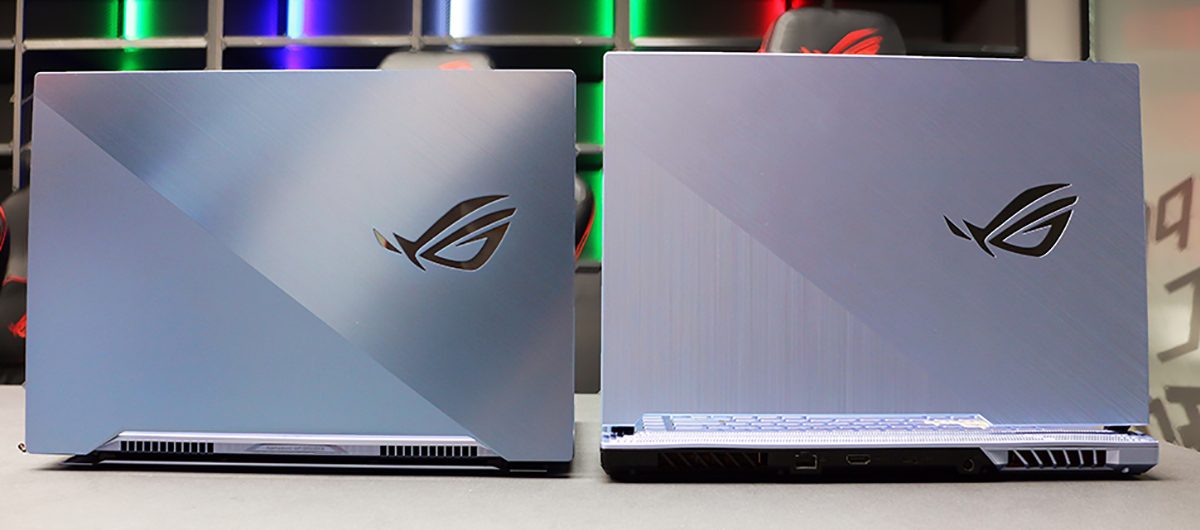 The pair of Zephyrus laptops are clad in a mixture of white, silver, with hints of blue, while the Strix G laptops maintain its signature two-tone colours by mixing in some black.
ASUS promises that the Glacier Blue models offer the same top-tier performance as their black counterparts.
The new laptops are featured at Computex 2019 happening in Taiwan from May 28 to June 1.