The HD remasters of Atlus and SEGA's Etrian Odyssey series are now available on the Nintendo Switch and Steam. Comprising the original three games in the franchise, Etrian Odyssey Origins Collection features revamped graphics, digitally remastered characters, monsters, and buildings, redrawn labyrinth interiors, and polished battle effects.
Originally released on the Nintendo DS, Etrain Odyssey is a 3D dungeon-crawling RPG where players select adventurers from a variety of classes and combine their skills to search for an immense treasure sleeping within a vast labyrinth, all while creating a unique and personalised map. With this all-in-one bundle, fans can expect beautifully upgraded visuals, ease-of-play-functions, and other new features including:
Difficulty levels: With three difficulty levels, players from all backgrounds can enjoy the game with ease. "Picnic" is perfect for beginners, "Basic" is great for casual adventurers, and "Expert" (the difficulty of the original games) is the go-to for series veterans. The difficulty can now be adjusted at any time during your adventure by opening the menu.
Upgraded auto-mapping: The auto-mapping function has been improved, joining a new mode that allows players to automatically record floors and walls. 
More freedom during character creation: Choose appearances from other classes, create a party of adventurers across classes, and tackle the labyrinth. 
"Reference" function: Players can now look up information on their enemies during battle. 
Online play: Trade and embark on oceanic quests with players from all over the country.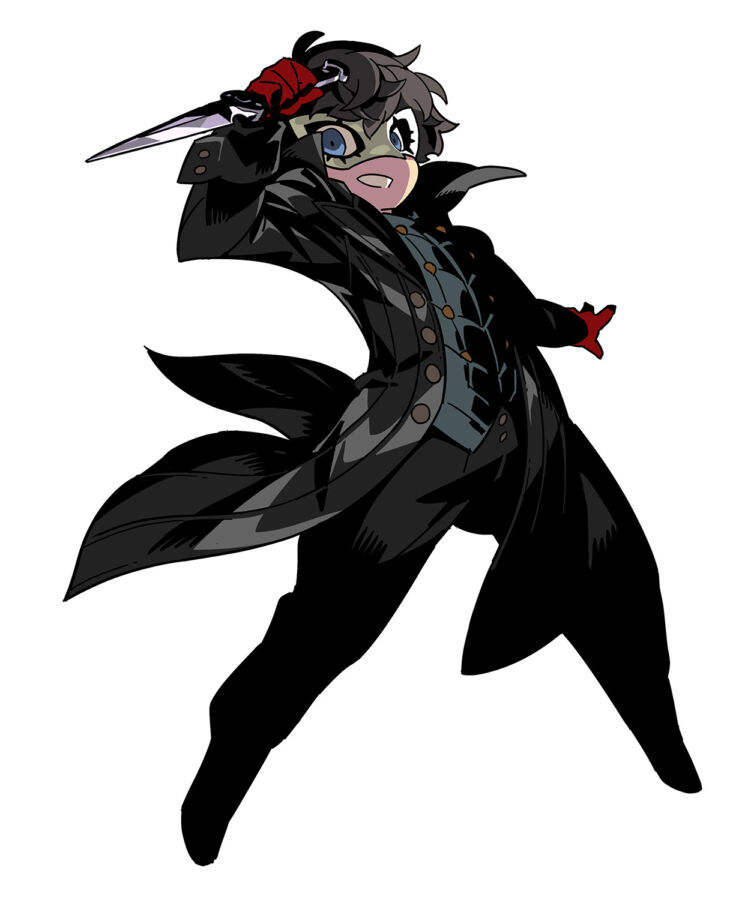 Additionally, Etrian Odyssey Origins Collection will have more save slots, a new feature that allows players to quickly check their party's stats, and more variety with class portraits. Each class has received new portraits from series character designer Yuji Himukai, for a total of 24 new illustrations across the three titles. This means there are now five selectable portraits per class, one more than in the original games.
As for the early-bird bonus, the Character Portrait DLC Set allows players to change their appearance to those of beloved ATLUS characters, such as Ringo from Soul Hackers 2, Aigis (Persona 3), Teddie (Persona 4), Joker (Persona 5), Demi-Fiend (Megami Tensei III Nocturne), and Nahibino (Shin Megami Tensei V). While free, the DLC is available only for a limited time.
Etrian Odyssey Origins Collection is now available on the Nintendo Switch and PC via Steam.
---
This article is brought to you together with Sega.