After nearly two decades of being left out in the dark, Xbox players can rejoice, with the critically-acclaimed Kingdom Hearts series available on the Xbox One now.
The HD collections of Kingdom Hearts HD 1.5 + 2.5 ReMix and Kingdom Hearts HD 2.8 Final Chapter Prologue are all available now on the Microsoft Store. Here's what players get for each title: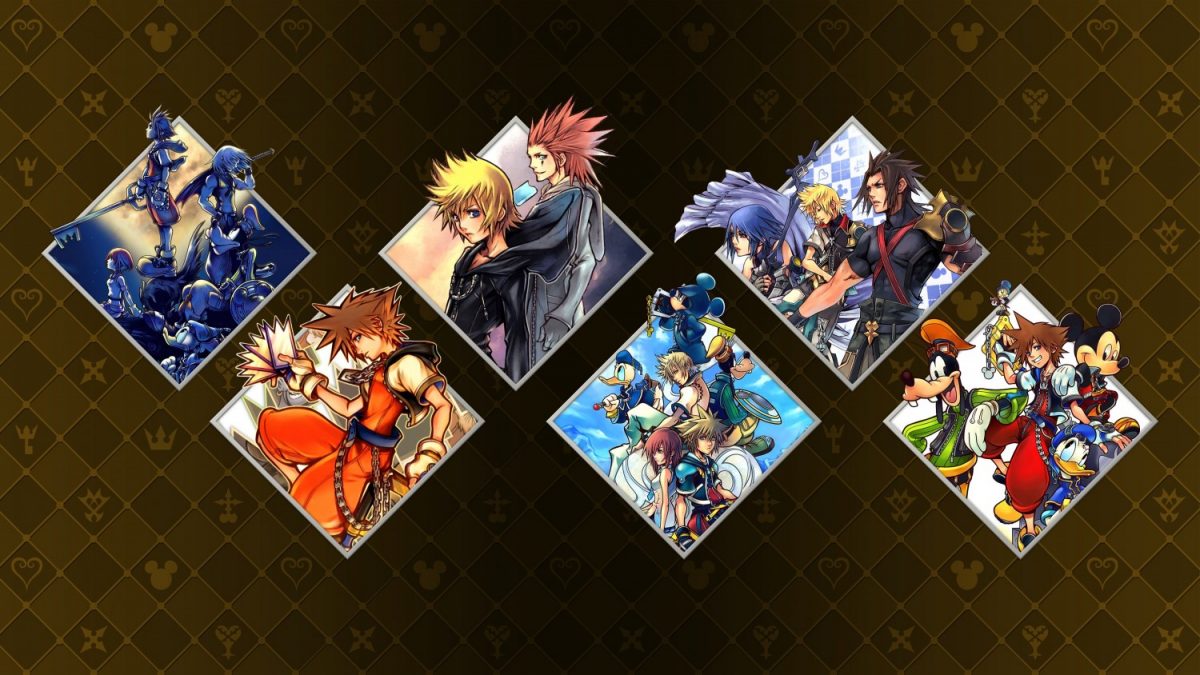 Kingdom Hearts Final Mix
Kingdom Hearts Re: Chain of Memories
Kingdom Hearts 358/2 Days (remastered cutscenes)
Kingdom Hearts II Final Mix
Kingdom Hearts Birth By Sleep Final Mix
Kingdom Hearts Re:coded (remastered cutscenes)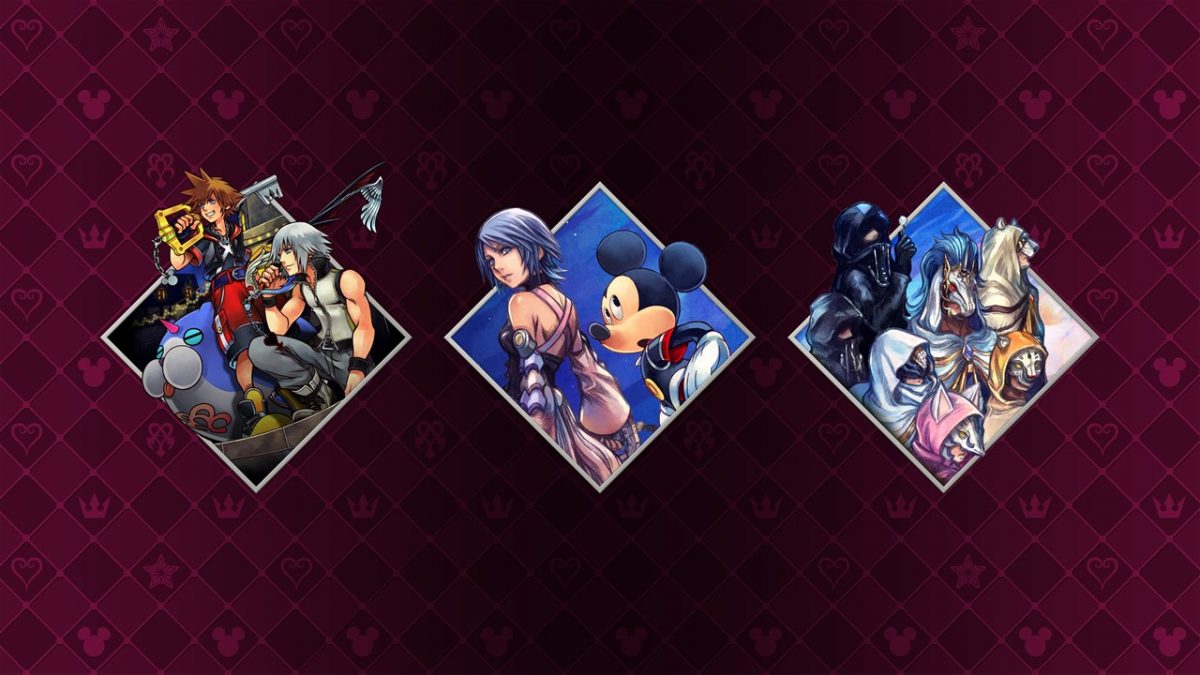 Kingdom Hearts 0.2 Birth By Sleep – A Fragmentary Passage
Kingdom Hearts χ Back Cover (movie)
Kingdom Hearts HD: Dream Drop Distance
Additionally, Kingdom Hearts III will be available on 25 February 2020 on Xbox Game Pass and the Microsoft Storefor US$59.99/S$79.90. The Re:Mind DLC, which also releases on 25 February, will be available for US$29.99/S$38.90.
So if you have a friend who currently owns an Xbox One and was considering purchasing a PS4 just to play some KH, maybe let them know not to now?
---

Drop a Facebook comment below!